Tennis Lessons in Portland, Maine
08/14/2017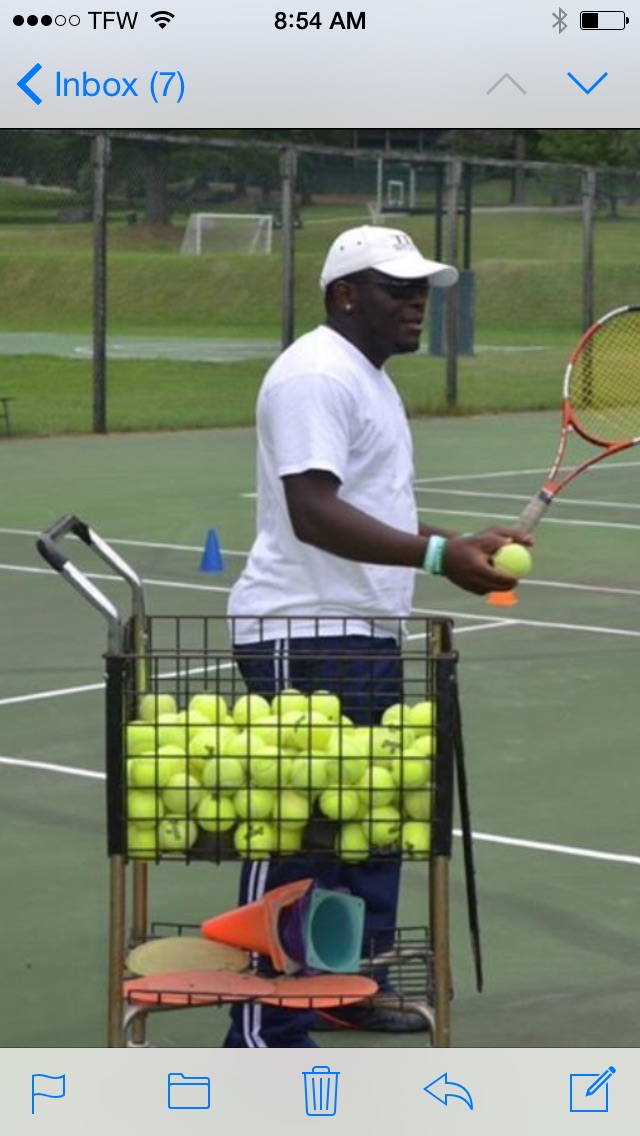 I am a very good tennis player and have played in both local and international tennis tournaments. I have more than 15 years of experience teaching the game of tennis and I have worked in many summer camps. I'm excited and ready to teach!
read more »
04/15/2007
Portland,Maine
I will be working this summer in a summer camp in Maine as a Tennis Director till Aug-15-2007.Can work in any state in USA.Parents details will be considered.I would like to work as a Tennis Coach to a 1 or 2 kids for 45 Days.Parents need to Arrange all my housing and food.I expect a salary of $25 \Hour.In a Day 4 hours of Coaching(2 hr in morning and 2 hr in Evening),that totals $ 100 per day. Parents in USA( an...
04/11/2007
Indoors or Outdoors
Check out our web site. www.grandslamtennis.netCoach Wayne St. Peter is the Head Coach of Cheverus High School men's team, former University of Southern Maine Women's Varsity Head Tennis Coach, Men's Assistant Coach & is a teaching professional at the Portland Athletic Club in Falmouth, Maine. Here are a few of his coaching accomplishments: *** Founder of the St. Peter's Grand Slam Tennis Camp 1990 *** 2005 US...