Tennis Lessons in Augusta, Maine
08/19/2017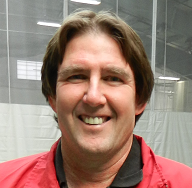 I have taught all ages from ages 7-75. I am a certified school teacher as well, so I am no stranger to teaching. I believe that the tennis student having fun is most important, followed by tennis skill and tennis knowledge improvement. I have played in three Nat...
read more »
08/14/2017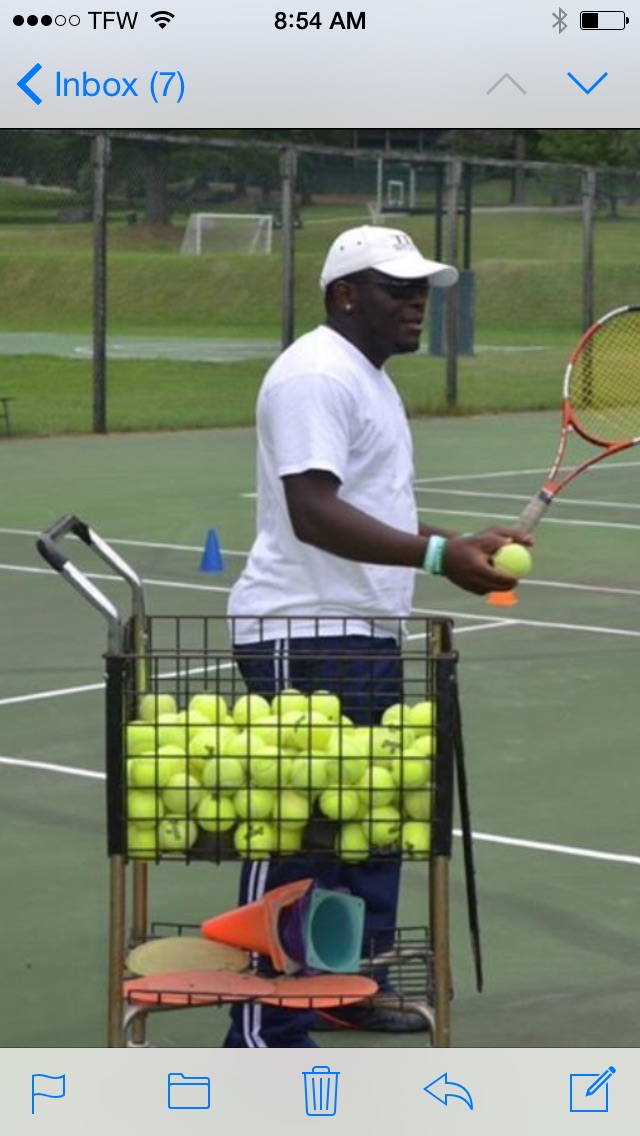 I am a very good tennis player and have played in both local and international tennis tournaments. I have more than 15 years of experience teaching the game of tennis and I have worked in many summer camps. I'm excited and ready to teach!
read more »
08/11/2017
Looking to improve all areas of your game? Look no further. I am a USPTA certified pro with approximately a million years of teaching experience. I will travel to a court that is convenient to you and help you become a pro in no time!