Tennis Lessons in Indianapolis, Indiana
08/19/2017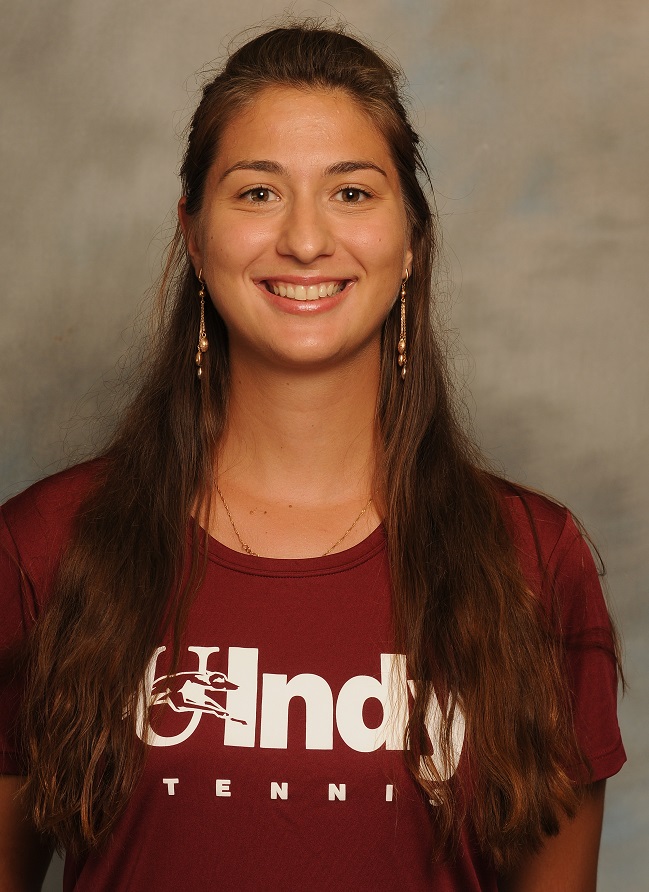 I'm a very passionate about tennis and I have been playing all my life. I'm originally from Taganrog, Russia and that's where my journey as a tennis player began. My dad gave me a love for the sport, and I played in many national junior circuit tournaments befor...
read more »
08/22/2017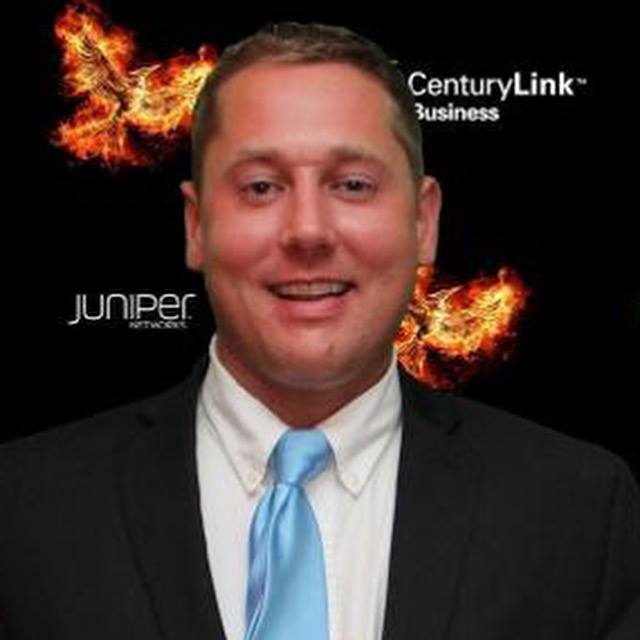 My approach to new students is keeping it simple and having fun through basic technique and games. My approach for competitive players is live ball playing to teach basic tactics and strategy.
read more »
11/13/2016
Southside
Hello everyone, I am Nick Reinhart. I have been playing tennis since I was 11 years old, and I have been teaching tennis since I was 16 years old. I recently graduated from the University of Indianapolis where I played #3 singles. When I started tennis I fell in love with the sport and I quickly learned everything I could about the game. I have trained with some of the best instructors in the world, and I have pla...
04/01/2016
Broadmoor Country Club
Looking for home tennis courts nestled deep into the grounds of a country club for an affordable price? Broadmoor's six newly resurfaced tennis courts, lighting for evening tennis, an adjacent pool, and the 9th hole to our Donald Ross architected golf course only a few steps away, you will feel like you've stepped into an oasis of beauty. Come check it out!
04/01/2016
Broadmoor Country Club
I love teaching tennis! I enjoy working with players of all abilities. I have twelve years of teaching experience in multiple states, elite junior tournament experience, played on a full ride scholarship in college, and prize money tournament experience post college. I am a Professional Tennis Registry member in good standing certified to teach Performance, Adult, 11-17, and 10 & Under. I am presently a 6.0 ra...
09/10/2015
About Me: My name is Davis VanderVeen. I graduated from Hope College (Holland, MI), where I played four seasons in both the singles and doubles lineups, in 2013. I am currently a graduate student at IUPUI working towards my PhD in Clinical Psychology. Teaching Experience: I have been teaching tennis for over 8 years now. I have been a high school coach and have taught at several racquet clubs, only changing positi...
02/23/2015
Metro area
ATTENTIONPARENTS AND (most importantly) prospective STUDENTS*:Please read ALL information below before contacting me- thanks! *STUDENTS, if you are under the age of 18 I need a parent/legal guardian to contact me on your behalf please.Hi, my name is Jack and I am a full time academic advisor at IUPUI, where I was also the founder and Faculty/Staff advisor for the IUPUI Tennis Club for 3 years before it became theC...
06/29/2012
Certified Tennis Lessons to all ages and skill levels! My name is Amanda and I have been playing tennis for over 10 years now! I played throughout college as well as attended Van Deer Meer Tennis Academy in Hilton Head! I currently play actively in the USTA as well as coach several kids throughout Indianapolis. I still have spots available for this Summer and Fall! I currently charge $25 per hour. There is a packa...
Browse other cities in Indiana