Tennis Lessons in Griffith, Indiana
08/19/2017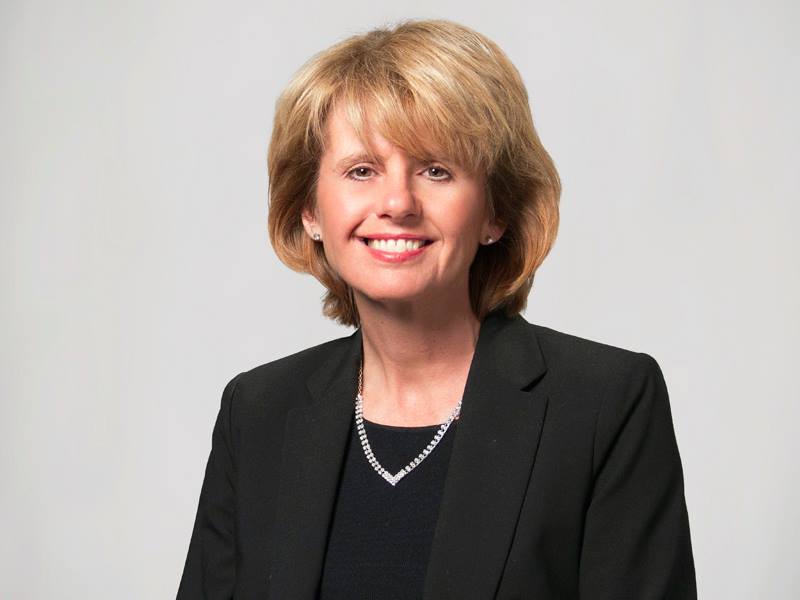 I coach, instruct, and play tennis (on teams). I keep current with tennis trends, attending workshops and certification clinics regularly. I have coached high school teams to great success.
read more »
02/04/2015
Match Point Tennis & Fitness Club
We offer Private and Semi-Private Tennis LessonsWhere: Match Point Tennis ClubFor more information call 219-972-1050 or visit www.matchpointtennis.comSee you on the courts!
02/04/2015
Junior Summer Tennis Camp 2012Please visit us at matchpointtennis.comfor more information or call 219-972-1050We are located less than 5 miles from I 80/94 Cline Avenue. Ten minuets from Munster Community Hospital and Highland Grove Shopping Center. We are10 miles from Route 30/Route41.We have 8 indoor courts, locker rooms equiped with whirlpools, saunas and steam room. Full array ofstrength and cardiovascular equ...
12/05/2014
Griffith/Munster/Highland/St. John
Lessons for beginners through advanced players can be arranged with Pat for $30 per hour in either northwest Indiana or the Mokena/Frankfort/Tinley/Orland area by calling (219) 794-4254 or emailing
[email protected]
30 years experience; USPTR certified.www.patlesertennis.com
Browse other cities in Indiana