Tennis Lessons in Savannah, Georgia
08/19/2017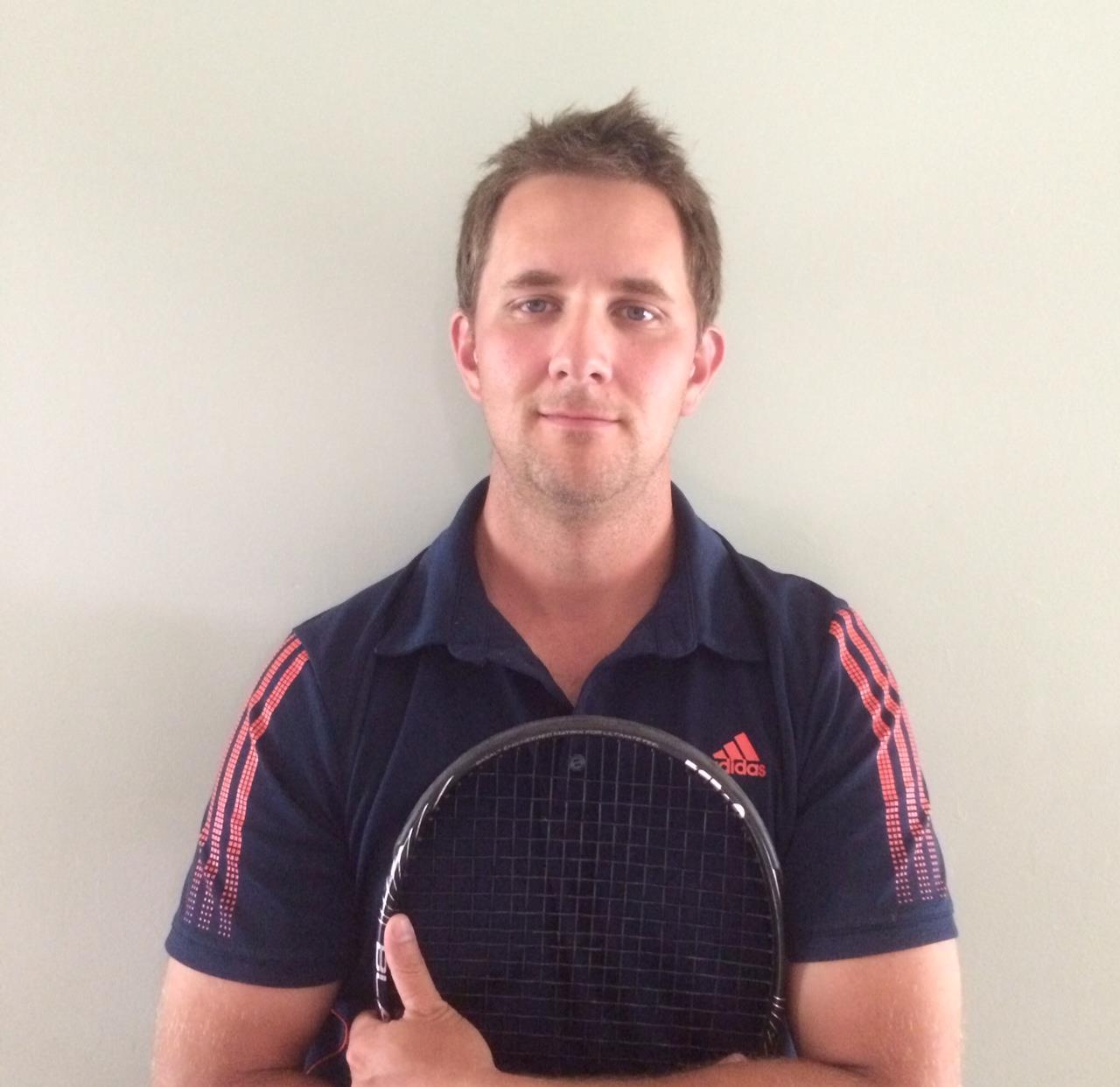 Teaching tennis is one of my greatest passions and I enjoy every minute of it. I work hard to make sure everyone learns the safest, most efficient way to play tennis. Whether the student is interested in just getting the ball over the net or running around thei...
read more »
08/19/2017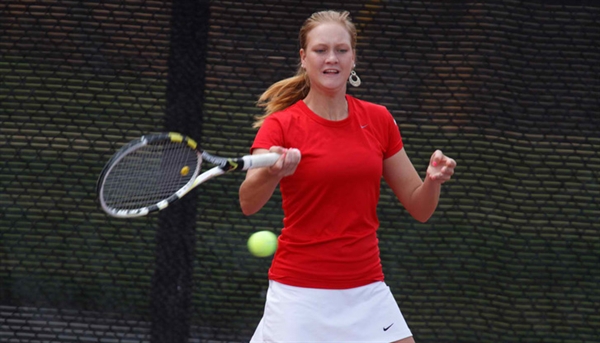 My name is Alexandra. I played for the Liberty University's Division 1 Women's Tennis Team and played in mostly the #1 position on the team. I have been coaching for four years now, but have played tennis since I have been 8. I have played on the professional to...
read more »
08/19/2017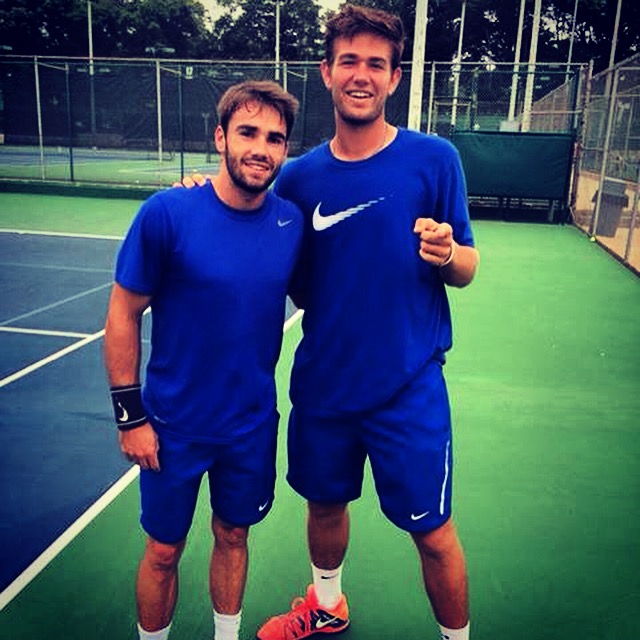 Just graduated college, teaching while I save money to play the pro circuit by next summer, I've been a hard worker my whole life. I am a fun person with a big heart and will help anyway I can with tennis questions.
read more »
08/17/2016
Enjoy world-class tennis instruction without a club membership. Alan Davies has been teaching tennis for over 20 years, and brings his experience as a USPTR Professional, and seasoned player to the court of your choosing.
02/23/2015
Bacon Park and Daffin Park
My name is Tim Smith. I am a local Pro in Savannah. I am certified by the PTR (Professional Tennis Registry)*Private Lessons are held throughout the week!-Private Lessons: $40/Hr 2 person private is $25 per person!~~~~~~~~~1 Person Private Packages~~~~~~~~~~~*3 lessons- $105 (for a single person) *6 lessons- $220 (for a single person) ~~~~~~~~~~2 Person Private Packages:~~~~~~~~~~*3 Lessons- $65 per person! *7 L...
05/23/2013
Bacon Park/Daffin Park/Forsyth Park
Tennis Lessons (Savannah)Tennis Lessons by a USPTR Certified Professional, beginners and advanced players welcome!First Lesson/Evaluation Price:$10 for 1/2 hour$20 for 1 hourSecond Lesson and continuing Lessons Price:$18 for 1/2 hour$35 for 1 hourCan do group lessons to cut cost for all players involved. Additionally there are discounts for paying for multiple lessons in advance, just ask for more details.Reply to...
11/14/2011
Bacon park
Tennis Lessons by MC Tennis Clinics. Our interactive website, www.mctennisclinis.com is a full service tennis teaching business. Call 912-401-5611 or email us at
[email protected]
,Mike CostanzoMC Tennis ClinicsSavannah, Ga
06/09/2011
Effingham and Chatham County
Tennis Lessons Effingham and Chatham County$15/hour private lessons Group and clinic pricing available All ages and skill levels welcome Contact Garrett at 912 657 2974
04/21/2011
Savannah
Savannah Tennis is HOT at the Wilmington Island Club. Semi Private Club is open to all. WINNING HAS NEVER BEEN SO AFFORDABLE!- private lessons from $30Visit our Savannah Tennis Shop, Get some Tennis Lessons, or Join a LeagueYou will love our immaculately maintained courts.
09/10/2010
Daffin Park
INTRODUCING.... YAYA TENNIS ACADEMYJOIN COACH YAYA ON SATURDAY MORNINGS 9:00AM TO 10:30AM @ DAFFINPARK. AS WE GET IN SHAPE & HAVE FUN WITH!!"CARDIO TENNIS"This Aerobic Style Class on the Tennis Courts,Gives You A Fun Group Activity and A Great New Way To Get In Shape and Burn Calories.PLEASE RSVP @
[email protected]
or call to join us @ 912-247-0707
Browse other cities in Georgia