Tennis Lessons in Lithonia, Georgia
07/19/2017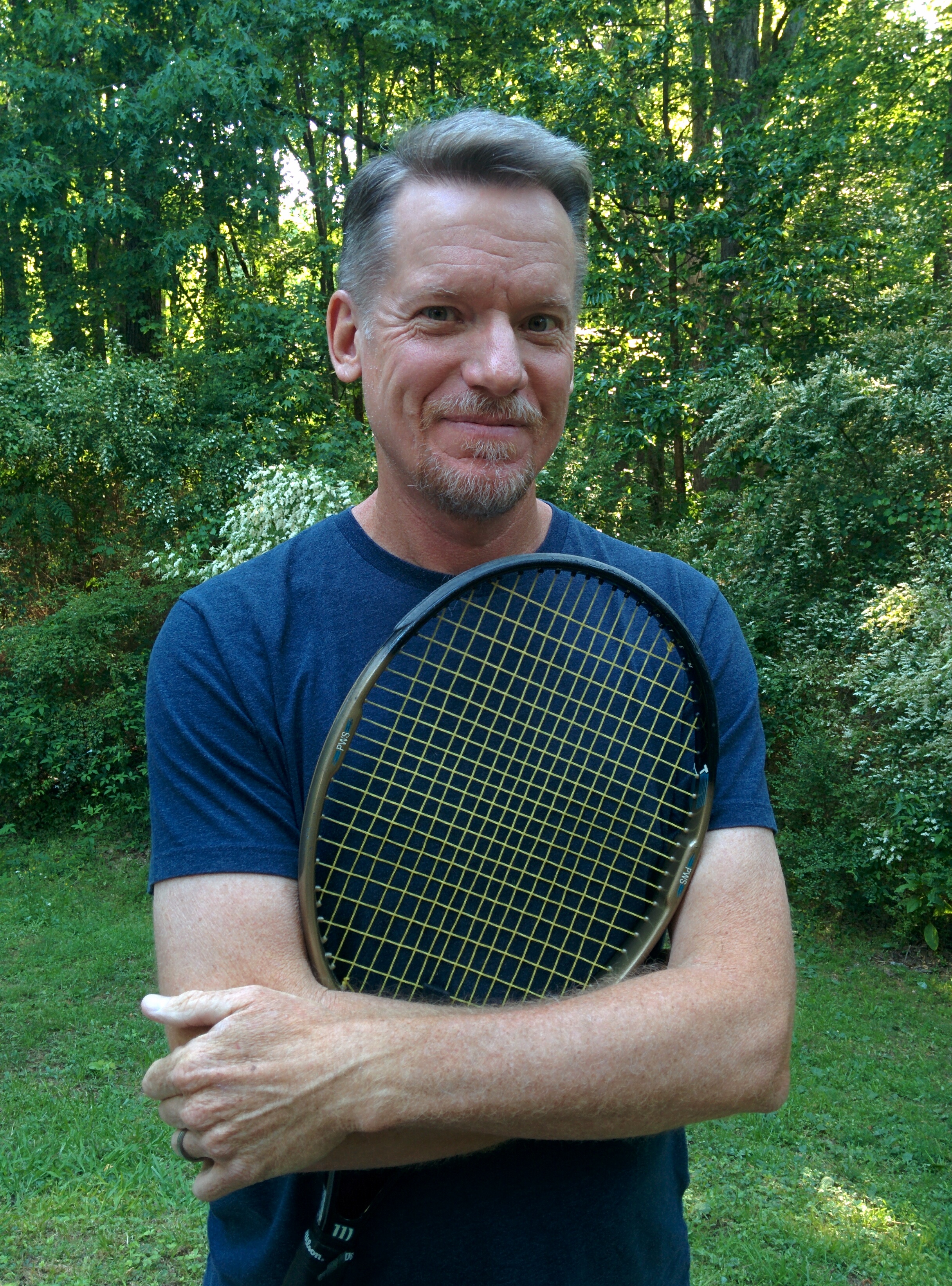 I love to see people enjoying their recreation time. As your game improves and you grow more competitive, I will NEVER allow you to lose sight of the fact that tennis is a GAME and that enjoyment is the greatest benefit.
read more »
07/23/2017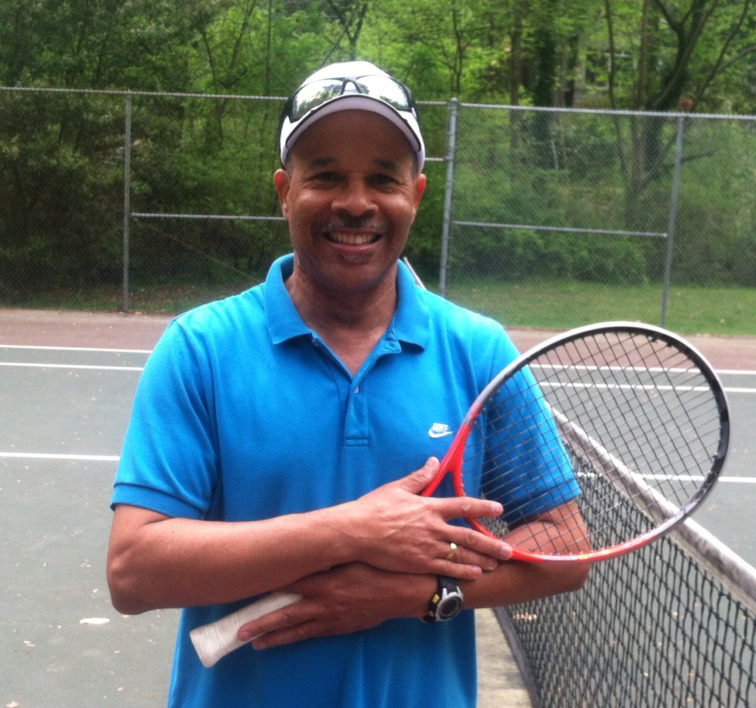 Rich Porter is a USPTA certified teaching professional. Having coached hundreds of adults, he has learned the secret to combining fitness with fun as his students develop state of the art tennis techniques to win at the game of tennis and life. Growing up in ...
read more »
03/03/2015
Lithonia GA 124
Tennis Lessons (age's 6-adult)Coach Taylor comes to us with twenty years of experience on the tennis court both playing and teaching to a variety of ages. Coach Taylor teaches tennis through not only traditional drills and skills but also through eye and hand coordination play. General Information: Tennis lessons are offered on a monthly basis with the option to sign up for Friday evening classes or Saturday morni...
07/06/2009
Samson's Sports and Fitness Center
Samson's Sports and Fitness Center and Peterson School of Tennis have teamed up together to offer boys and girls ages 5-17 a high performance tennis camp. Participants are taught stroke development, strategy, technique, sportsmanship and discipline. Camp starts June 28th and lasts through July 23rd. For more information visit www.petersonschooloftennis.com, or call Ayana Roberts at 678-551-4882 (email aroberts@new...
Browse other cities in Georgia