Tennis Lessons in Johns Creek, Georgia
08/19/2017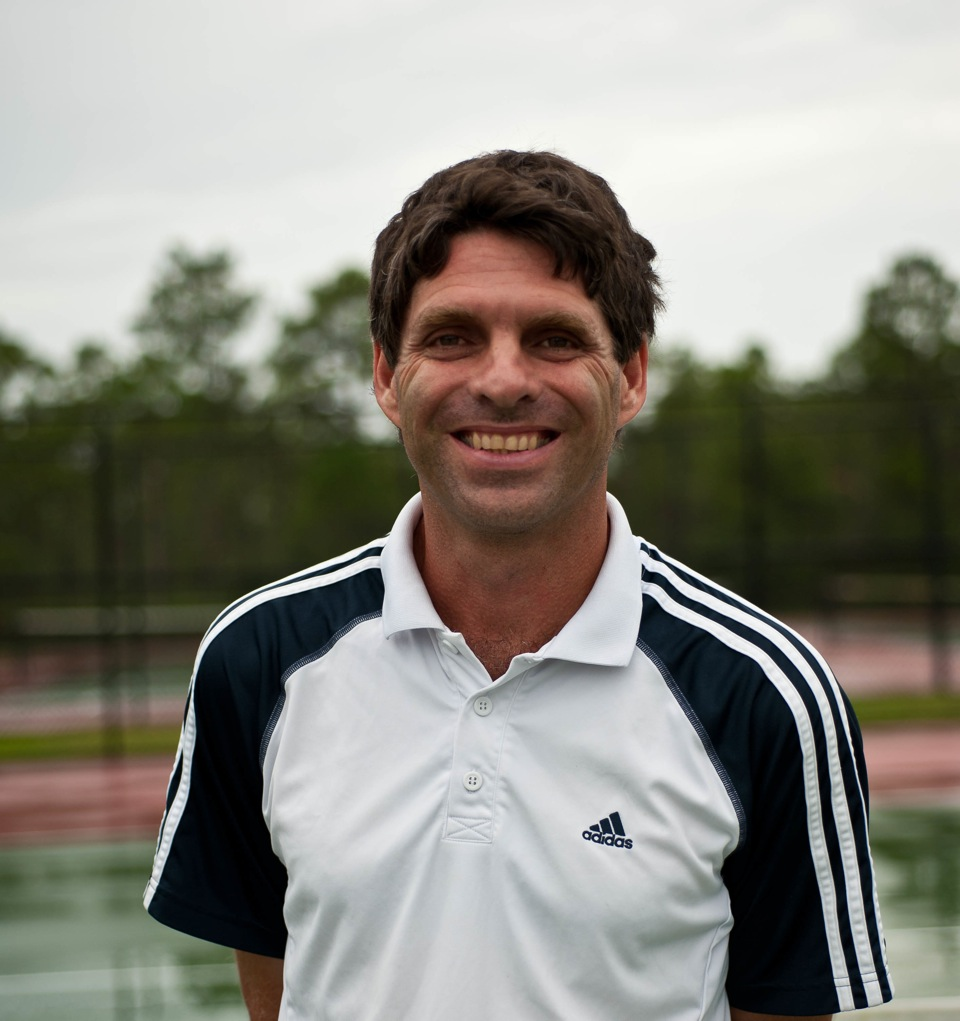 I have been a Tennis Director at Regional Parks, Country Clubs, resorts, and hotels and have coached all ages and abilities including nationally ranked juniors and tour level players. I feel it is important to give students lots of encouragment and confidence du...
read more »
12/05/2016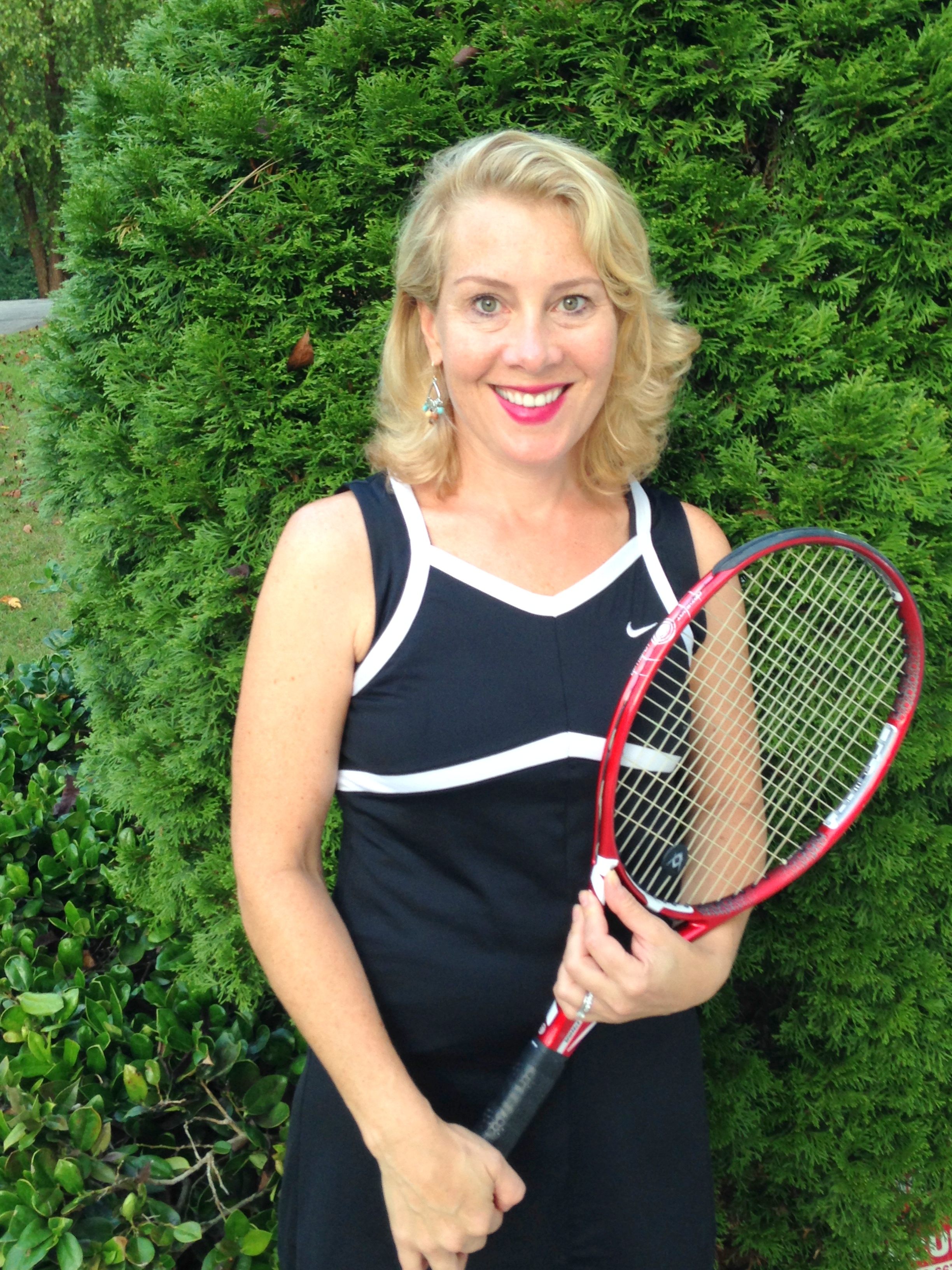 With a college degree in public relations, my ability to relate to others and engage them, is my greatest strength. I am always asking for feedback from my students, to maximize their time on the court. A positive attitude, and the desire to learn are the best s...
read more »
08/19/2017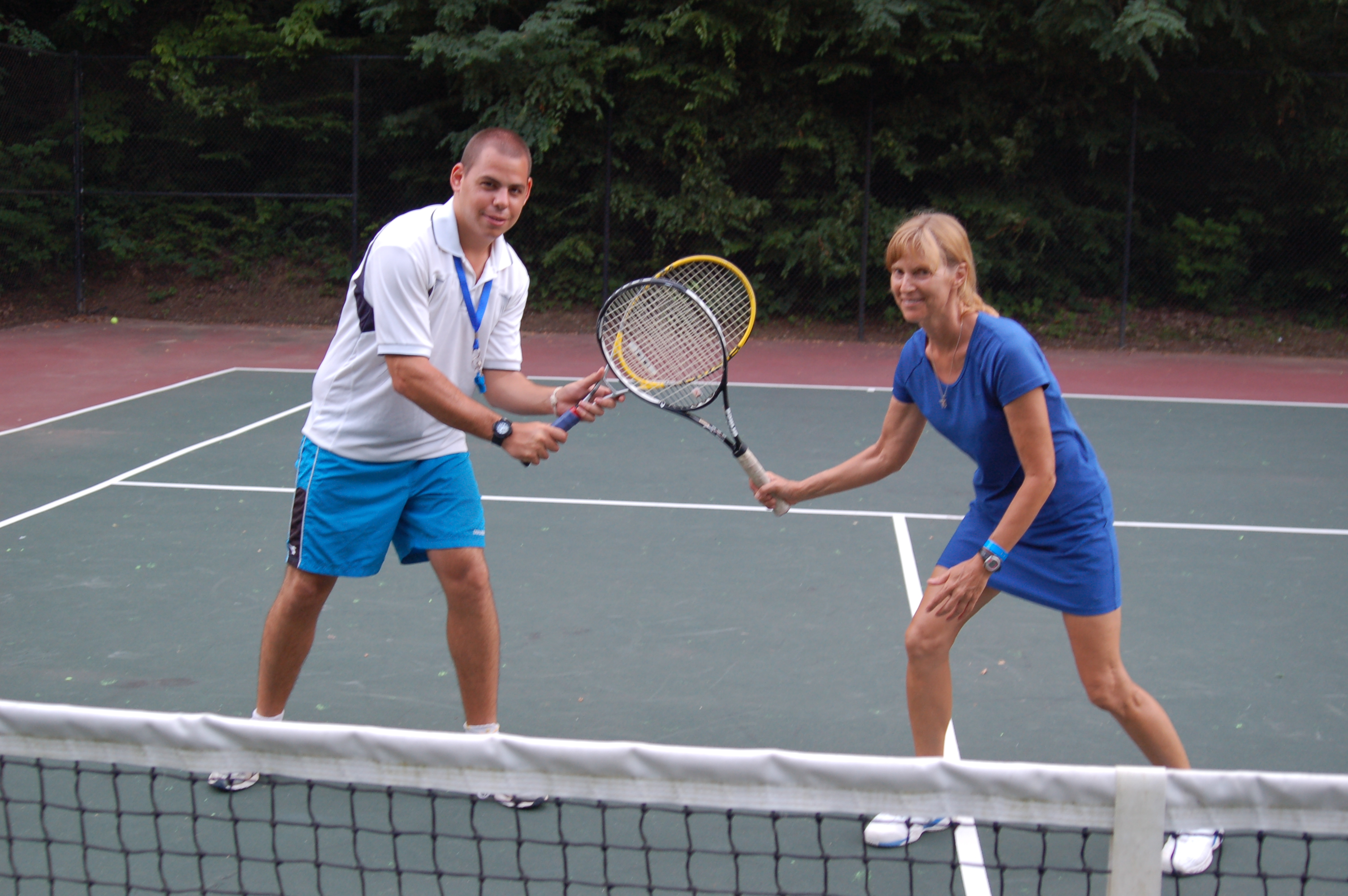 Whether you want to learn tennis for fun or competition, I am dedicated to your individual styles & goals. I love teaching kids & instilling a life long love of the game just as much as I enjoy teaching adults. Enthusiastic, encouraging, motivating & patience...
read more »
08/14/2017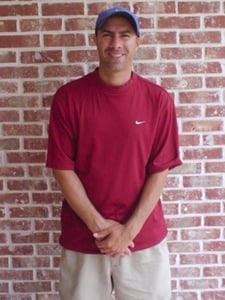 I pride myself on being a true professional on and off the tennis court. My teaching traits consist of fun, energetic, motivating, patient, and encouraging with all my students I know your time is valuable so i will focus on your tennis goals during our les...
read more »
06/05/2017
* Ready to try tennis lessons for your little one(s) or yourself? (We can start at age 4.)* Want to be able to hit with the family this summer or while on vaca?* Know a group of kids or adults who want to have fun while learning?* Have access to tennis courts? If the answer to any of these is yes - I'm your coach and I'll come to you!I'm USTA Recreational Certified - not all the credentials of some pros, but...
07/27/2016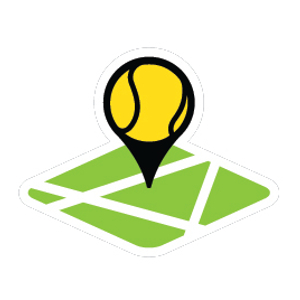 I am originally from Florida. I went to LSU on a tennis scholarship and played all 4 years. I'm very laid back, but I know hard work and what needs to be done to become a successful junior and collegiate tennis player. I believe in positive reinforcement and gre...
read more »
Browse other cities in Georgia