Tennis Lessons in Conyers, Georgia
06/18/2018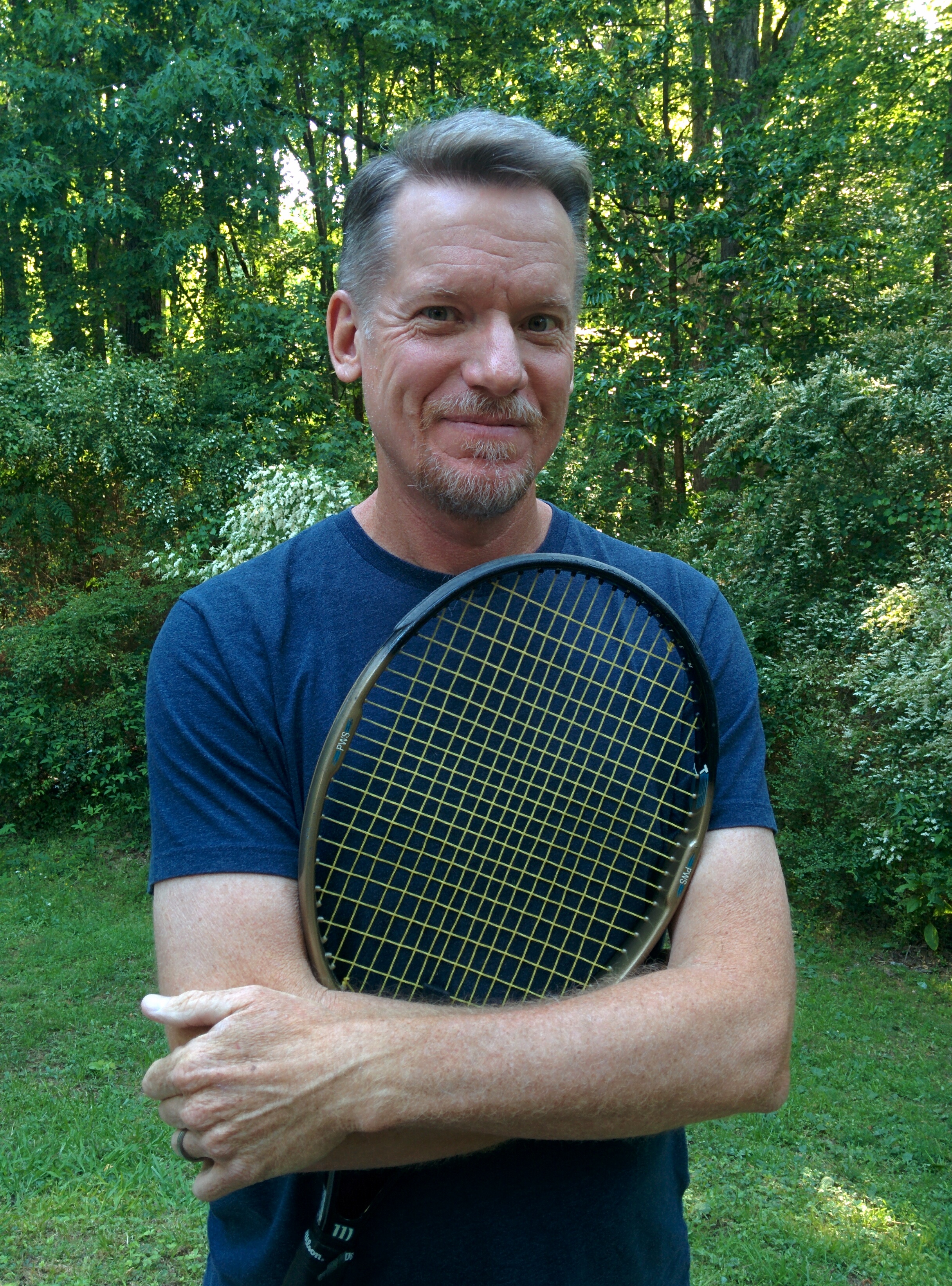 I love to see people enjoying their recreation time. As your game improves and you grow more competitive, I will NEVER allow you to lose sight of the fact that tennis is a GAME and that enjoyment is the greatest benefit.
read more »
02/23/2015
East Atlanta, Conyers, Covington
www.conyerstennis.comAll About Tennis in and around Conyers, GA. Looking for Qualified Teaching Professionals, Racquet Stringers, League Play, Player Profiles, Local Tournaments, Public & Private Courts and much more!
02/23/2015
Georgia
Chip's coaching resume includes over 28 years of play on hard court, grass, Har-Tru and red clay (Worcester Racquet Club, Merion Cricket Club, tournament Middle States, USTA and ALTA). Chip has coached private lessons and high school tennis in the Philadelphia & Conyers/Lithonia areas. Chiplearned and coached under the tutelage of John Bartlett (one ofVic Seixas's protégés) for many years. Tennis racquets stru...
Browse other cities in Georgia