Tennis Lessons in Cobb County, Georgia
12/28/2016

I teach beginner to intermediate tennis. You will learn proper grips, forehand, backhand, volleys, serves etc. I can get you playing tennis in 7 to 10 lessons.
read more »
06/18/2018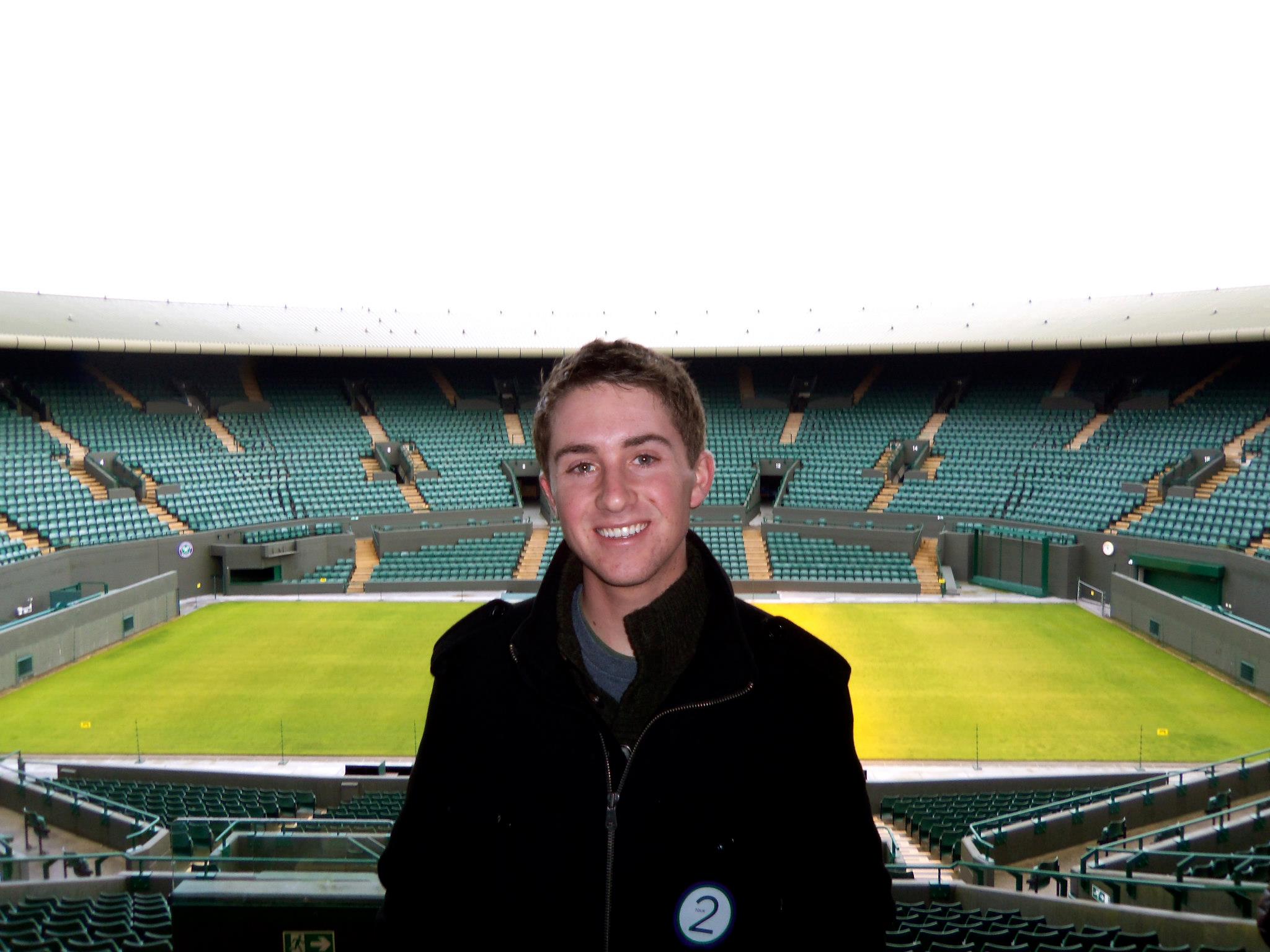 I charge affordable rates compared to full-time coaches with similar skill levels and tennis knowledge in the area. I am looking to teach motivated individuals of all ages who have a strong passion to improve their game and work hard the entire time we are out o...
read more »
12/31/2016
I am CoachT a USTA and PTR Certified Tennis Coach and Teacher. Tennis is a sport for life and offers many benefits for young and mature persons. Technique, physical fitness and fun are the results when anyone trains with me CoachT.Cost is reasonable and I offer discounts.Have tennis equipment will travel.C'ya! on the court.
Browse other cities in Georgia