Tennis Lessons in Augusta, Georgia
08/14/2017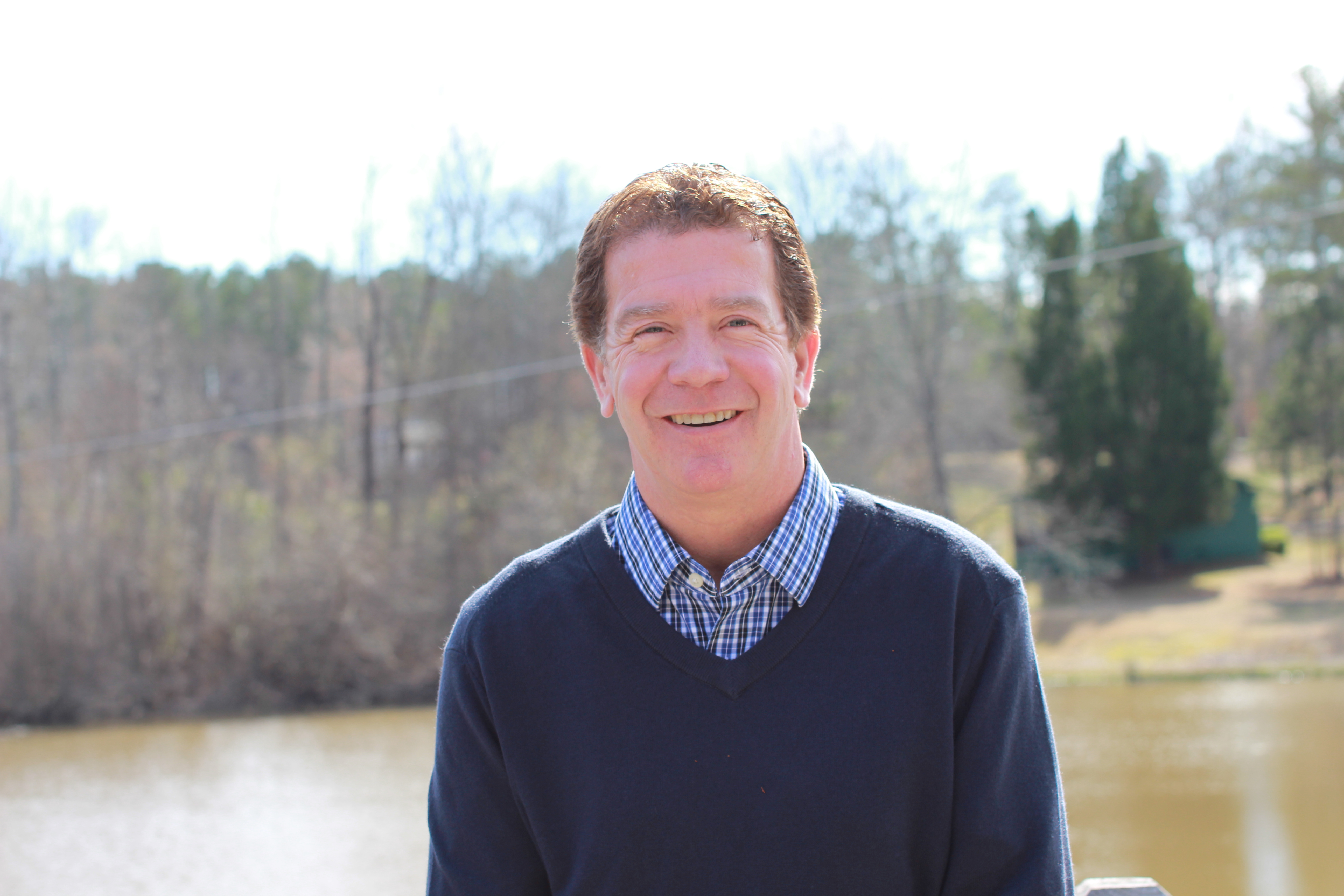 I am an intrinsically motivated organized professional who will focus on setting and helping you achieve your goals. I will go above and beyond to make sure your athletic ability is implemented into your style of play therefore getting the most out of every poin...
read more »
03/03/2015
Newman Tennis Center
JUNIOR PROGRAMThis fun and exciting program is designed to develop junior players of all ages and abilities. The atmosphere of the program promotes learning through techniques perfected by top coaches from around the world. All of the coaches who run this program are specialized in working with younger children, and we maintain a 6:1 student-to-coach ratio during the classes. Rising Stars*5-8 years of age This cla...
03/03/2015
The Club at Raes Creek
Iprovide professional tennis coaching for ALL levels from the 'Total' beginner to the aspiringTour player. The lessons can be videoed and analyzed with the student keeping theircopy of the lesson. "A tennis lesson like no other, learn to understand the game."
02/23/2015
Augusta/Evans
Tennis Instructor available for private or group lessons. Specializing in beginning adults and children. Available to teach at Jones Creek or Augusta Jewish Community Center. Very reasonable prices. 12+ years coaching adults and children.
08/05/2014
United States
I have been playing tennis for over 18 years and am skilled in a variety of tennis styles from the early 90's serve and volley approach to the new ground stroke against ground stroke approach. Available for private or group lessons. Will work with the individuals on pricing by what they can afford. I can be contacted at 706 799 0638 to discuss where and how much. Pricing depends on what is requested. Hitting ...
08/26/2011
Newman Tennis Center
Mention this ad and get a series of private lesson for a great price. Normal price is $40 an hour. This series of 4 hours costs only $120, that's $30 an hour. Trial offer only. Call now at 706-821-1600
Browse other cities in Georgia