Tennis Lessons in Wellington, Florida
08/19/2017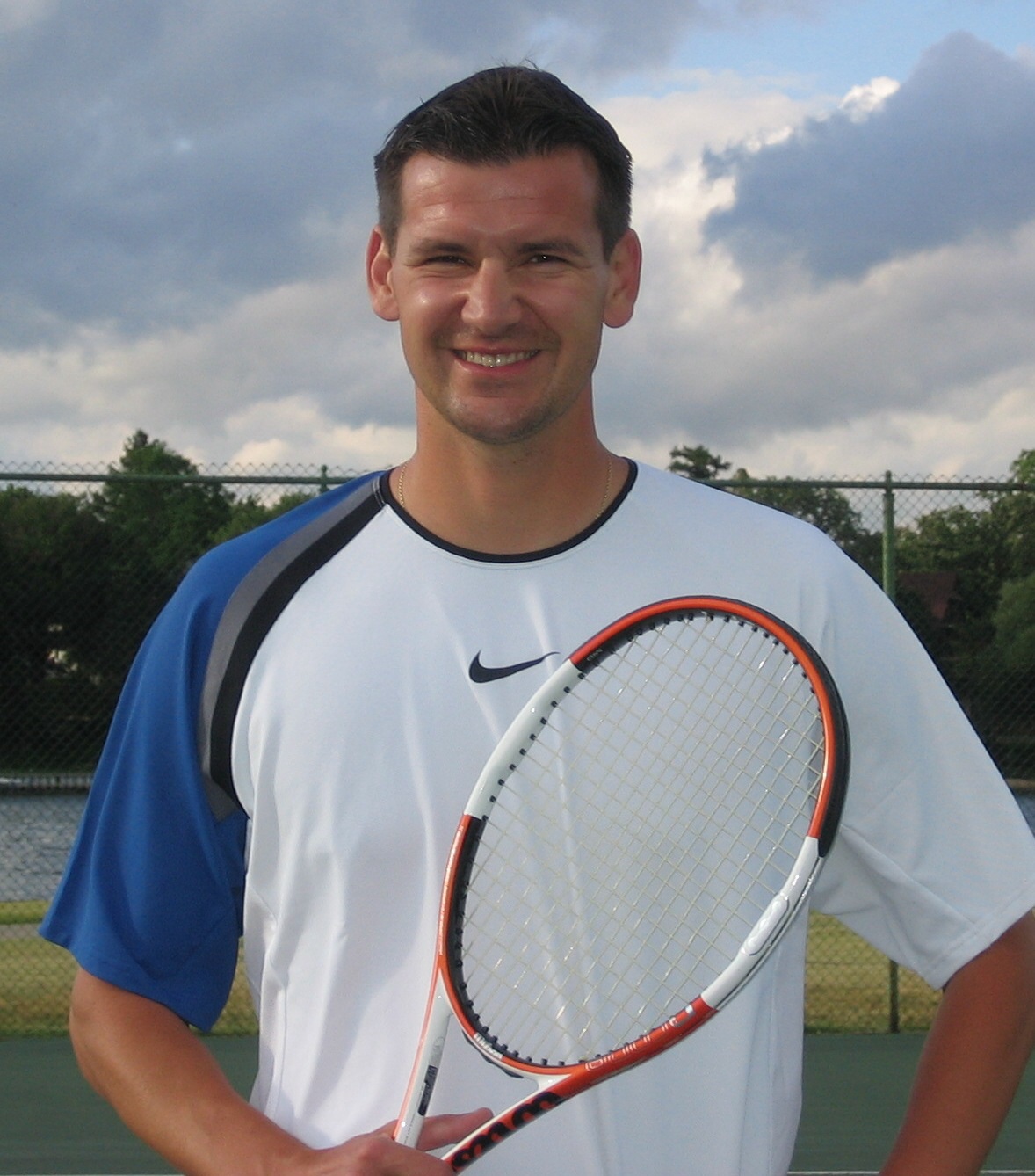 Hi my name is Nick. I have 20 years of teaching experience at every level of the game ranging from beginners to ATP/WTA professionals. My teaching career started at Murray State University as the assistant men's and women's coach. From there I worked as the head...
read more »
08/22/2017
I started playing as a child in a club and have been around tennis in one form or the other ever since. Later on I had the fortune to coach ranked, young, ambitious adults individually and in teams. Taking my passion for coaching further, I went to coaching scho...
read more »
12/20/2014
Hi my name is Vahid Mirzadeh, a former ATP Tour player. I am 27 yrs old and live in Wellington but also teach and coach in the Palm Beach County area. I teach lessons to all ages and level. I enjoy trying to get the best out of the player while improving their strengths and weaknesses. But most important working hard and having fun!Here is a short resume of my tennis career:-ATP ranked #169 Doubles -ATP ranked #...
Browse other cities in Florida