Tennis Lessons in Palm Coast, Florida
06/18/2018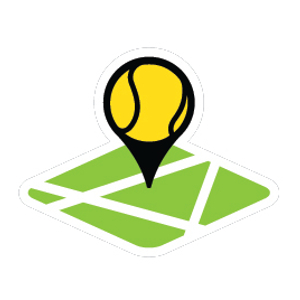 Currently run Academy at Florida Tennis Center, with many state and nationally ranked junior players.
read more »
06/18/2018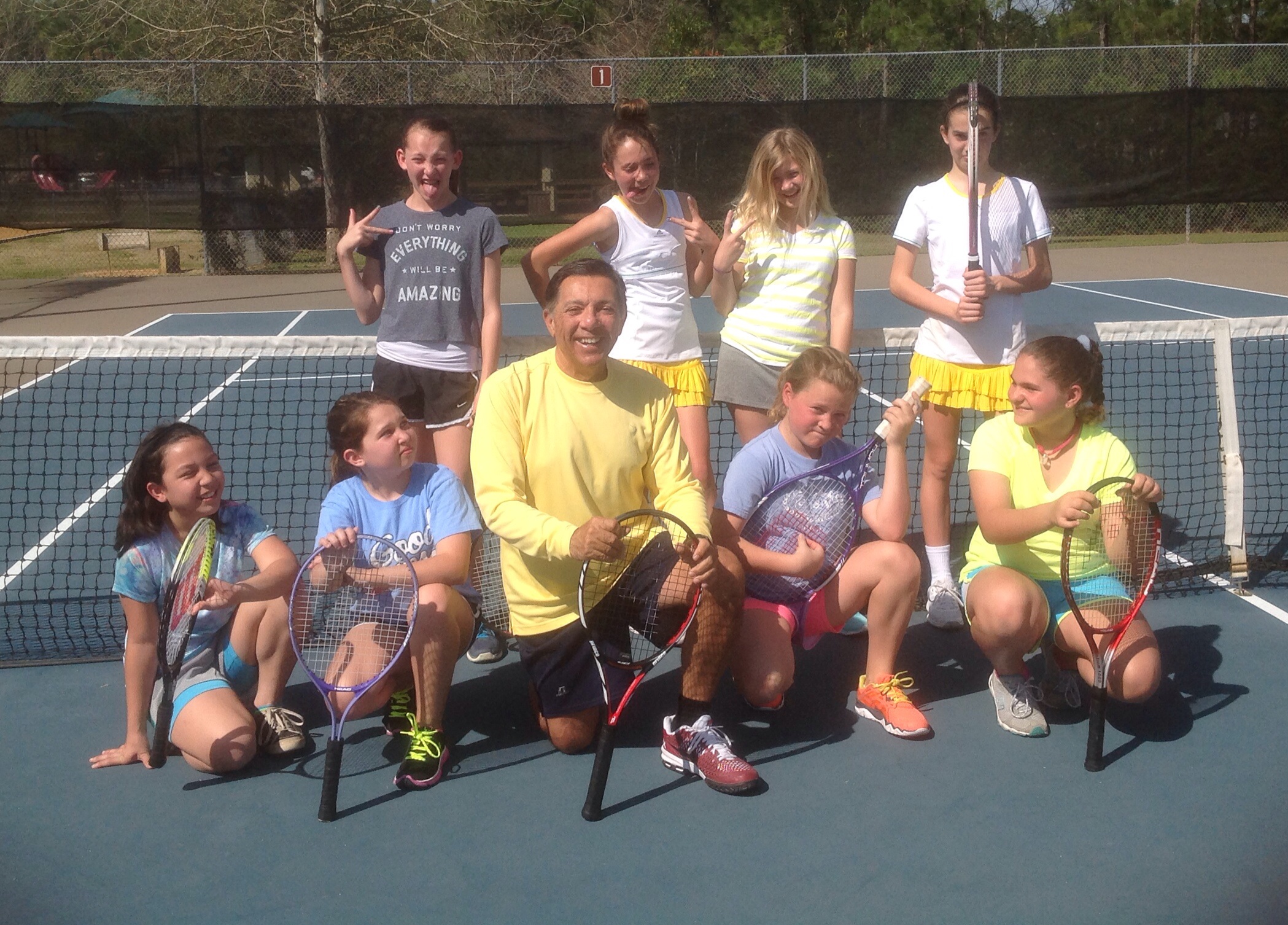 I have spent over 15 years as a full time professional instructor. My teaching persona is high-energy, positive, innovative, and fun!
read more »
07/14/2015
Hi my name is Michael and I have been teaching tennis for over 15 Years and specialize in teaching beginners the game of tennis. If you learn the basics early your game can really take off. Your never to young or old to take up tennis. I charge $35 an hour and this includes 1 or 2 players and balls for the lesson. I look forward to hearing from you and "I'll See You On The Courts". Call Michael at 314 600 1038...
Browse other cities in Florida