Tennis Lessons in Palm Beach Gardens, Florida
08/19/2017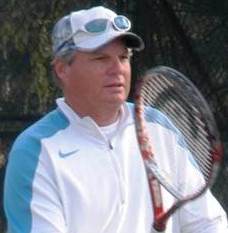 Tennis is a lifetime sport with many social, physical and mental benefits for everyone. I use a variety of teaching methods that can enhance those benefits and your enjoyment of the game. Whether you are looking to learn the game as a beginner, stroke improvemen...
read more »
08/19/2017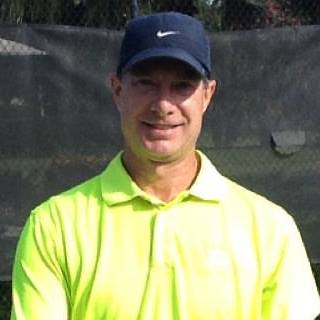 I'm a lifelong tennis player now teaching full-time after a 30 year career in media. I started out teaching the Juniors Tennis Program teaching staff at BallenIsles Country Club in Palm Beach Gardens, and now I am one of the staff tennis professionals at Ocean T...
read more »
02/01/2014
Hitting/sparring partner wanted:Looking for a sparring partner for a talented junior tennis player. $30/hour. Times and days are flexible.Must be a strong player, preferably with college level playing ability. A typical session would entail rallying, serving to the junior to work on returns, and playing out some points.We have hard courts available in our neighborhood and would also occasionally hit on local Har T...
01/20/2010
Boca Raton, Boynton Beach, Lake Worth
Private tennis lessons for all ages and all abilities! We come to you with over 11 years of tennis experience and knowledge. Please feel free to visit our website for more detailed information and location details. USPTA CertifiedKids Tennis LessonsAdult Tennis LessonsGroup Tennis LessonsPrivate Tennis LessonsMen, Women and Children ClinicsLearn what the professionals know and more!Serving you at 3 Convenient Loca...
Browse other cities in Florida