Tennis Lessons in North Miami, Florida
08/22/2017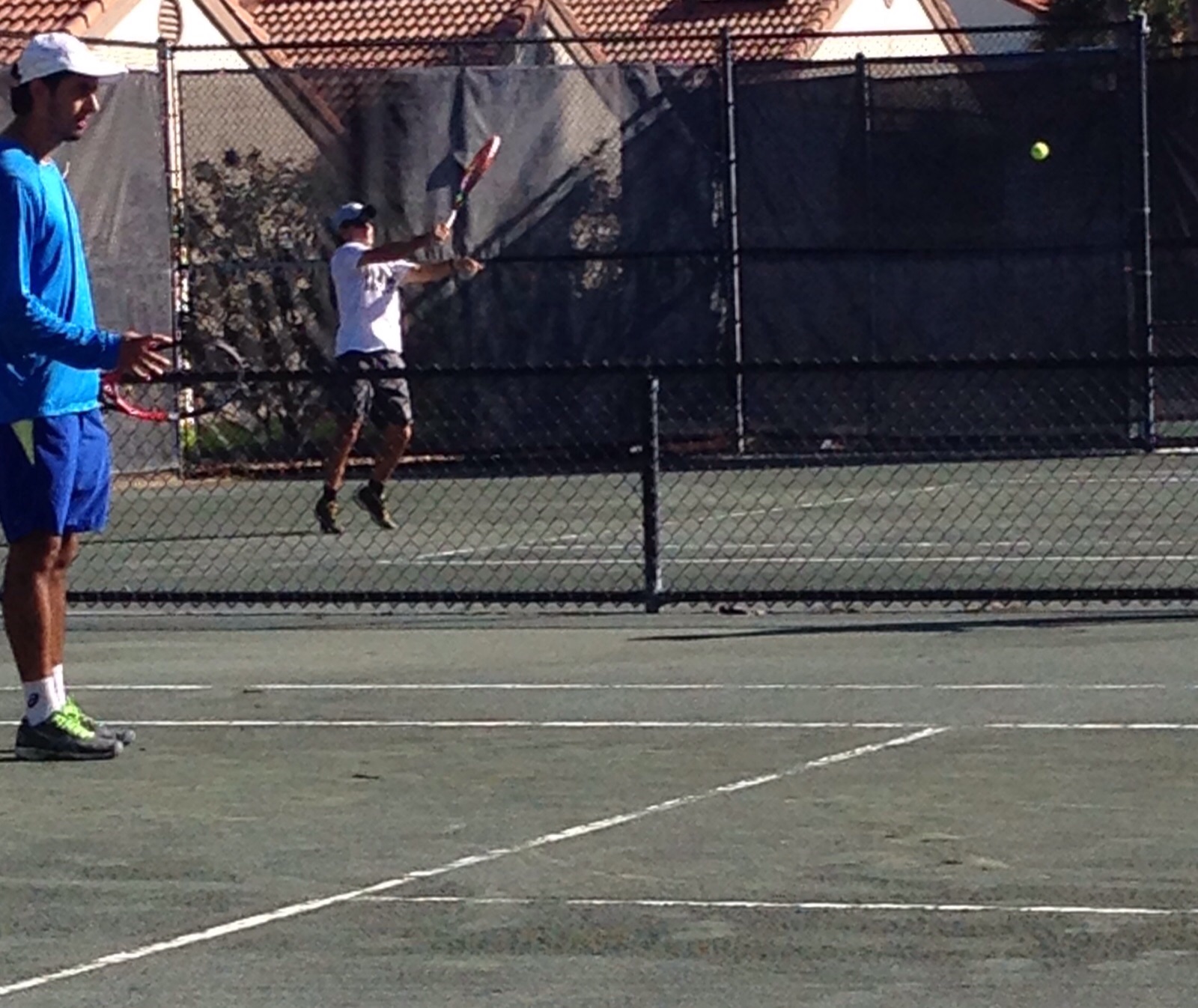 I graduated From University Of Central Florida, I have a graduate degree In finance, I have been a Business Investor for years, Now I enjoy my kids and the time to fulfill my dream of teaching tennis. I'm a real estate agent in Miami. My experience tells me tha...
read more »
08/19/2017
Top 10 ITF, finalist of the US OPEN juniors and 200 WTA. Have won more than 7 professional events.Have been coaching for 3 years. I work with every level, starting from kids, adults and high performance level players.I help players develop proper technique, footwork and overall game.Improve you game. 100% Guaranteed.$60 an hour. Plans Available.Work around: I have my own location in Aventura. Travel around occasio...
08/29/2015
If you are interested in cheap private tennis lessons then you have found the correct place. I work with beginners to amateurs or from young to the elderly. I am available on the weekdays and weekends whenever we work out a time. Feel free to contact me for more information. Contact me at:
[email protected]
or by phone: 7866207564
02/23/2015
Michael -Ann Russell/ JCC
We are a year round facilty. We have a large fitness room and two olympic size pools. They are indoor and outdoor. We have three clay courts and nine hard courts. All have lights. All our teaching professionals are well qualified and certified. There is also a large Junior program. We have all ages and will match you to your level of play. Come see us!!!!
02/23/2015
Sunny Isles Beach "Haulover park"
Healthy & Physically Strong ChildStep Up Tennis Academy is located just 7-10 minutes from the Sunny Isles Beach.Our coaching philosophy is to encourage the development and overall self-esteem of each and every player. Our goal is to help each player achieve their personal goals and reach their maximum potential through a highly personalized approach.They are adept at detection and correction in all aspects of ...
02/23/2015
Basic Info: If you are interested in getting involved in TENNIS or looking for a great place to improve on your tennis, than you have the right place.Private lessons any day and time. Stringing Available.Coach's Resume: Player at Palm Beach Atlantic University. Director has coached tennis from the beginner level all the way to Professional. Director has coached large variety of players, from beginners to professi...
Browse other cities in Florida