Tennis Lessons in Melbourne, Florida
08/19/2017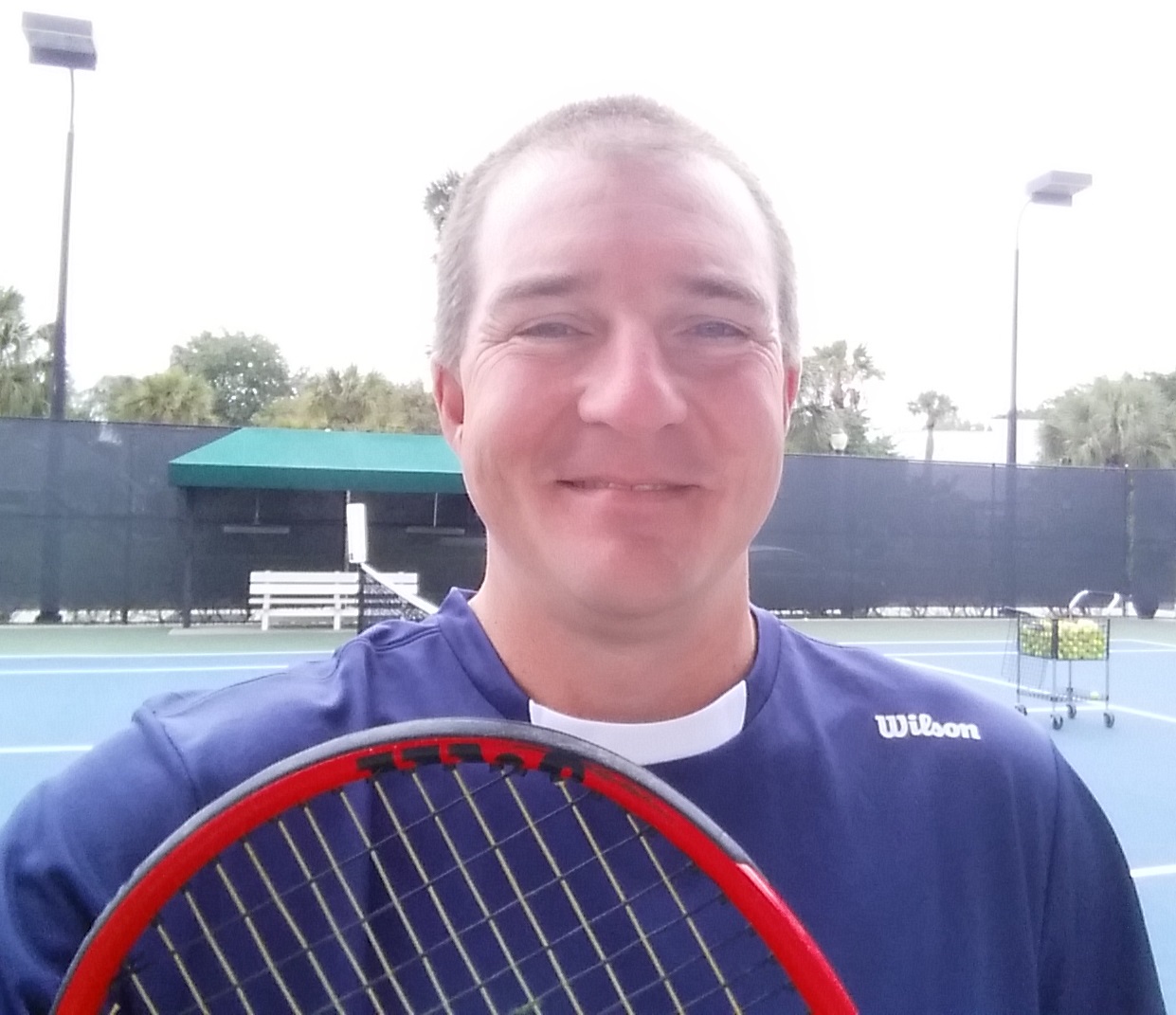 I make it easy to learn and improve at the game of tennis. I use techniques based on behavior, psychology, and natural movements to make learning new techniques much easier while improving the mental game at the same time. I specialize at teaching serves and spe...
read more »
11/26/2015
Satellite beach, melbourne, cocoa beach
My website: Visit www.TFCtennis.com for lesson, stringing, or other information..Contact Info: For inquiries or more information, please contact: Tom FulmerYour Name at 321.355.2203 or http://tfctennis.com/contact-us/Basic Info: If you are interested in getting involved in TENNIS or looking friendly professional help to improve your game, then you have the right place.We have over 25 years experience providing rac...
09/25/2015
USPTA Elite Pro, Thomas Fulmer, has been coaching for over 20 years and stringing for over 25 years. He has coached beginning players through nationally ranked adults and juniors. If you are looking to learn or improve your game, he teaches at courts in Melbourne, FL , West Melbourne, and Satellite Beach, FL. For more info, lesson specials, etc, visit htt://www.TFCtennis.com or call 321-355-2203.
Browse other cities in Florida