Tennis Lessons in Land O Lakes, Florida
08/19/2017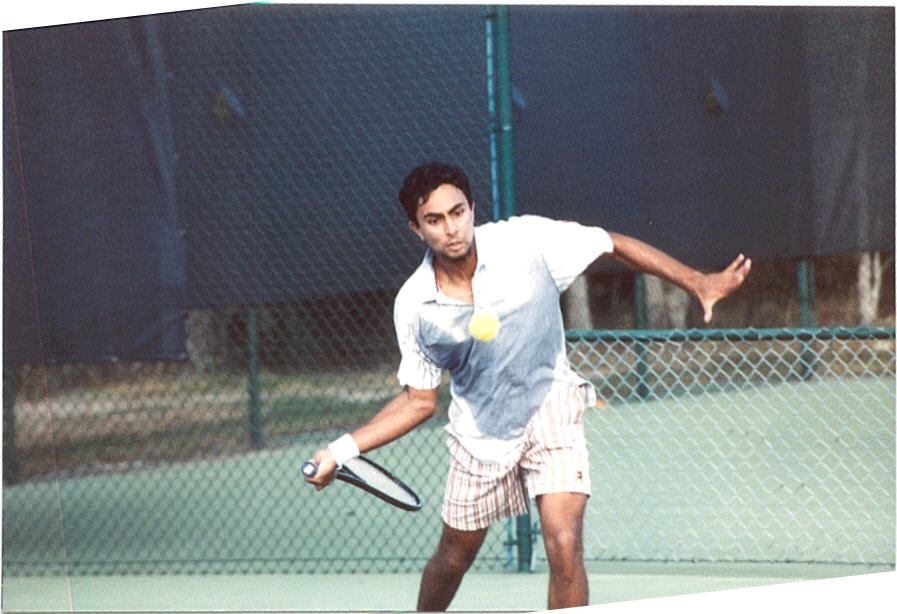 I played Division I Tennis for the University in Florida. I played many futures and satellites and I also played against the top ranked juniors in the state of Florida. I give attention to personal details and my goal is to help you become a better player. I ...
read more »
08/14/2017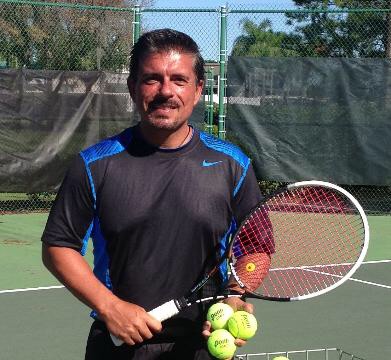 Will provide in detail
read more »
09/21/2016
Land O Lakes Rec Center
Hi! My name is Cheyenne; I'm a competitive tennis player looking to offer my experience and knowledge to other players in the area. I've been playing for 12 years; I compete on the international junior tour, and I am interested in giving lessons/serving as a hitting partner for players of all ages - beginner, high school, competitive player, adultsBio:Top 10 in FloridaTop 50 NationallyTop 500 InternationallyTennis...
04/23/2016
Looking for a tennis coach to work with my 14 year old son. He's somewhere between an intermediate and advanced player. We would like maybe 2 60-minute lessons/sessions per week. Thanks for your interest. Please reply with your rates and experience. Thanks.
Browse other cities in Florida