Tennis Lessons in Lakeland, Florida
06/18/2018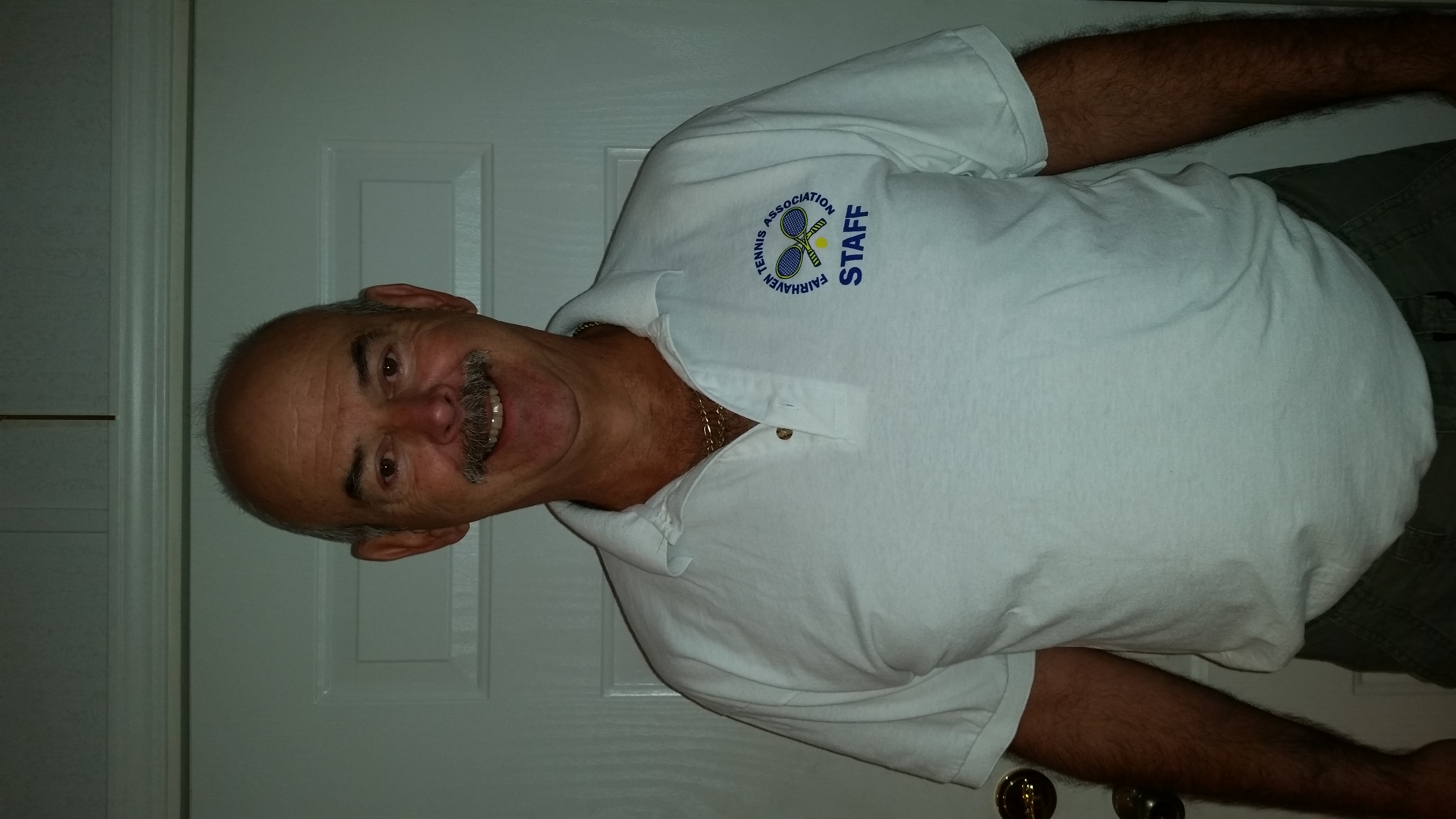 I have 40 years of playing tennis. I have been fully involved in the Fairhaven Tennis Association which consist of 10 and under, founder of adult beginners in my town which was highly successful, high school tennis, kids winter indoor tennis, and several privat...
read more »
06/18/2018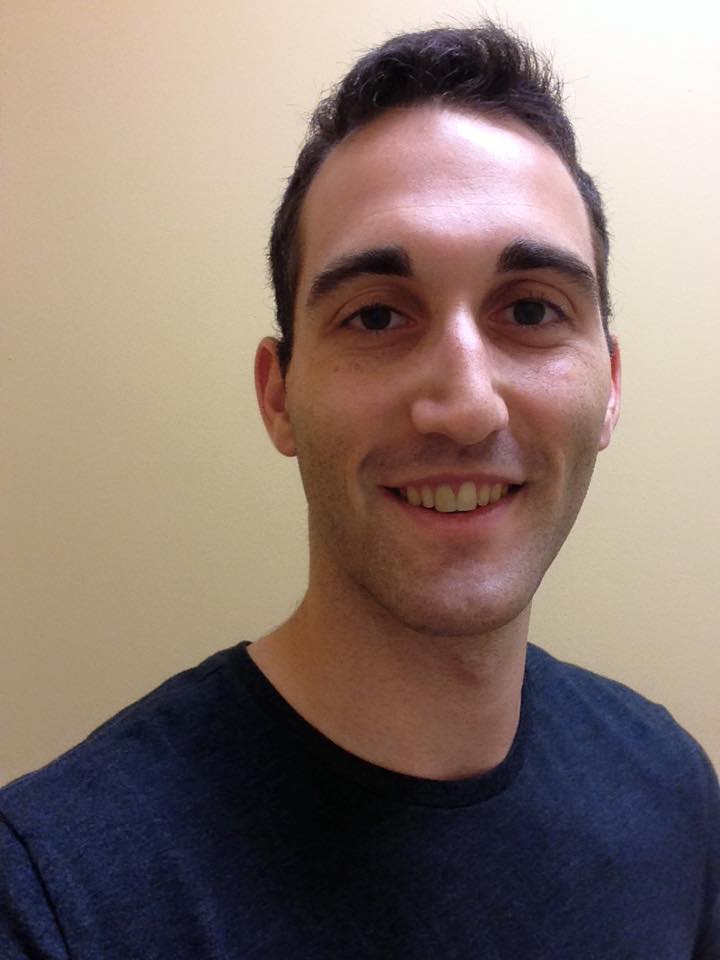 I am forgiving to mistakes and understand it takes time to develop newer players. My style focuses on the mind more than the physical results of the sport. Tennis is a mental game against yourself and the best method to create passion in other students is to foc...
read more »
05/01/2012
I am USPTA certified and teach a variety of tennis lessons and classes to all age groups. Let me help you master each and every stroke while giving you a new perspective to your tactics and strategy.Private and semi-private lessons are available.$60/hr. per group of students (max 4 at a time). Private lessons $35/hr. Register and pay for a package of 4 lessons and receive a $20 discount.CALL 815-540-6256 for ...
Browse other cities in Florida