Tennis Lessons in Kissimmee, Florida
06/18/2018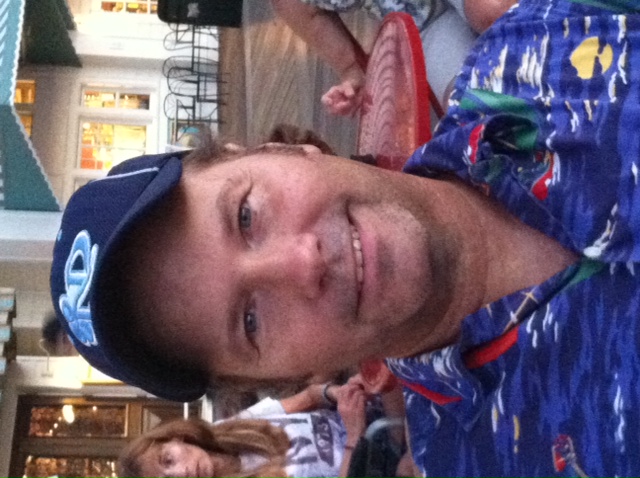 I have always taught tennis with a personalized strategy. Not every player is a world class athlete, so a one size fits all method does not work. I never teach a 45 year old player the same as I do a high school player. I keep my approach simple so that my stude...
read more »
06/18/2018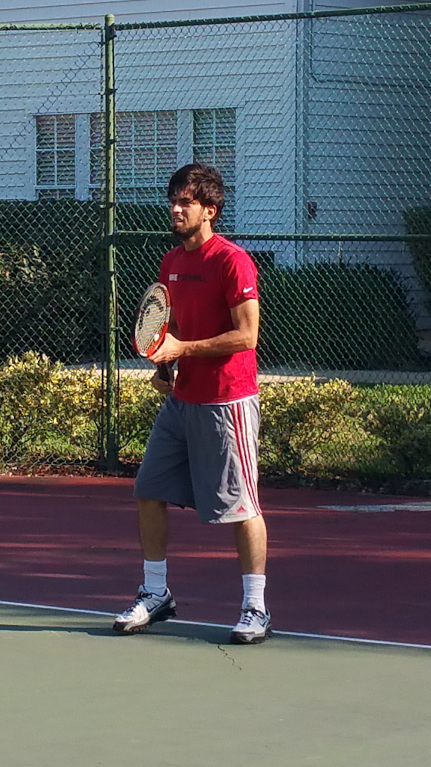 Hello, everyone!I have been playing tennis for more than 20 years. I grew up playing tournaments here under the USTA and have also played in many parts of Asia. I have worked as a club pro for SportTime and many other tennis clubs. Tennis has always been a part ...
read more »
03/05/2016
Whether you are a beginner tennis student, or an experienced player looking to improve your game, Tennis 4 Ever will help. Owner, Tommy O'Donnell has not only been teaching tennis for over 25 years, but he was the Programming Director and Club director at the Tennis Center in Philadelphia, which was owned and operated by former Eagles quarterback, Ron Jaworski. Tommy is certified through the Professional Tennis Re...
04/21/2015
My name is Paulo , i Would lide to have a pratical Lessons this weak some day in the morning. Ia ir possible?Thanks
03/03/2015
Kissimee, Fl
Victory Tennis- Kissimmee, FL, offers private & group lessons for all ages and abilities. All lessons are pay as you go with no contracts or commitments. Contact us for dates & times of classes - (407)973-6617Advanced Tennis Clinic Players will receive specialized training to achieve a higher rating in their age division with advanced drills and workouts that continue to develop match play toughness. Class...
09/04/2014
Northeast Regional Park in Davenport
Are you interested in learning tennis? Beginner and Intermediate Tennis Lessons for anyone who lives in or near Northeast Regional Park in Davenport. Early morning or evening hours.I have 32 years of experience through playing middle school, high school, college, leagues, and teaching. I am very excited to share my passion and love for tennis and my knowledge of the sport with you.Over the years I've had the oppor...
03/16/2012
Kissimmee and surrounding areas
For private tennis lessons for beginners, intermediate, and advanced players, you have come to the right place. I structure my lessons to fit your objectives. We will work on all aspects of the game, whether you are a beginner or have years of tennis experience. I have been coached byexperienced professionals and have won numerous tournaments, and am now bringing my knowledge of the game to you. My tennis lessons...
06/29/2011
Hello. My name is Anton Osypov and I'm an international tennis player. I came from Ukraine, just around 1 week ago. I've won a Championship in Ukraine in doubles in 2007 and in singles got 4th place. My skill allows me to give lessons and sparring anybody. From young kids till adults. If you are interested just write me to e-mail, my e-mail is
[email protected]
price is 25$/hour. Your balls.
06/13/2011
Osceola County
Highschool tennis season is approaching fast. Want to improve your and your teams winning percentage? Take lessons with Mike, please e-mail
[email protected]
Browse other cities in Florida