Tennis Lessons in Coral Gables, Florida
06/18/2018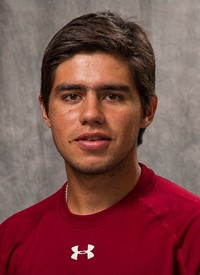 I am a 22 years old coach from Ambato, Ecuador. I recently graduated from Temple University (Division I), where I maintained an athletic scholarship for all 4 years. I also served as captain of TU's tennis team my Junior and Senior years. As a junior player, ...
read more »
06/18/2018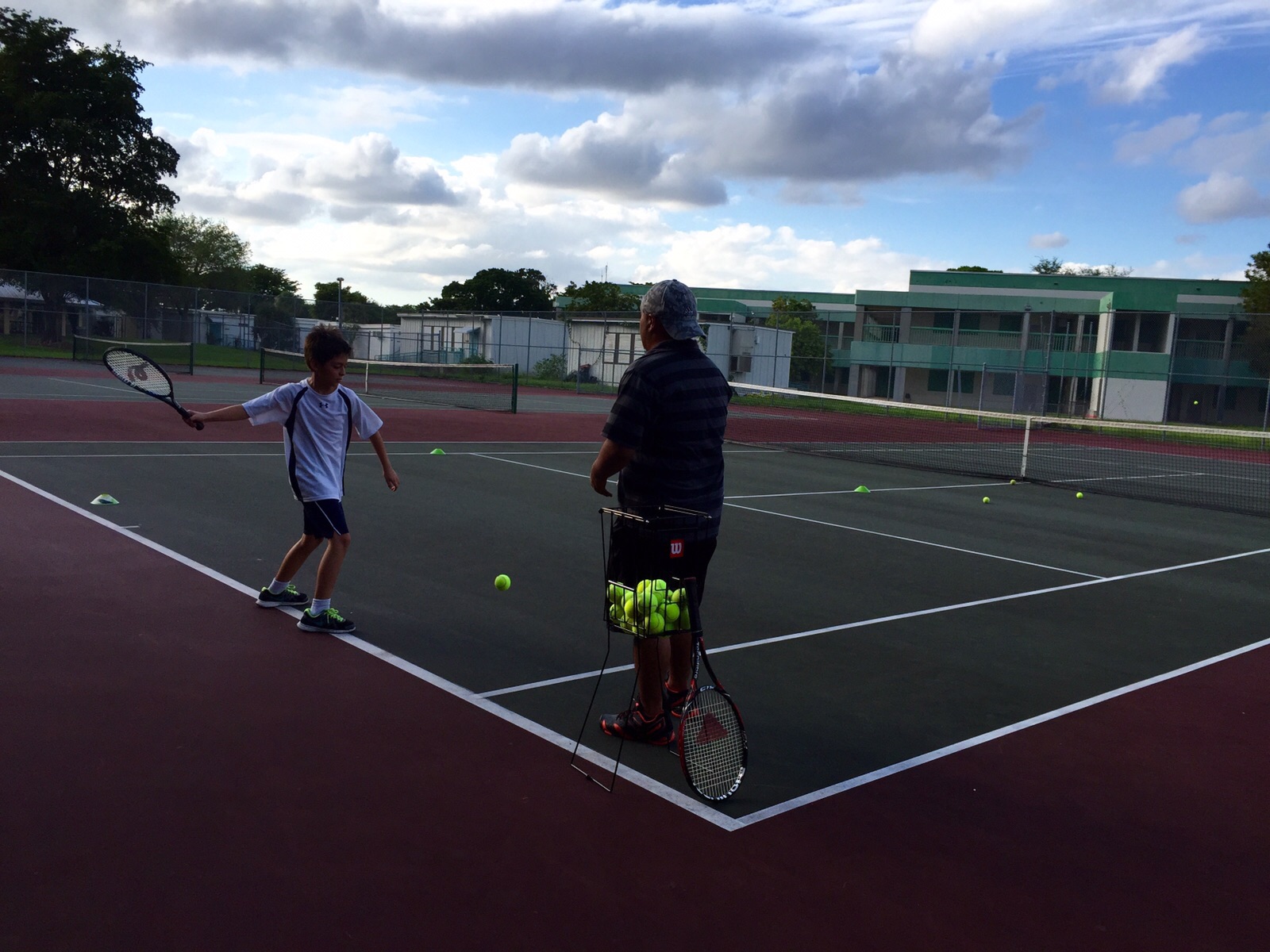 I am 33 years old; I played throughout high school and college. I have participated in many tournaments in college level . With more than 15 years of experience my understanding of the game and patience, I can truly devote a guaranteed progress in your game.
read more »
06/18/2018
Top 10 ITF, finalist of the US OPEN juniors and 200 WTA. Have won more than 7 professional events.Have been coaching for 3 years. I work with every level, starting from kids, adults and high performance level players.I help players develop proper technique, footwork and overall game.Improve you game. 100% Guaranteed.$60 an hour. Plans Available.I work in Aventura. Have my own courts.Call or text to schedule. 786-3...
11/15/2016
Private Homes And Condominiums
Private Tennis Performance Coaching is designed to help you your game. Available in most areas of Dade-County. Specialized on condominium service and Private homes. Please call (305)778-8923. and I will schedule a session for you.Private Tennis Coaching is a one-on-one basis. Junior Players aspiring to go professional or ATP/WTA players. Market Price will be applied. For Private tennis lessons please call for pric...
Browse other cities in Florida