Tennis Lessons in Boynton Beach, Florida
06/18/2018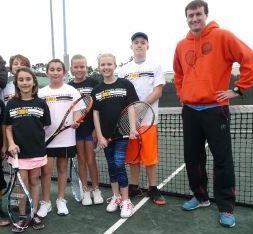 Hello, my name is Brian and I am a USPTA certified teaching professional with a passion for developing players of all ages and abilities. I played varsity tennis for Penn State Altoona, where I won the AMCC Championship for #1 singles and #1 doubles. I currently...
read more »
06/18/2018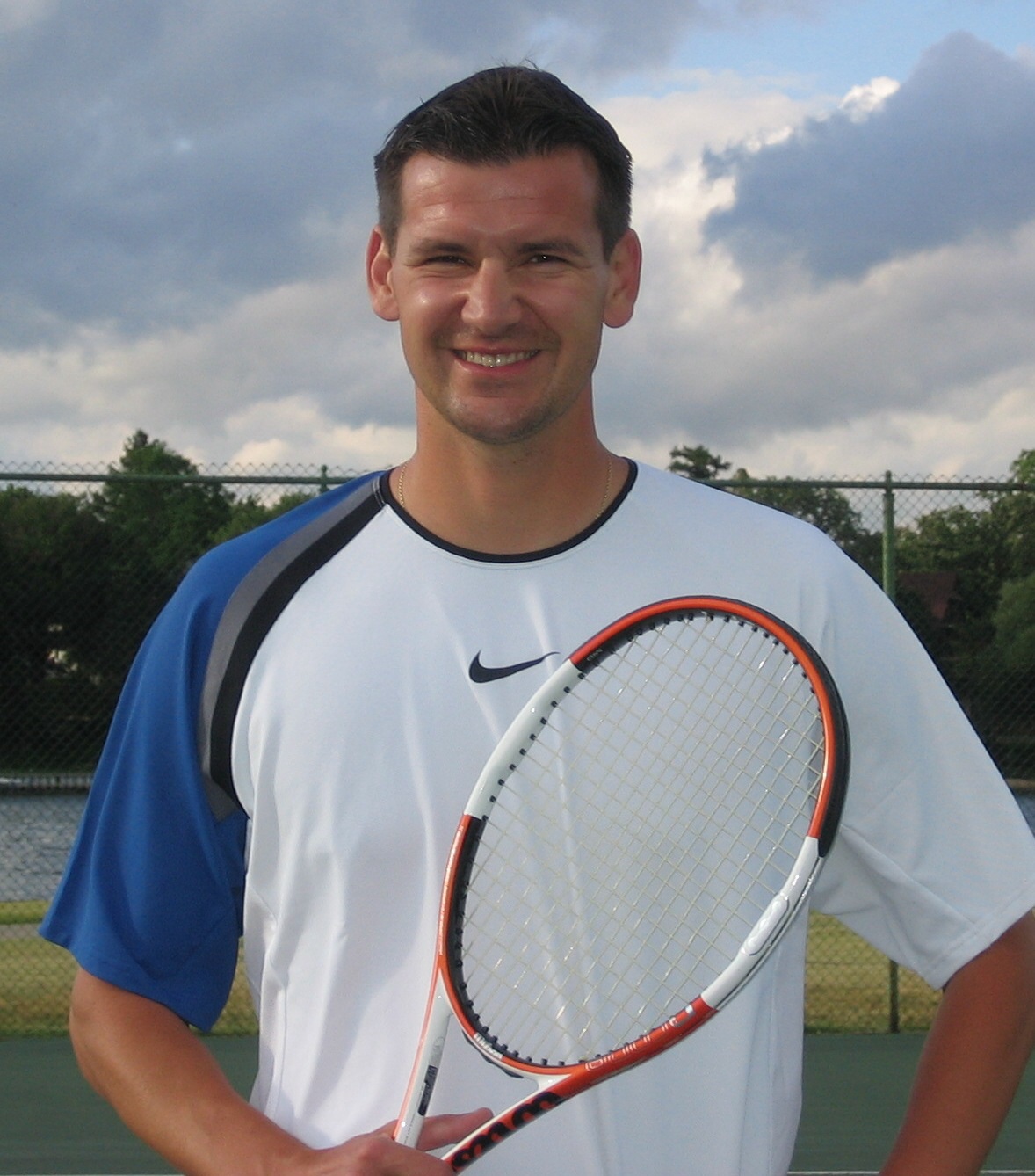 Hi my name is Nick. I have 20 years of teaching experience at every level of the game ranging from beginners to ATP/WTA professionals. My teaching career started at Murray State University as the assistant men's and women's coach. From there I worked as the head...
read more »
06/18/2018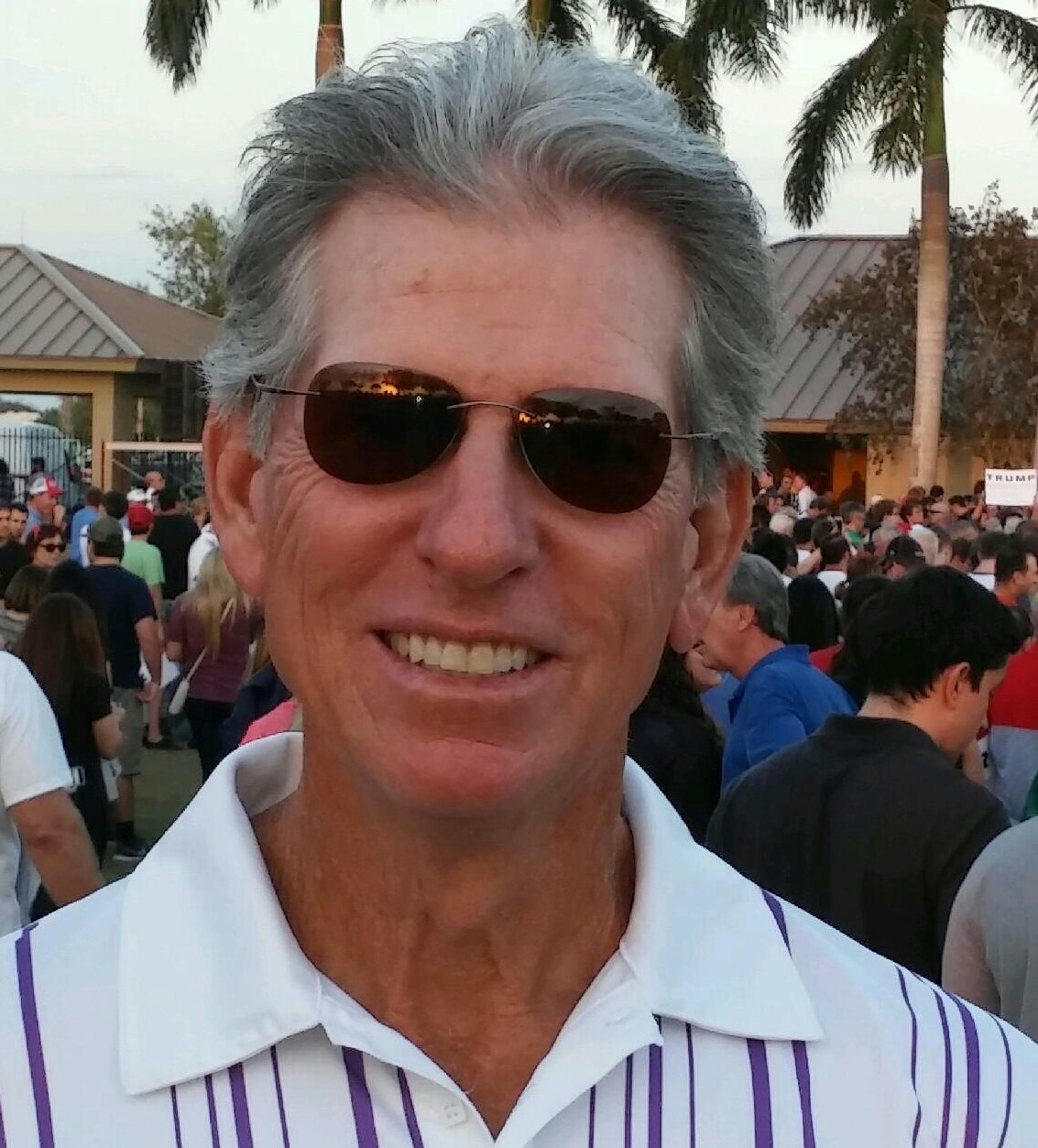 " Wether you want to learn the fundamentals of tennis, enjoy a high energy workout or a hitting session improving tactics and technique I will tailor my lessons to meet your needs".
read more »
06/18/2018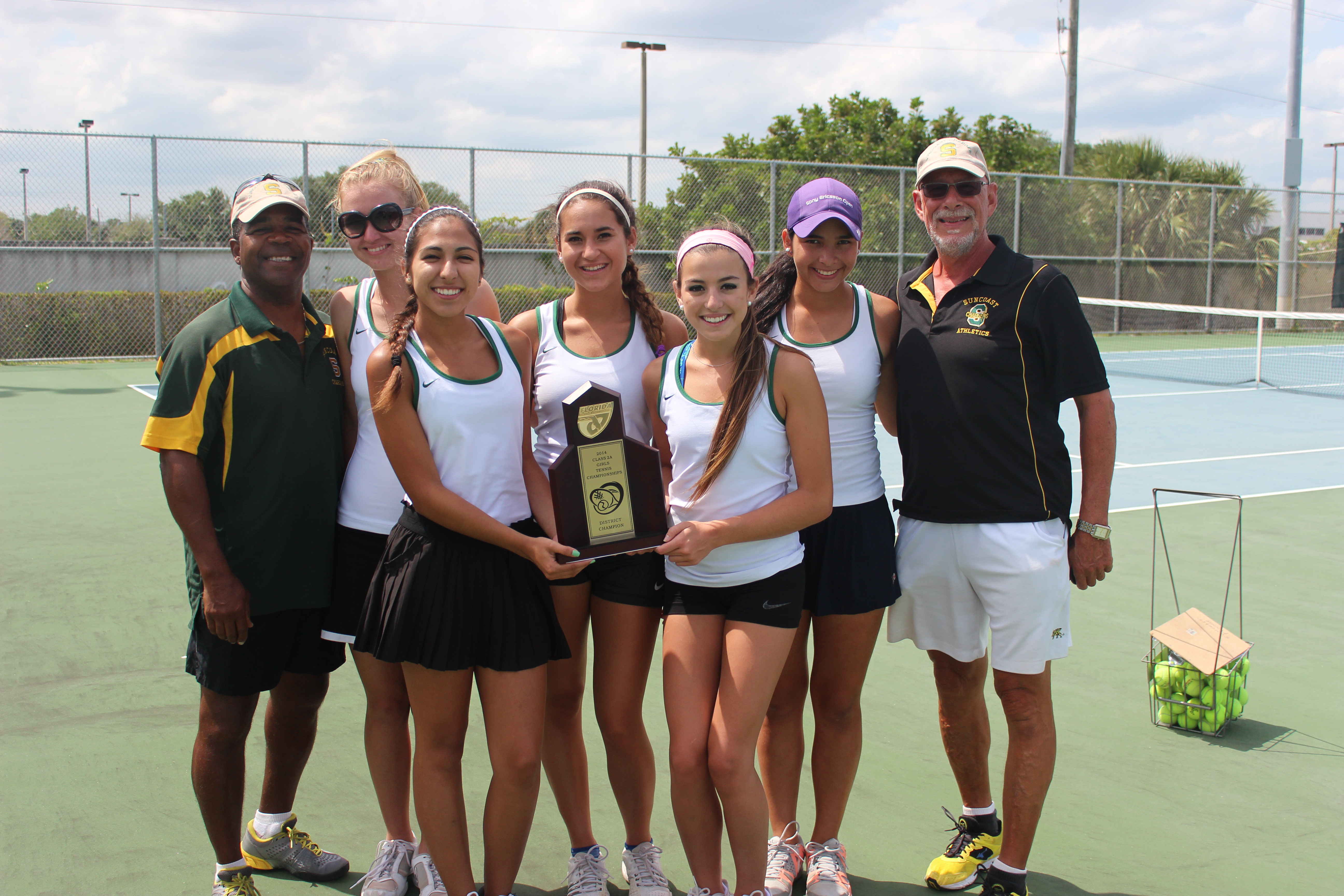 Fun loving, patient, supportive coach who has learned through being a parent and a teacher. Degree in psychology helps me understand the learning process, as does the skill from coaching for 10 years. I also have a coach and am continually working on my game, ...
read more »
06/18/2018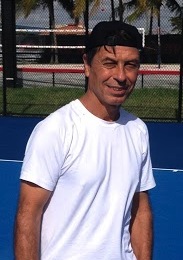 I love being on court and enjoy teaching the game. I have an extensive sports background, and like to bring many different skills to tennis in order to reach out the best in each player. I also provide individual and group TOTAL TENNIS FITNESS for intermediate...
read more »
01/02/2018
Hello I am a local tennis coach. All ages, as well as special populations.
Browse other cities in Florida