Tennis Lessons in Wilmington, Delaware
08/19/2017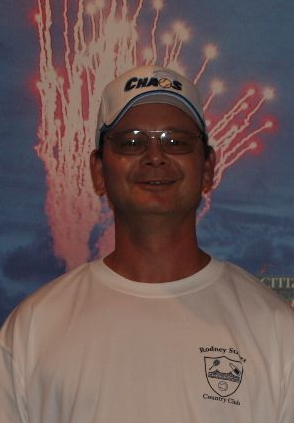 I love to teach. Tennis is just one of the many things I can teach: softball, baseball, computers, English, foosball, music. You can see more about me at RufSports.com
read more »
03/03/2015
Wilmington (Hockessin/Pike Creek)
Tennis lessons in Hockessin/Pike Creek, Delaware by Highly Trained CoachesAll of our coaches have played ATP, ITF, Division 1 College and worked in the best training academies in New York.We coach all levels, from beginners to professionals. If you need to get ready for college to get your full ride, you should come and get ready with us. Lessons can be individual or in groups (depending on the number of people) I...
02/09/2015
Are you interested in learning tennis? Beginner and Intermediate Tennis Lessons for anyone who lives in or near Glasgow, Bear, Newark, New Castle or Wilmington.I have 31 years of experience through playing middle school, high school, college, leagues, and teaching. I am very excited to share my passion and love for tennis and my knowledge of the sport with you.Over the years I've had the opportunity to play with s...
04/03/2012
Wilmington, Newark, New Castle, Bear
Website: www.ashtennislessons.comEmail:
[email protected]
's that time of year again where theweather is warm and you want to go outdoors and have some fun. Why not learnthe lifetime sport of tennis!I've been playing tennis for 29 years. I'veplayed throughout middle school, high school, college, leagues, andrecreational tennis. I've taught children from the age of 5-16 as well asparticipating in community ...
03/31/2008
New Castle County, Delaware
Women Tennis Club of New Castle County (WTCNCC) is dedicated to women in tennis, ages 18 and older, and of all levels. We welcome you to join us for the fun and excitement we deliver. As a member of the Women's Tennis Club, you join 250+ other tennis minded women in accessing activities, services and networking opportunities. Website: Check out our frequently updated calendar of events at www.wtcncc.org
Browse other cities in Delaware