Tennis Lessons in Stamford, Connecticut
06/18/2018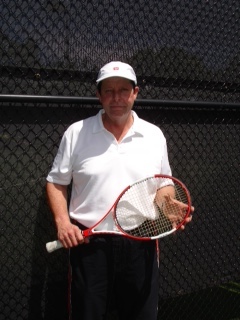 Experience is a stern teacher and the last thing any student needs is more criticism. I am an expert at catching my students doing something right, and then building on it.
read more »
06/18/2018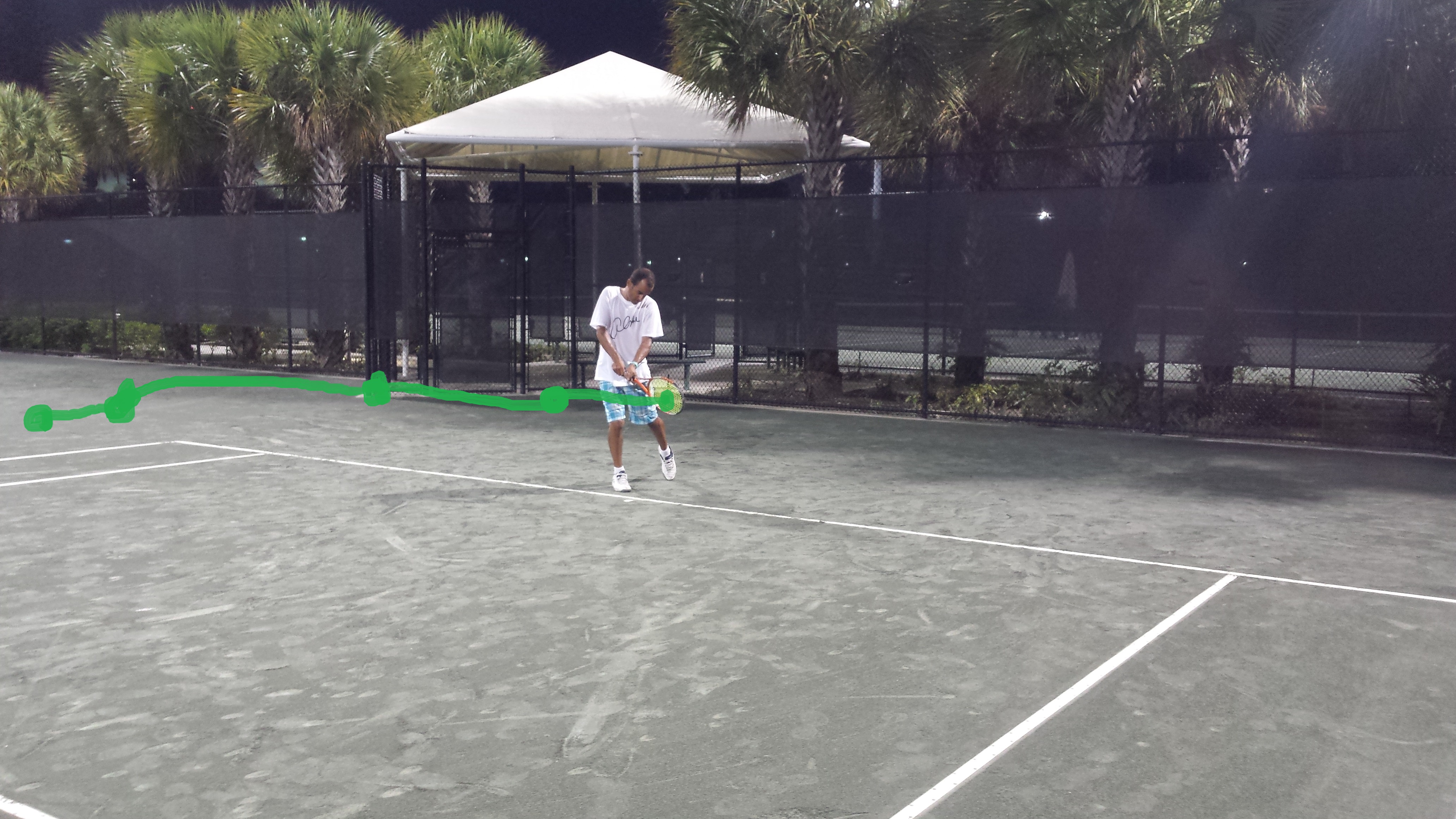 Tennis Professional, Worked with many 10's, 12's, 14's, 16's and under Eastern Section Juniors trying to improve thier USTA Sectional or National rankings. Works equally well with all ages and abilities; junior and adults I offered full complement of train...
read more »
12/07/2015
I am 15 years old and I live in New Canaan, CT. I compete at high level tournaments and was ranked in the top 10 in Europe. I was the runner-up of Eddie Herr and winner of other major tournaments in Europe. I take only $20 per hour and am willing to travel to convenient courts in nearby areas.If you would like to play with me, please contact me 2 days prior to the date you would like play. My e-mail is margobiloki...
07/16/2009
Greenwich
Available for hitting practice as well as lessons for kidsand adults - any levels- including joint lessons. $40 / hr. Available within 40mile radius of Greenwich, CTStructure the lessons tofit your objectives. Focus on such things as stroke production,strategy, the mental game of tennis, match play (with feedback) or anycombination thereof -- you decide.You can reach me at 203-918-2181. Feel free to leave a messag...
Browse other cities in Connecticut