Tennis Lessons in New Haven, Connecticut
06/18/2018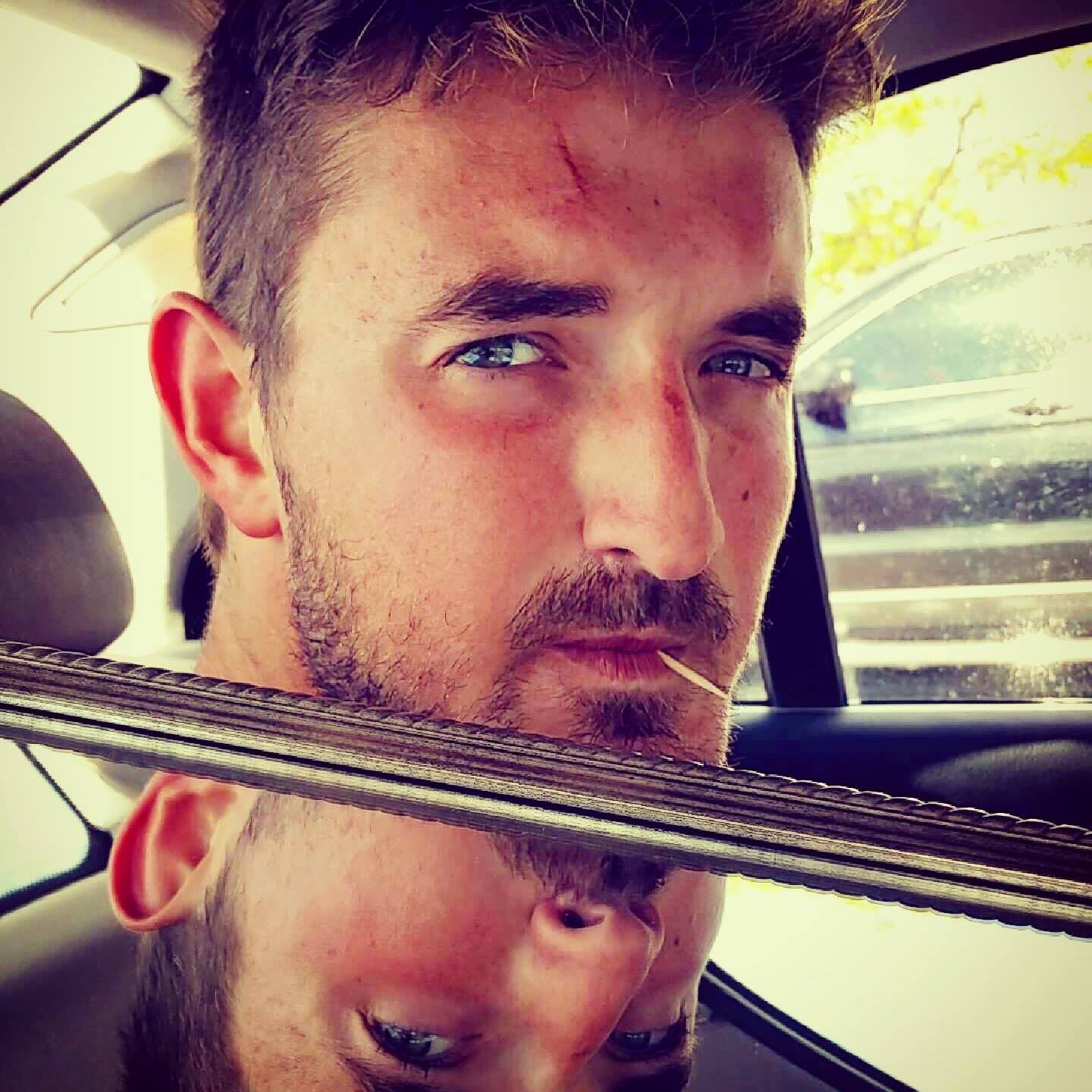 I knew from a very young age I wanted to coach tennis. I have worked my way up the ranks to be one of the youngest head coaches in Connecticut high school history, and one of the youngest head pros for any local summer swim clubs. I bring a good balance of mat...
read more »
08/22/2016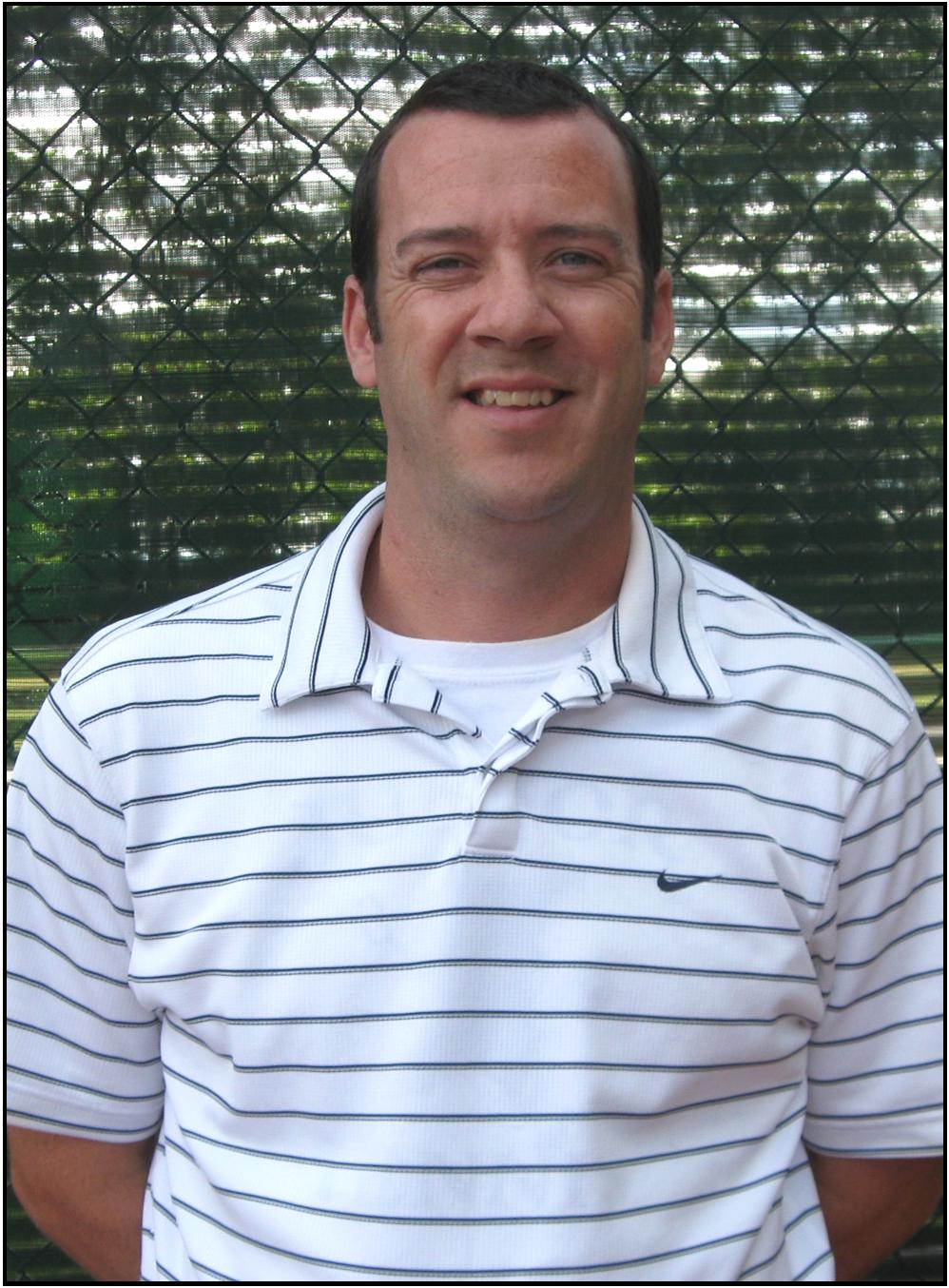 I work well with all ages and levels in group and one on one situation. I utilize the industry Ten and Under philosophy of sizing the balls and court to the age and level of the student
read more »
06/18/2018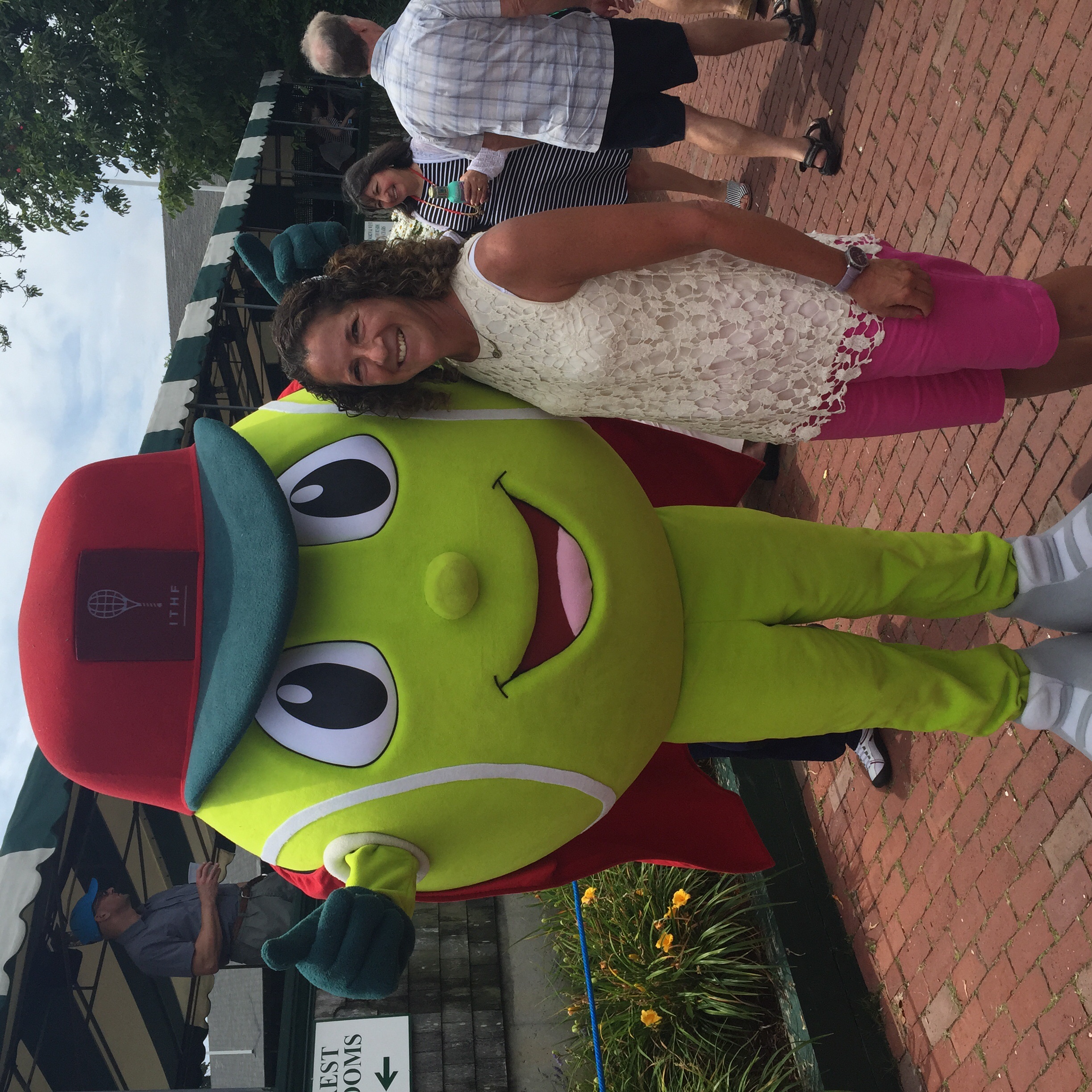 I am a fun-loving professional who is passionate about the lifetime sport of tennis. My teaching style instills a love for the game in all my students. I have taught tennis on Caribbean resorts for over 12 years in addition to teaching tennis in France & Switzer...
read more »
06/18/2018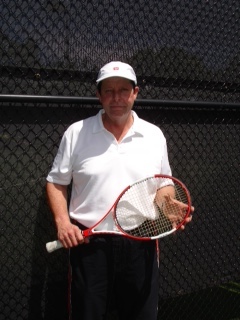 Experience is a stern teacher and the last thing any student needs is more criticism. I am an expert at catching my students doing something right, and then building on it.
read more »
06/18/2018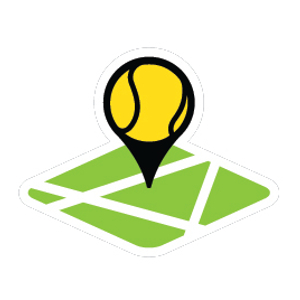 I am a passionate and patient professional. I have 3 sons whom I am totally taken by and love being a father. I really enjoy being on the court working with players of all levels and I am world renowned for my sense of humor, both on and off the court!
read more »
03/03/2015
Milford, Orange & Woodbridge, CT
For beginners to advanced, young and old, Diane has taught them all with over 20 years of teaching experience. She is a double certified pro with the USPTA and the PTR with over 10 years as Tennis Director. For recommendations from her students, please visit linkedin.com/in/dianersullivan
08/21/2011
I have been teaching tennis for over ten years, and look forward to helping you meet your goals. Whether you're a beginner, a seasoned veteran, or someone looking to get back into the game, I can tailor lessons to meet your precise needs. Lessons are $70 for one hour of instruction, but, for a trial run, your first lesson will be 50% off! Lessons will be offered at the Wilbur Cross High School sports complex in Ea...
Browse other cities in Connecticut