Tennis Lessons in Hartford, Connecticut
06/18/2018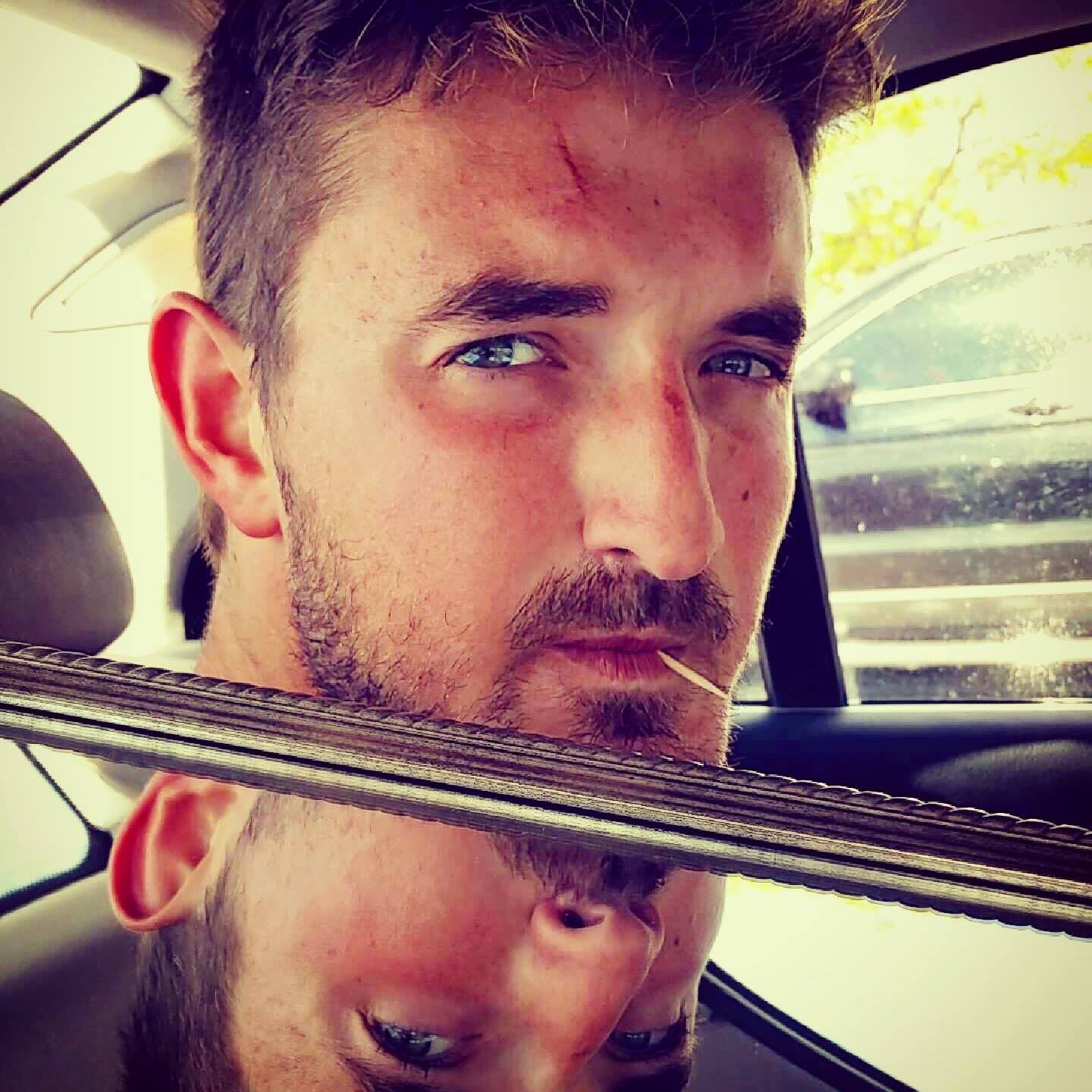 I knew from a very young age I wanted to coach tennis. I have worked my way up the ranks to be one of the youngest head coaches in Connecticut high school history, and one of the youngest head pros for any local summer swim clubs. I bring a good balance of mat...
read more »
02/23/2015
Conard High School - West Hartford
SUMMER TENNIS STARTS MAY 19!Adults, all ages, all ability levels. Great pros, great workout, great fun.Call Matt for information 860-521-0500
02/23/2015
Newington Tennis Center
The Newington Tennis Centeris a full service tennis facility with6 indoorcourts.The staff of 4 certified tennis professionals are availablefor private and group lessons 7days a weekfrom September to June.We offer a Junior Development Program (5:1 student/Pro ratio)with classes forall levels of playersfrom ages 4-18.Please call 1-860-667-2261 for more information on our Adult and Junior programs. Call for a freeeva...
02/23/2015
94 Brickyard Rd., Farmington, CT
We have lessons and clinics for members and non-members, children and adults. For more information contact the tennis director,Peter Holmesat 860-677-2489. To learn more about the club visit our website at www.farmingtonfarms.com
02/23/2015
Conard High School - West Hartford
Open to the Public through the Town of West Hartford. Great staff, small groups, lots of drills and instruction in all aspects of the game - for all ability levels. Come check out the #1 municipal tennis program in the state. Respond by email or call Matt Sawyers at 860-521-0500.
Browse other cities in Connecticut