Tennis Lessons in Bristol, Connecticut
08/19/2017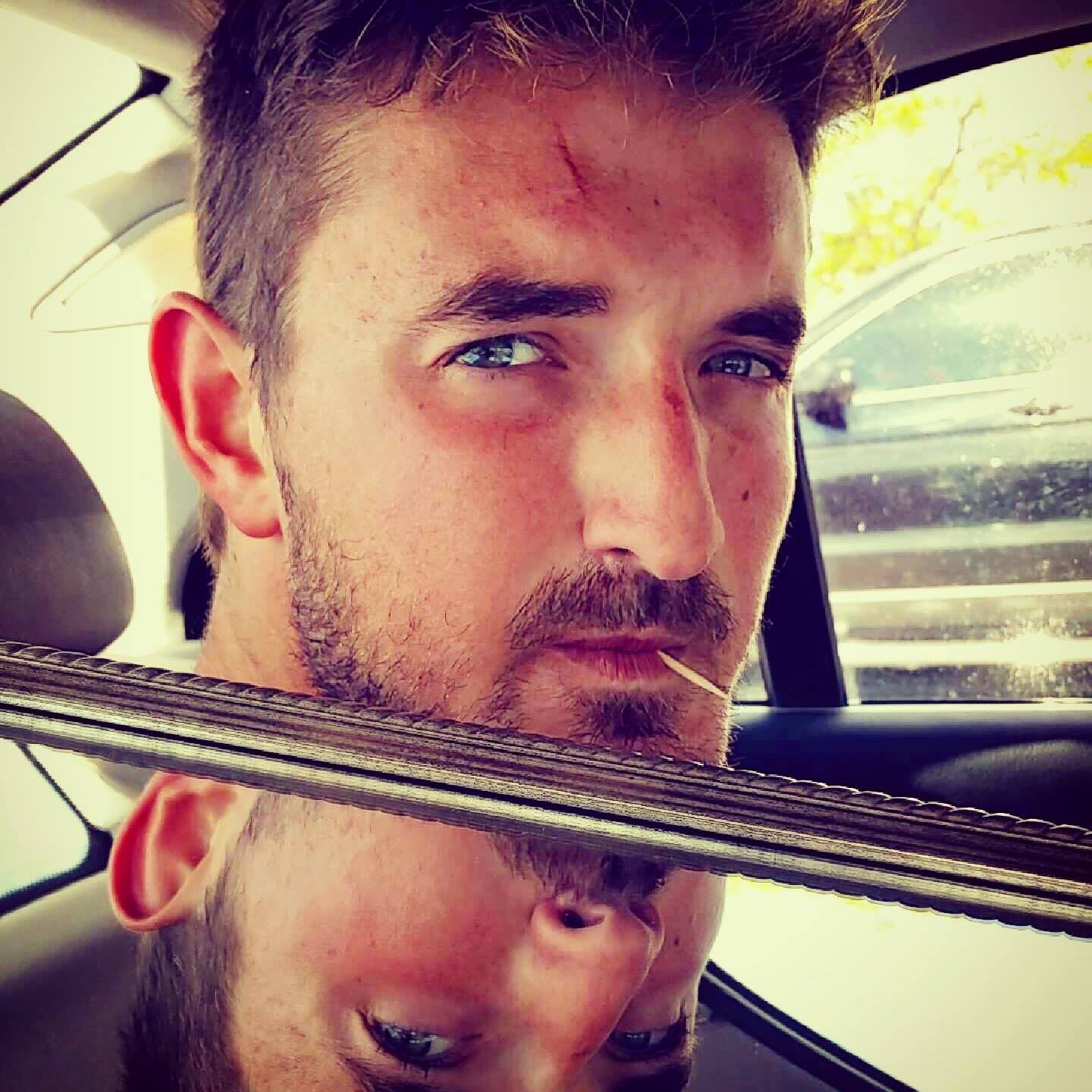 I knew from a very young age I wanted to coach tennis. I have worked my way up the ranks to be one of the youngest head coaches in Connecticut high school history, and one of the youngest head pros for any local summer swim clubs. I bring a good balance of mat...
read more »
01/01/1970
Chippanee Golf Club/ Health Trax Bristol
Tennis Lessons for all ages Private and Semi PrivateJunior clinics in the summer monthsLessonsBeginners: Learn Basic strokes - forehand, backhands, serves, volleys, foot works, rules, score keeping, and history of the game. Children - play various games designed to be fun, while using the skills they have learned! Intermediate: Work on all fundamentals, strategy, foot work, competitions, begin specialty shots - sp...
Browse other cities in Connecticut