Tennis Lessons in Westminster, California
08/14/2017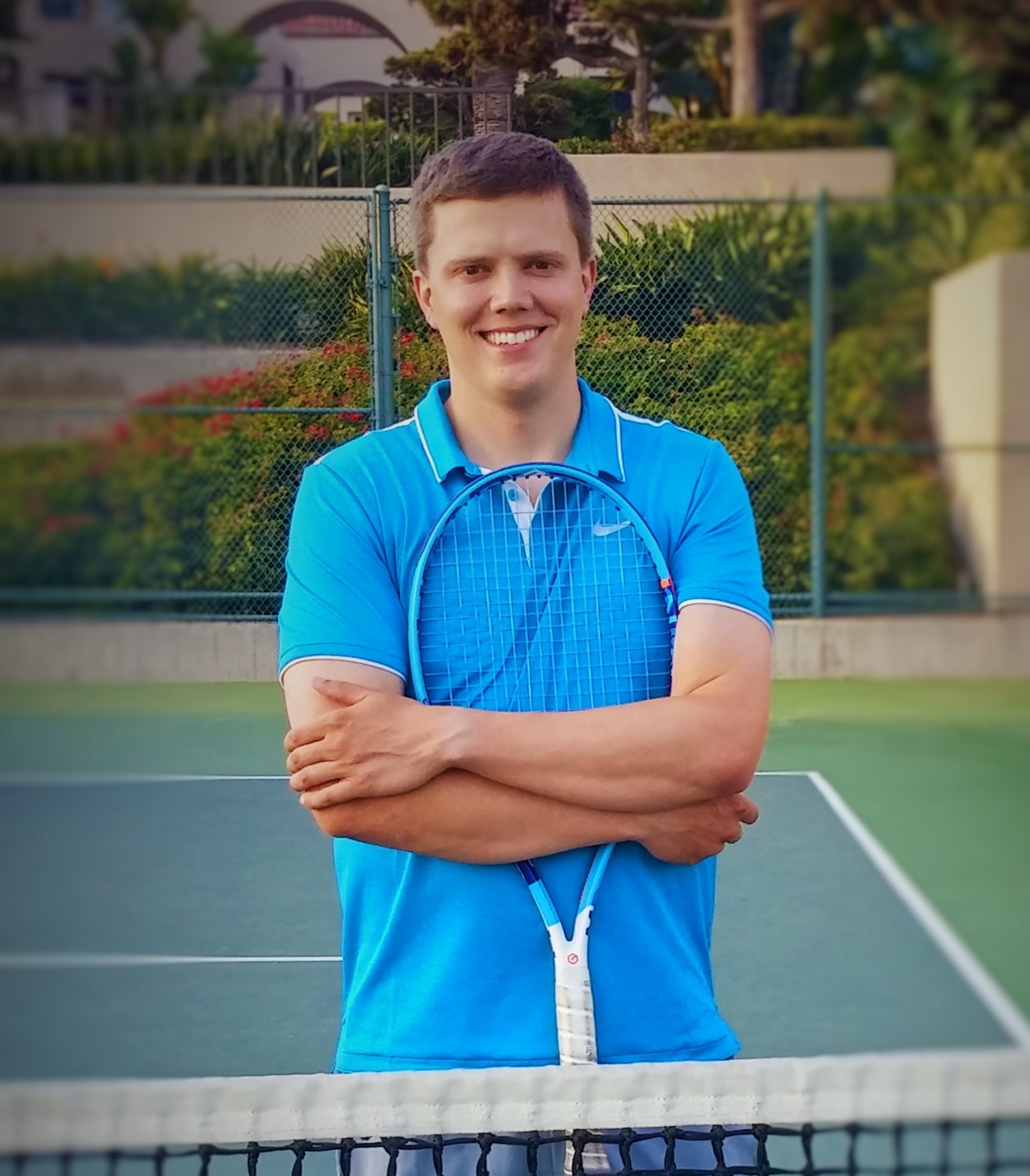 I started playing tennis at the age of 7. I played high-level tennis at the junior level and began coaching tennis shortly after high school while earning my college degree. I quickly realized how fun teaching is! I love teaching the fundamentals, modern style...
read more »
08/14/2017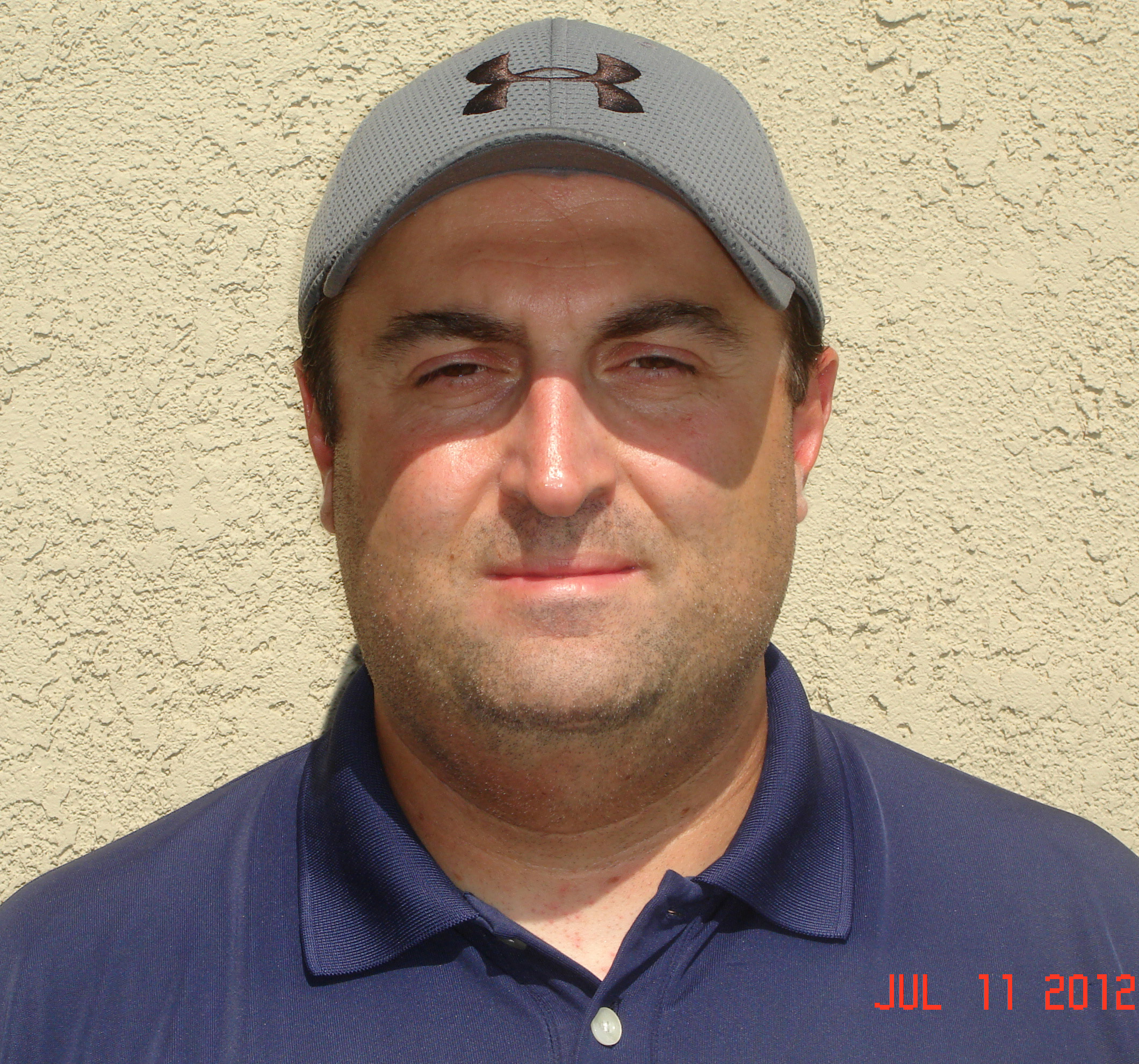 I started playing Tennis at age 8 and have loved it ever since. I played other sports besides tennis, including baseball and soccer, but my passion has always been tennis; playing and competing. That passion has carried over to teaching and coaching. My tennis...
read more »
09/25/2015
Pro Tennis Tips is your best online resource for learning the basics of tennis, including how to hit forehand, backhand, serves, and volleys. Besides the very basics, you can also find a wide assortment of tennis drills as well as reviews of the best tennis equipment on the market. Whether you're looking for a new racquet, a stringing machine, or a reliable tennis stringing machine, we have lots of articles here t...
Browse other cities in California