Tennis Lessons in Torrance, California
06/18/2018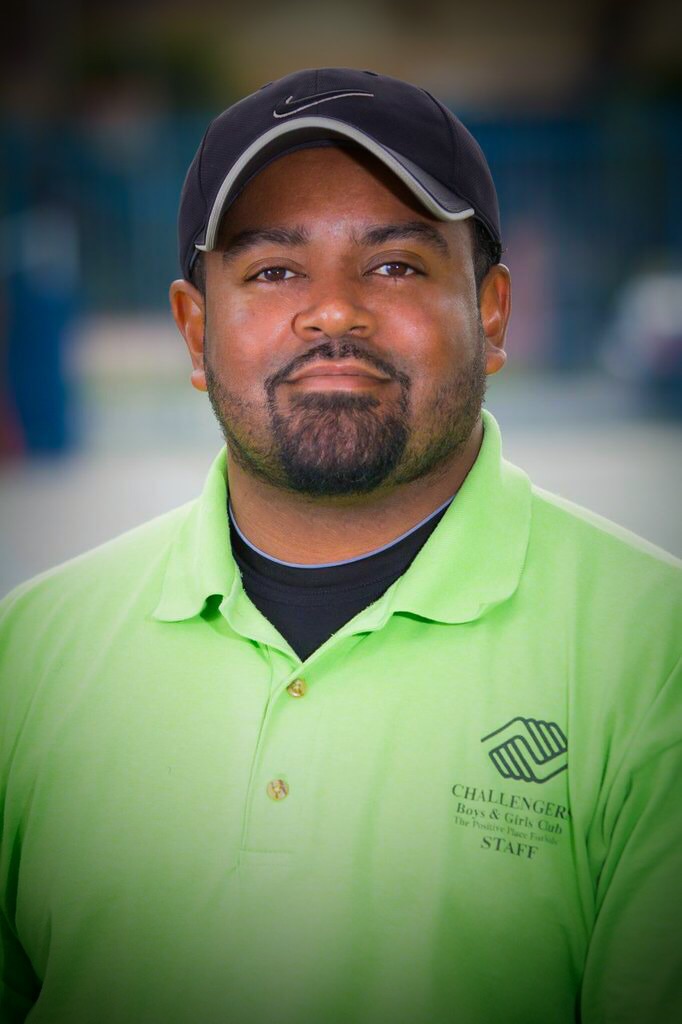 Born and raised in Los Angeles, I'm an easy going, patient, outgoing person who enjoys all aspects of tennis be it coaching, playing league and tournaments, or watching my students compete. My philosophy is simple...impart to others the skills that were taught t...
read more »
12/07/2016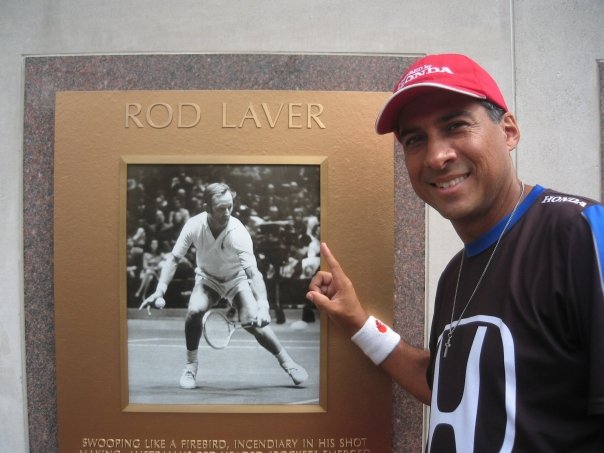 While it's challenging to find the right instructor, you want one with enough experience that is flexible to meet your needs and style while enjoying it. I have that and more! Come out and have fun while getting better. In addition to learning the right tennis t...
read more »
06/17/2018
I teach tennis at beautiful Peck Park in San Pedro, California. I teach classes and private lessons for children and adults. I am a PTR certified instructor with over twenty-five years of experience. I continually improve my teaching skills by taking classes at the Tennis Teacher's Institute.My students have a great time. They develop a fundamentally sound game, and many have distinguished themselves on high schoo...
02/03/2016
Dan grew up in the south bay, honing his tennis skills at Rancho Verde Racquet Club, Rolling Hills Plaza Racquet Club (both now defunked), South End Racquet & Health Club (formerly La Casa De Vida) and Jack Kramer Club. He attended Miraleste High School where he (and his team mates) won the CIF Division 4A Title. He earned a full scholarship to attended Temple University and played NCAA Division 1 tennis.Dan h...
Browse other cities in California