Tennis Lessons in Simi Valley, California
06/18/2018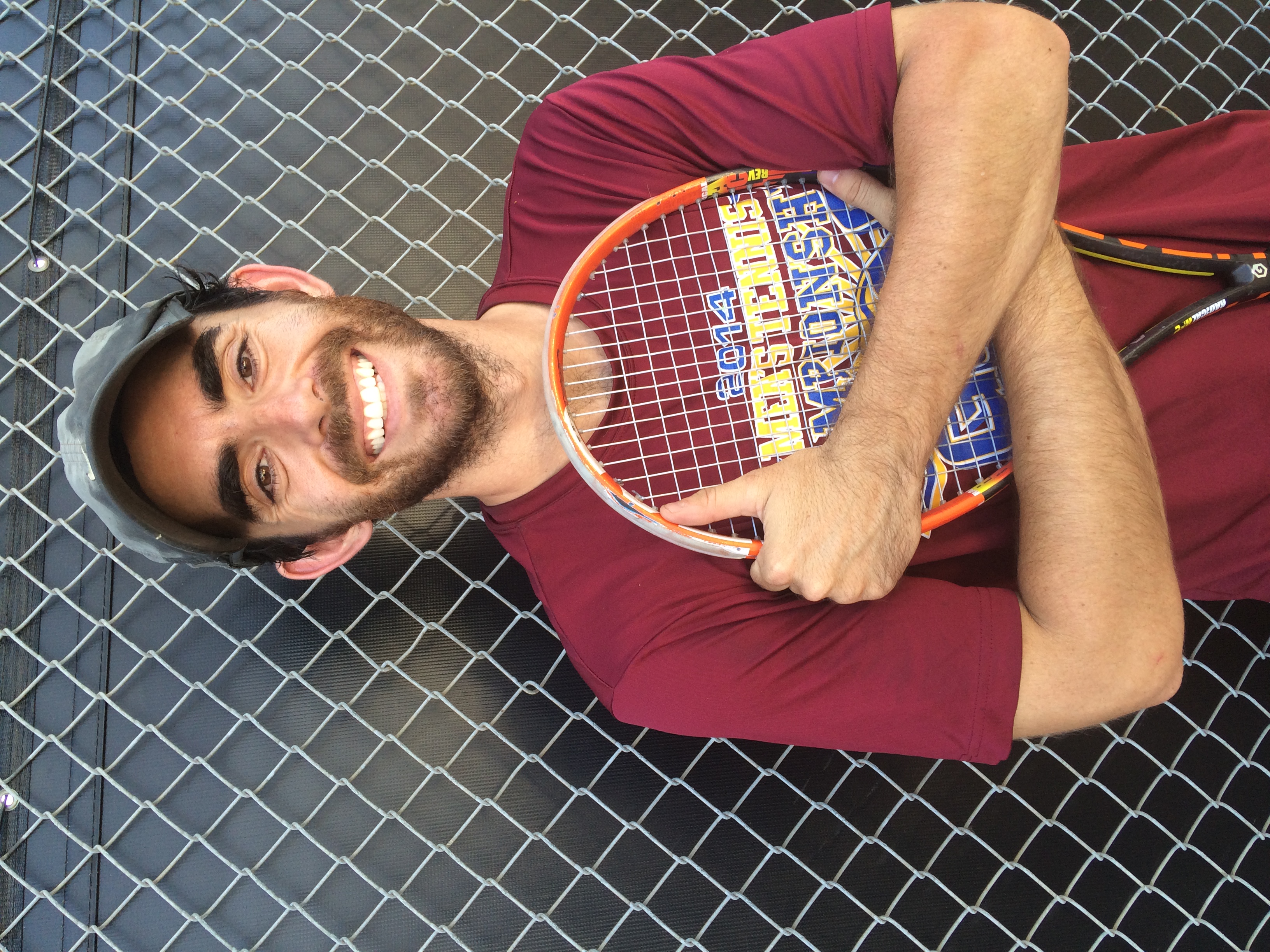 I like to play tennis how I play life, without fear. I find when we are "careful" we are not truly in tune with our bodies. Trust your body, trust yourself. Something about me is that I am am an actor performer. So if I bust out a little lyric about you ...
read more »
02/23/2015
Sunset Hills Country Club
Private and group lessons available. We have a very active junior program from beginners to nationally ranked juniors. We have after school groups and a fun summer camp. We also have a large adult program, including Cardio Tennis and beginner groups. Check our website:FitTennis.netThanks!
02/23/2015
Simi Valley
Private, semi-private, and group lessons, for all ages and levels. Marc Majdick has 35 years of tennis teaching experience. For more information, please contact Marc at: cell (818) 458-4489!Fees are: $35/hour, $20/1/2 hour $110/ (6)1/2 hours $10/ player per groupof (4) or mor. Hot Shot (4-6 years) on up to young adultsLessons are taught at Marc's residence, 5071 Barnard Street, Simi Valley, CA, 93063!
02/23/2015
Simi Valley
Pivate and semi private tennis lessons by Marc Majdick at Oakridge Athletic Club.Fee: $45/hour, $336/ 8 pack; $25/ 1/2 hour $192/, (8) 1/2 hours. Semi private hours are the same price as the 1/2 hour private, but for an hour and lesson time is shared w3ith another person.
Browse other cities in California