Tennis Lessons in Saratoga, California
04/26/2017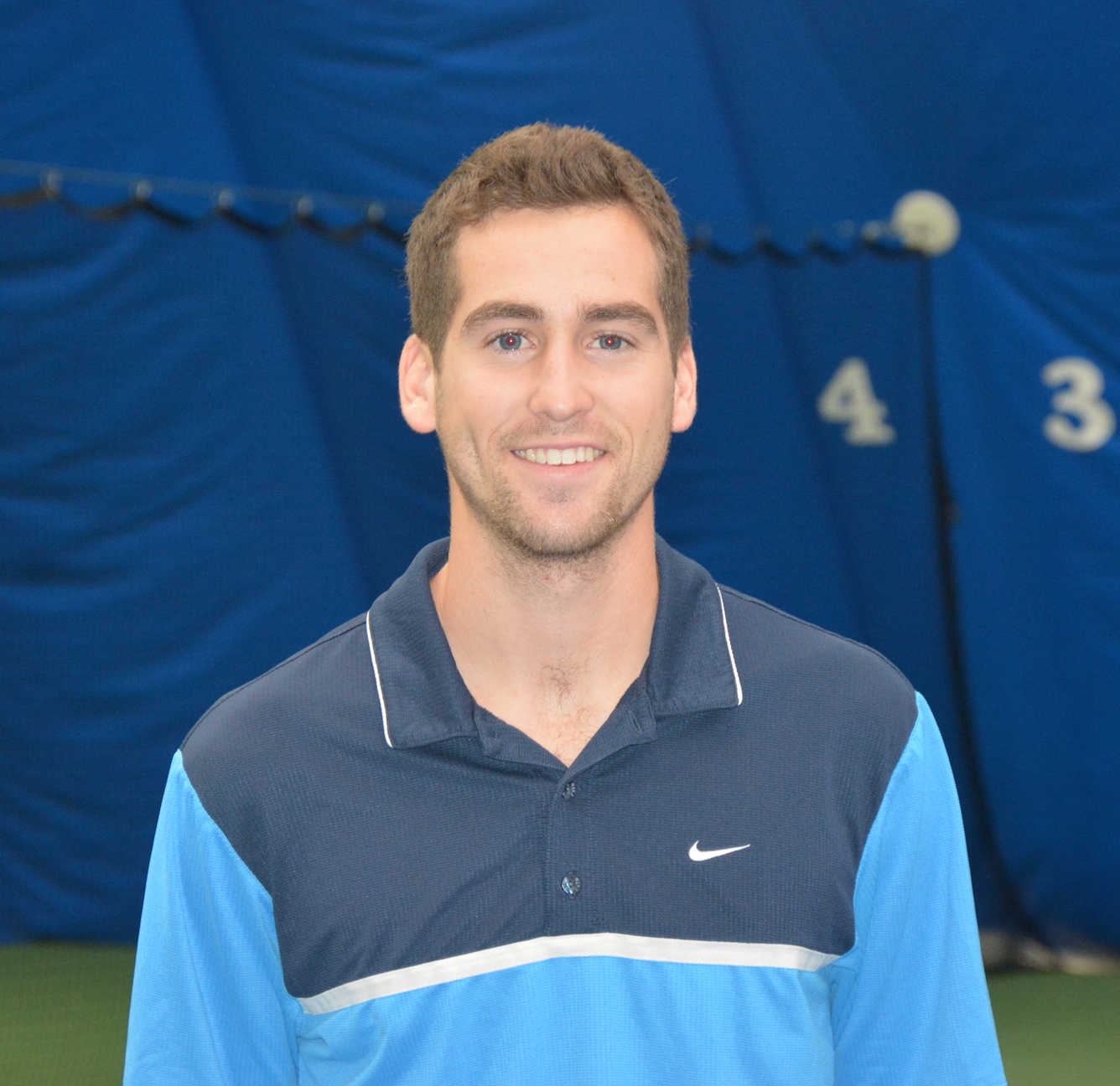 I believe I have a unique mix of experience, knowledge, and skills that have made me successful as a coach. Probably the most important aspect about me is a strong work ethic (passion for the game of tennis, responsibility, diligence, positive attitude, etc.). I...
read more »
04/26/2017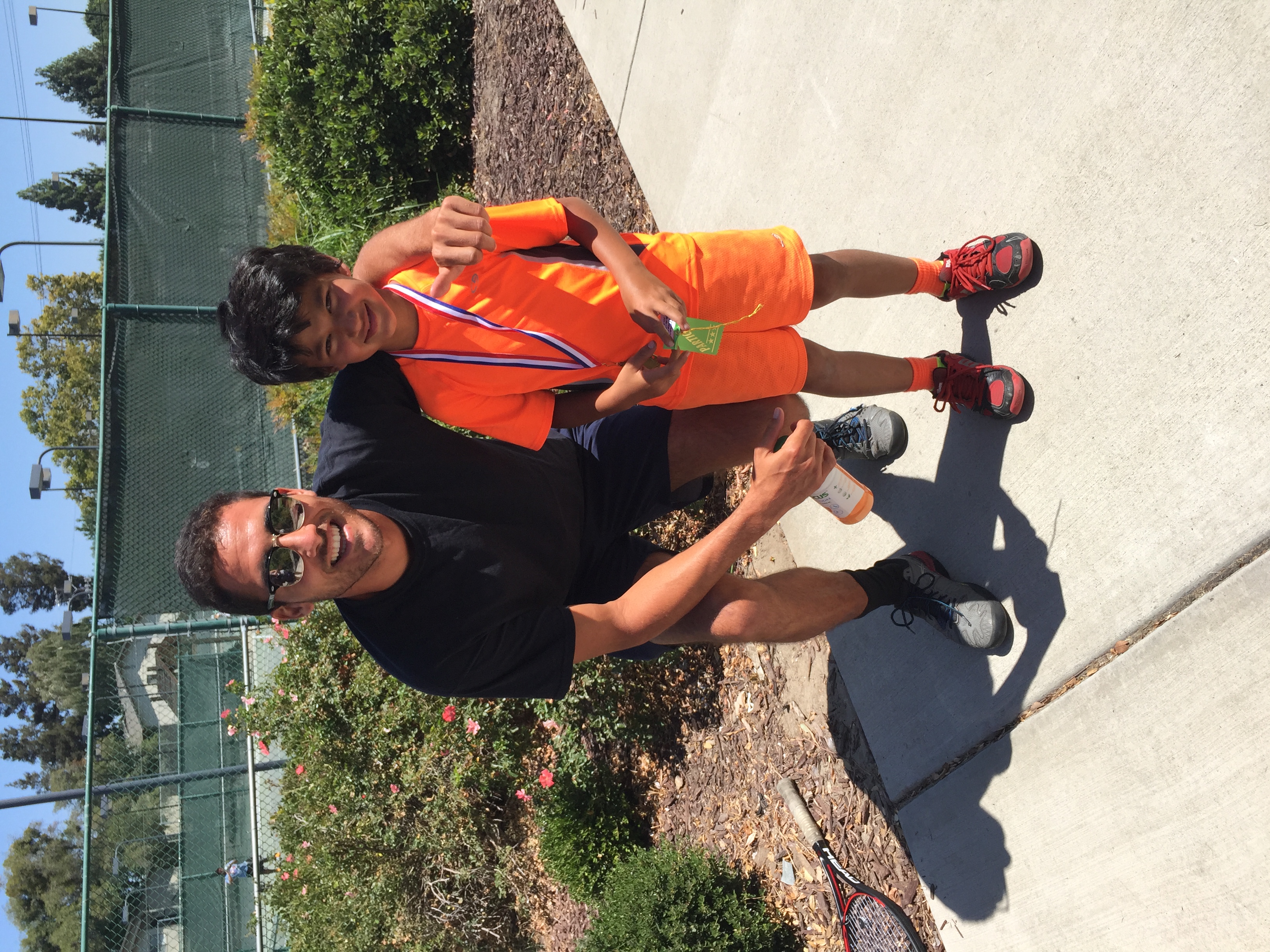 Hi, my name is James. I have an M.A. in Kinesiology is a USPTR certified tennis coach with an extensive nationally ranked collegiate playing background. I was ranked playing college tennis for all four years, starting with Top 10 in doubles in California junior...
read more »
03/03/2015
West Valley College
Urska Dvorsek is a European professional and USPTA certified tennis coach as well as former Division I college player. She also holds MBA from University of the Pacific, Stockton CA.Top ranked Slovenian tennis player in age categories 12, 14, 16 and 18.Finished third in the under 18 Slovenian National Championships.Was ranked third in girls under 18, ranked second in girls under 12, 14, and 16 Slovenia.Was member ...
02/23/2015
P.Alto,L.Altos,Cupertino,M.View,Saratoga
Come join our USPTA staff at J.V. Tennis Development (jvtennisdevelopment.com) at Gunn High School in Palo Alto or Cubberley Community Center, Foothill College in Los Altos, and in Cupertino areas. We offer different programs for all players: *HITTING PARTNER WITH ITF PLAYER/NORCAL PLAYERS FOR JUNIORS AND ADULTS *Junior Group Clinics for Nor-Cal/Naional players *Junior Group Clinics for advanced beginning and inte...
02/23/2015
The camps are very unique and differ from typical summer camps, where there is not much emphasis on developing technique and technical skills. Week-long camps will be developed and instructed by Urska Dvorsek and will combine best practices from ITF guidelines and Quickstart program in order to develop effective tennis players for the future. Small court sizes and special balls will be used in development of diffe...
Browse other cities in California