Tennis Lessons in Santa Clara, California
06/18/2018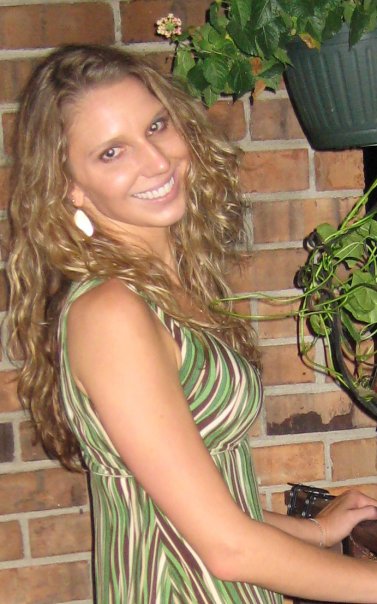 Meredith has gained years of experience working with players of all ages and skill levels. While competing on the USTA junior circuit, she enjoyed teaching beginner group lessons to children in the northern Virginia area. She later worked as an adult instructor ...
read more »
06/18/2018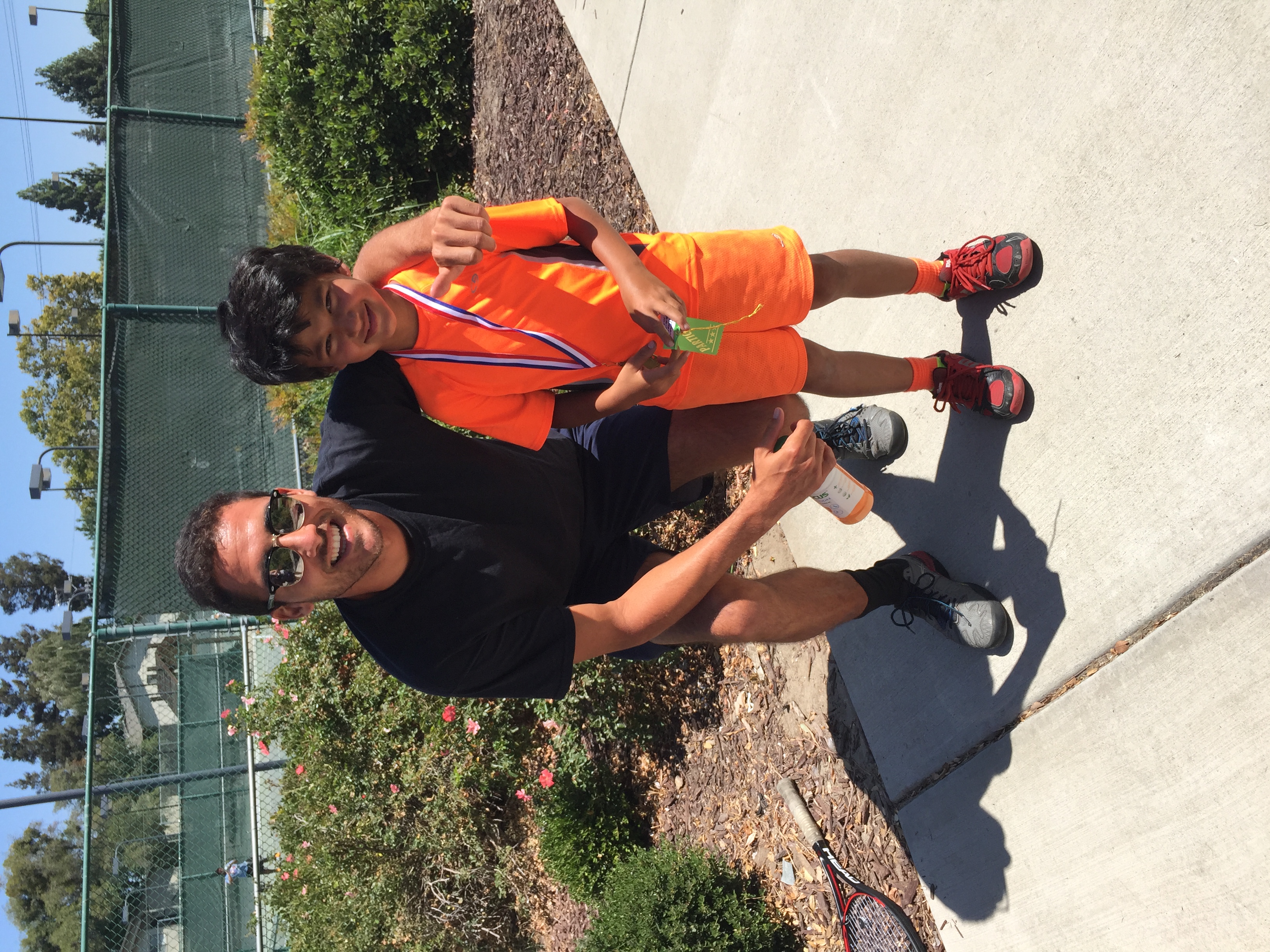 Hi, my name is James. I have an M.A. in Kinesiology is a USPTR certified tennis coach with an extensive nationally ranked collegiate playing background. I was ranked playing college tennis for all four years, starting with Top 10 in doubles in California junior...
read more »
02/12/2009
Hello, Tennis Players,We offer one-on-one lessons to all ages!There are still a few openings left, so act quickly!Our staff has many years' experience and will help you toimprove your strokes and enjoy the game even more.
02/04/2008
Decathlon Club
Adult Beginning Tennis Lessons. Thursday morning 10am-11am. Learn the fundamentals of tennis, including, all basic strokes. Maximum class size of 3-6 students. Price varies on class size.
02/04/2008
Decathlon Club
Intermediate Junior Tennis Clinic ages 10-13 Wednesdays from 5pm-6pm non-members welcome. Drills, Instruction and competetion for those preparing to start tournament play or high school team play.
Browse other cities in California