Tennis Lessons in San Mateo, California
08/19/2017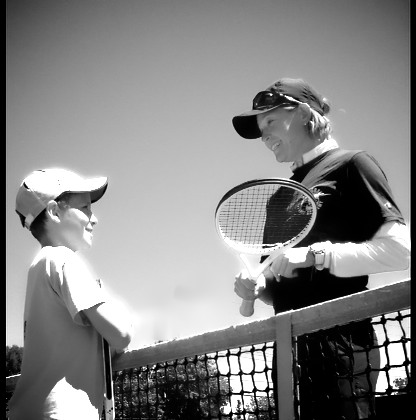 I am passionate about the sport and since its been running in my blood for the past 33 years I have gained experience though pretty much all the levels. I have struggled with tennis injuries my whole life and made that my moto to help tennis players stay injury...
read more »
08/14/2017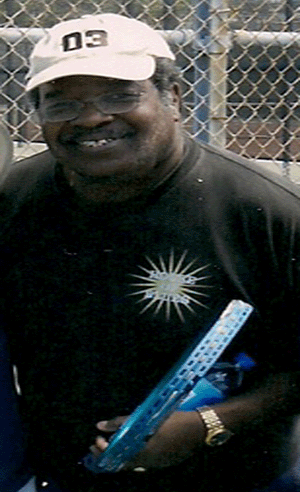 I've been teaching Tennis for 15 Years; I will teach you how to move to the ball properly: how to anticipate where the ball is going and how to effectively get to the ball with time to spare. My program is built around efficient footwork. We build from the groun...
read more »
08/19/2017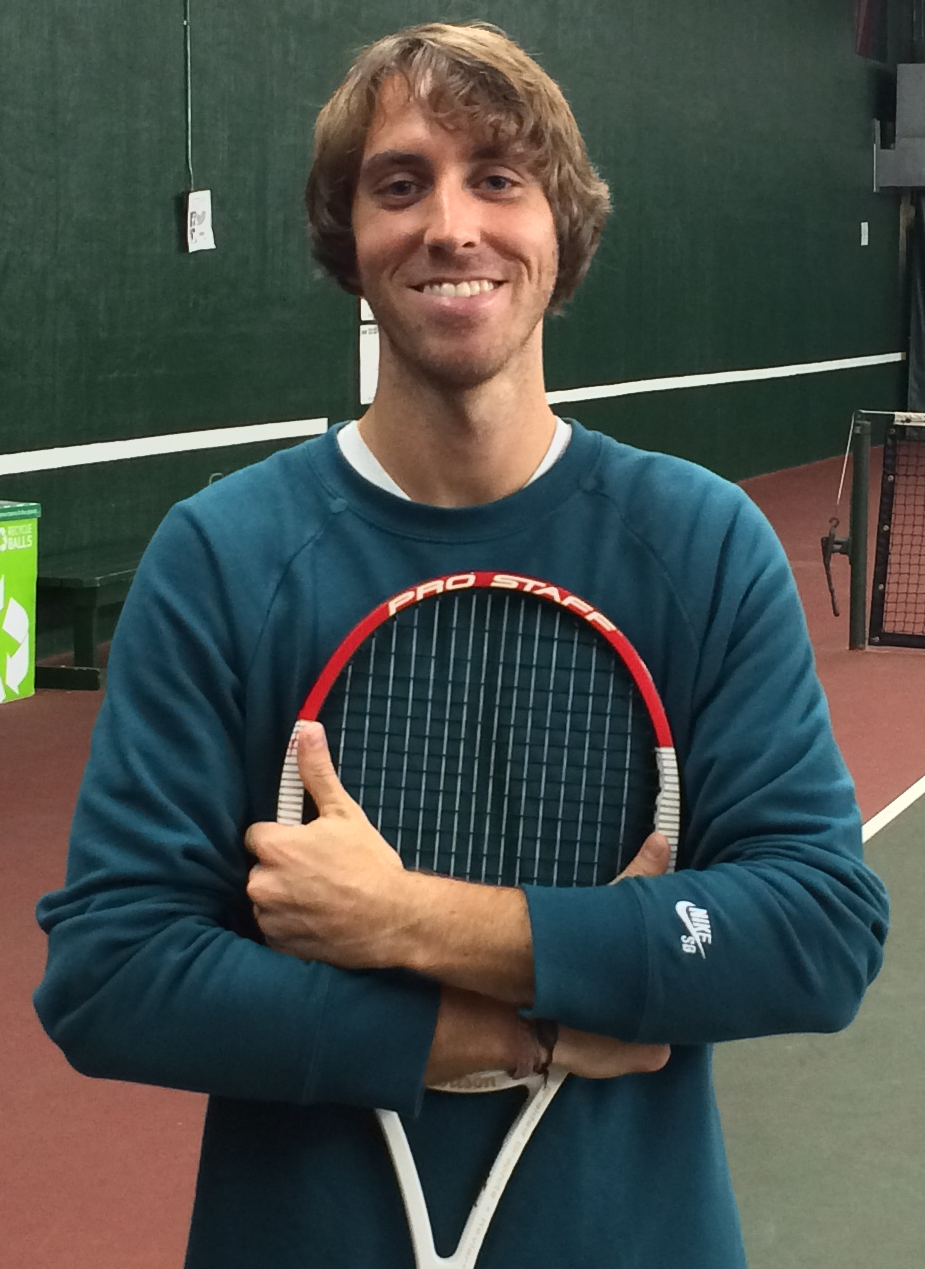 I'm from Burlington, VT and have been playing tennis competitively since I was a kid. I'm easy going and can personalize lessons to your skill level and where you hope to be in the future. From competitive level players to complete beginners, we'll work together...
read more »
03/03/2015
san mateo- hillsborough
serious tennis lessons for serious tennis players -- if you want to become a 4.0+ player or play high school or college tennis you should see me-- this is what we do-- we take your current game and build it to the next level-- we have drop in doubles clinics on thursday 11:15-1:15 for 3.3 to 4.0 players and fridays 3.5 to 4.5 players 12-2-- also please read my daily teaching blog at TENNISPRO.COM-- we show the lat...
Browse other cities in California