Tennis Lessons in San Francisco, California
08/14/2017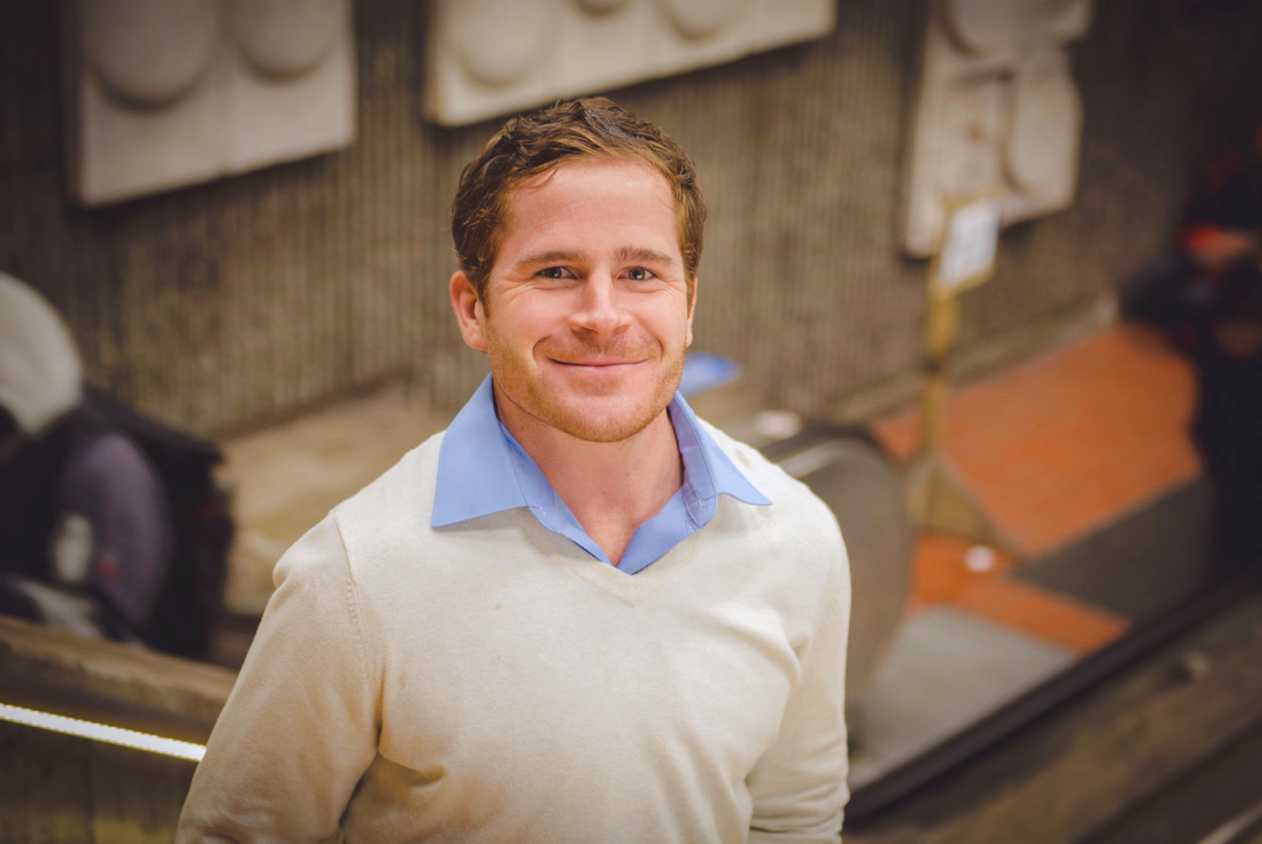 Greetings! I've taught children and adults the game of tennis for over 15 years for Fairfield County Tennis: www.fairfieldcountytennis.net I am originally from Connecticut. I've been living in the East Bay, CA for one year. I'd love to meet beginners and int...
read more »
08/14/2017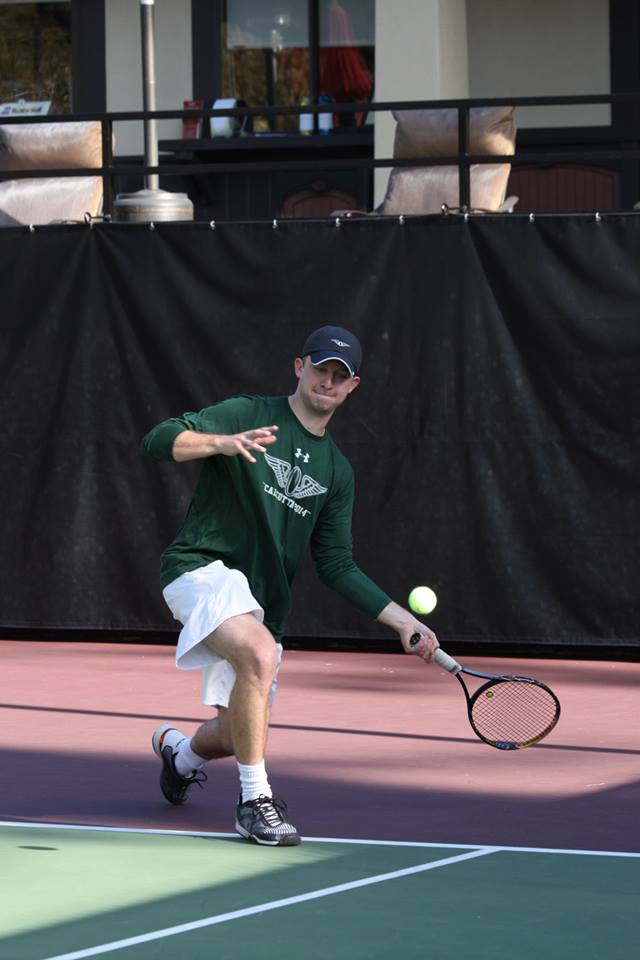 I grew up in Wisconsin and have lived in the Bay Area for the past seven years. I'm comfortable and excited to work with players of all ages and skill levels. My coaching style is to focus on hitting while and incorporating interactive drills or games to help yo...
read more »
08/19/2017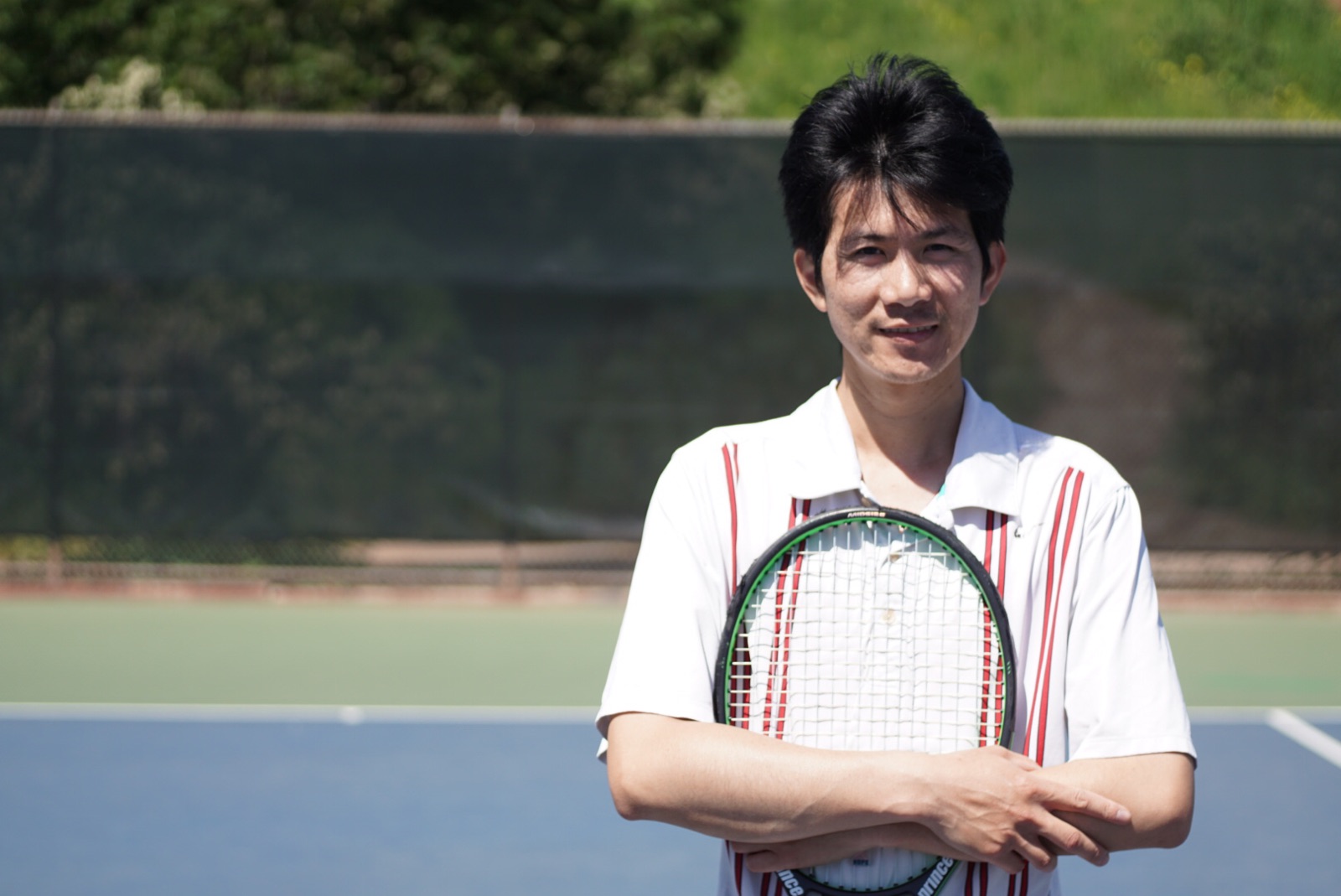 I am not in to feeding the ball that much. For teaching, I believe it is more productive to rally and set up situations that you will see in an actual match. If it is to improve a specific stroke or to correct technique; then feeding a basket of balls would be...
read more »
08/19/2017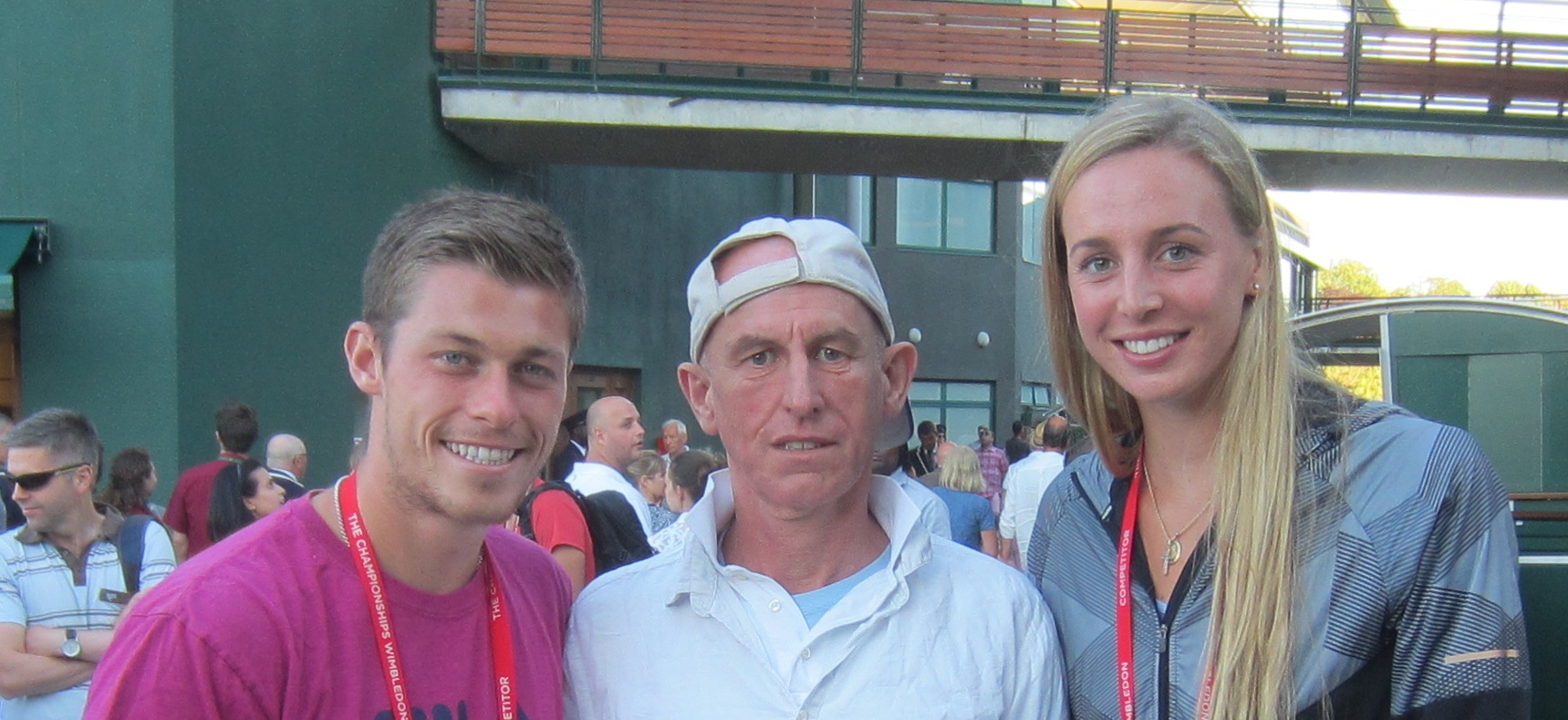 I have studied from many tennis coaches, Dennis Van Der Meer USPTR, Vic Braden tennis academy just to name a few. There is no one style or method for all. I teach the individual and ask their needs and goals "Freedom to Learn" Carl Rogers. The pupil will learn ...
read more »
08/19/2017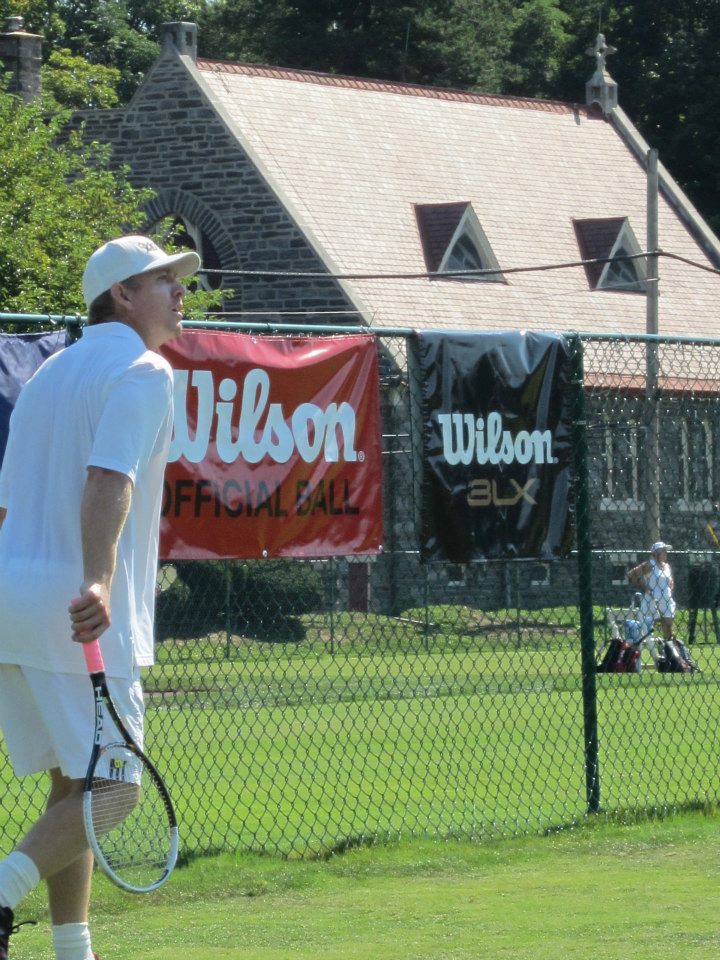 I am a fun-loving guy who takes his tennis seriously. I still play tournaments and keep up my game throughout the year (top 10 national ranking in both singles and doubles in the 30's age group). I have always loved the game and want to share my passion with oth...
read more »
08/19/2017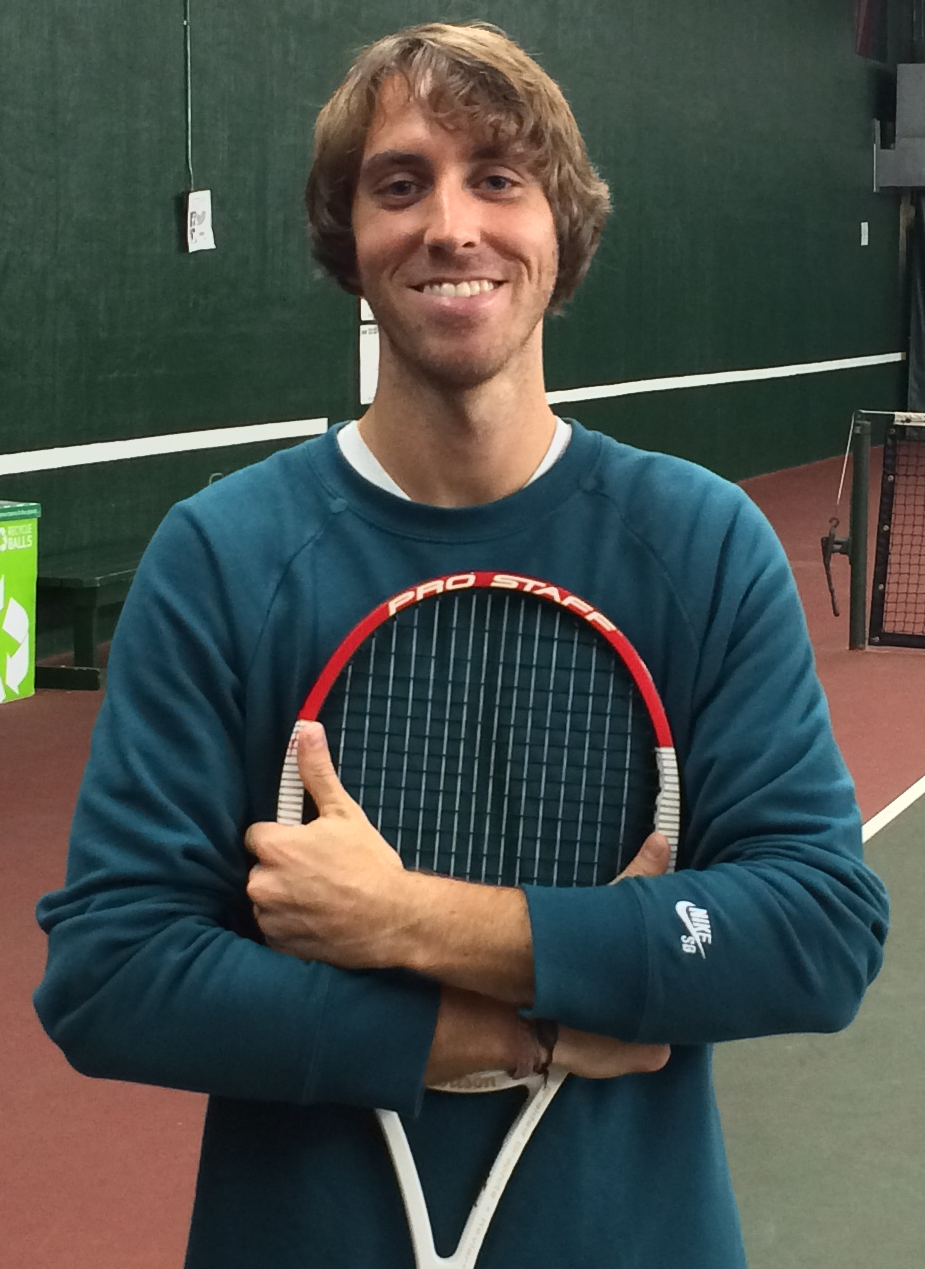 I'm from Burlington, VT and have been playing tennis competitively since I was a kid. I'm easy going and can personalize lessons to your skill level and where you hope to be in the future. From competitive level players to complete beginners, we'll work together...
read more »
08/14/2017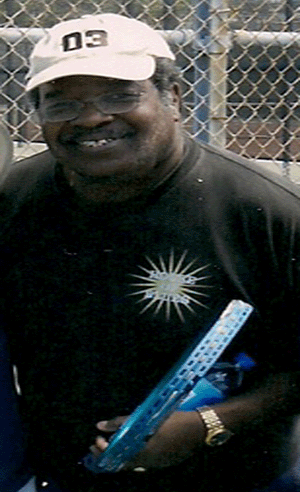 I've been teaching Tennis for 15 Years; I will teach you how to move to the ball properly: how to anticipate where the ball is going and how to effectively get to the ball with time to spare. My program is built around efficient footwork. We build from the groun...
read more »
12/05/2016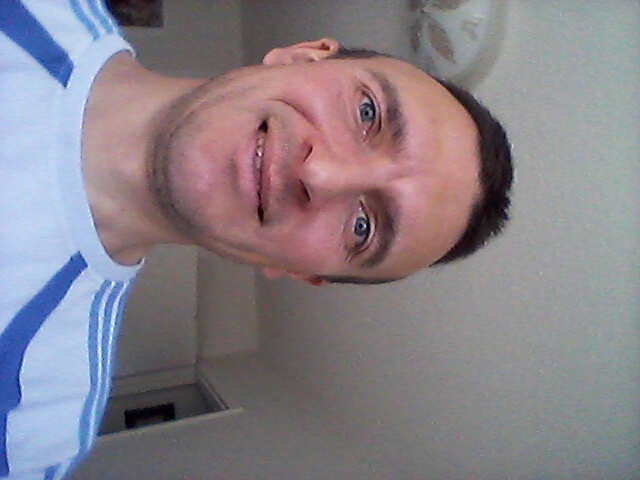 I am a holistic type of coach. I take into consideration the whole person. If someone wants to become a good tennis player there are more things to be aware of such as their metal-emotional well being besides fluid tennis biomechanics. That being said, I am alwa...
read more »
02/15/2015
We are hosting tennis camps this summer in Castro Valley and Hayward. We are also available for private lessons.
Browse other cities in California