Tennis Lessons in San Bernardino, California
08/14/2017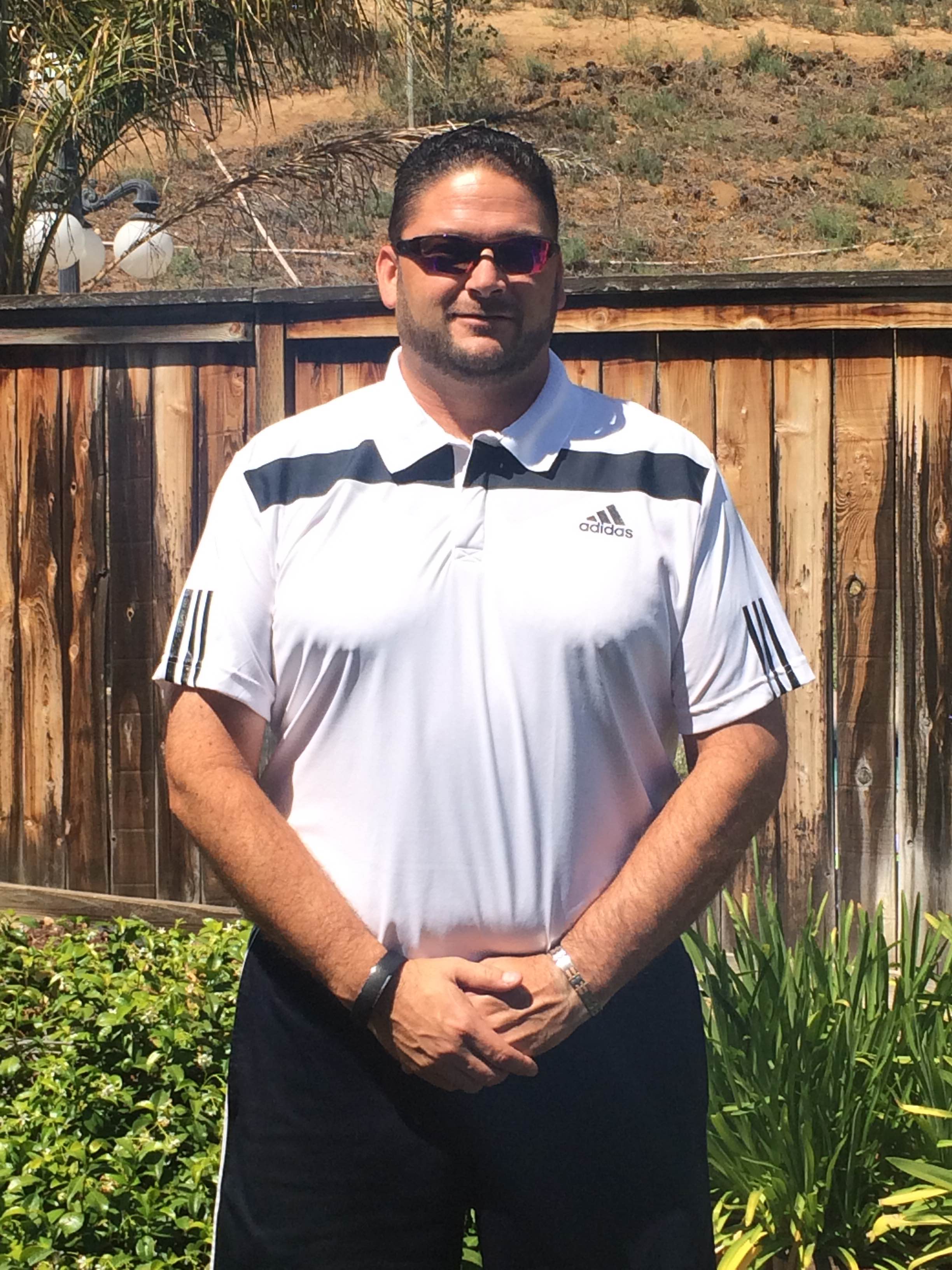 Tennis has played a major part in Chris's life for over 29 years. As a junior, he was taught to play and teach by a former touring professional and assisted with junior clinics. He taught juniors and adults part time for the next 11 years before deciding to ob...
read more »
02/23/2015
canyon crest country club
I run a full service tennis program, with private and group lessons, including summer and holiday camps. Also there is a full sevice tennis shop on site with all equipment needs and services.
02/23/2015
At Your HOME Court
FUN! FUN! FUN! New Modern Professional Method of Enjoyable Learning with FUN Games within Games. I Teach Guided Discovery Methods of Today\'s Modern Tennis, so you learn the Tennis secrets for yourself to keep. I provide a Players service finding leagues to participate in. Girls, Boys, Ladies and Men lessons Available for YOU. There is the Old Command Instruction, For example: do this and do that with your racq...
02/26/2014
Rancho Cucamonga, and Cerritos
Tennis lessons in San Bernardino and Cerritos, Long Beach area. If you would like to hear more information, please do not hesitate to contact me at (818) 795-9339, or via email at
[email protected]
Thank you and I look forward to hearing from you. Best Regards, Benny Delgado
Browse other cities in California