Tennis Lessons in Rancho Santa Fe, California
06/18/2018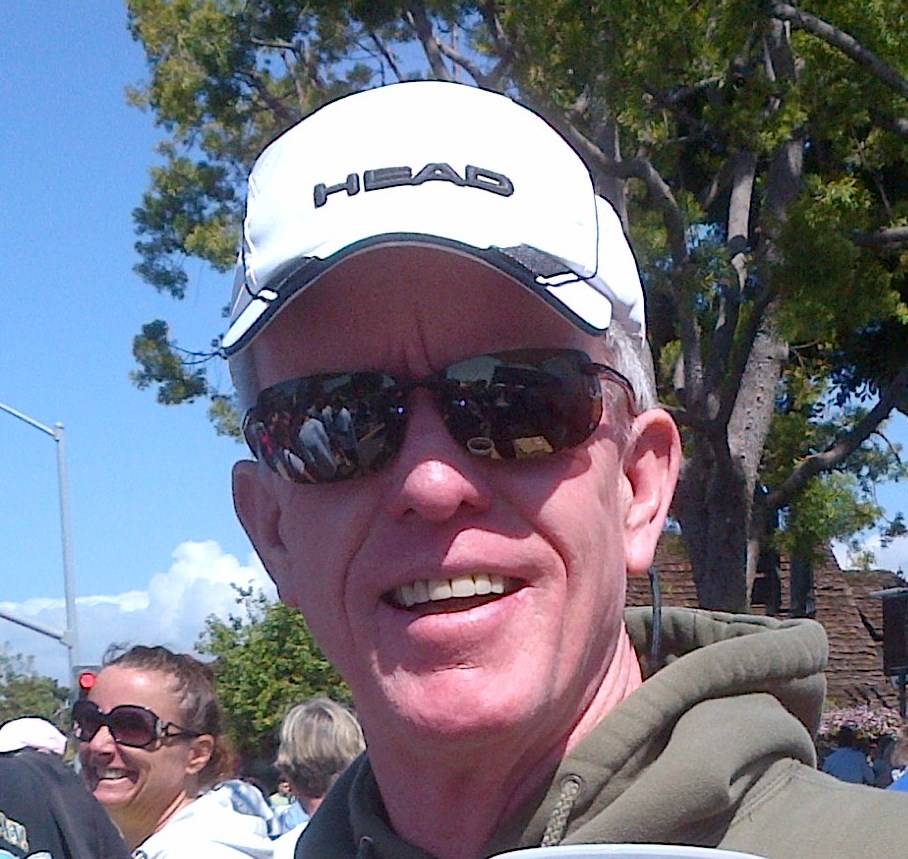 I have experience teaching adults and children at all skill levels in about any setting you can think of. I've coached high school tennis teams and worked for Stanford and University of TN teaching faculty and students. I enjoy teaching, seeing results and havin...
read more »
12/04/2016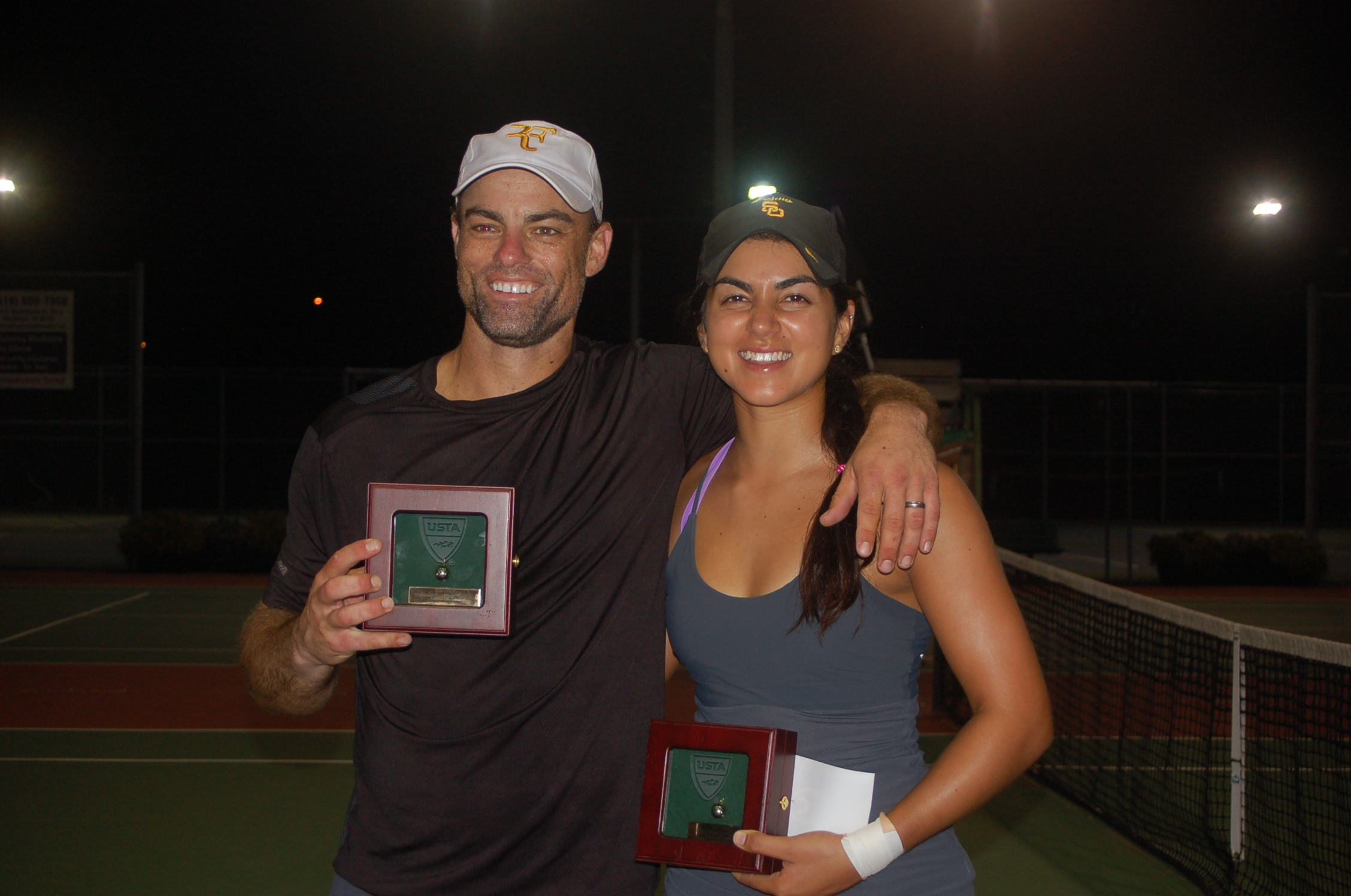 Outgoing and competitive Teaching style varies with the student
read more »
06/18/2018
North County
Kick off the summer with a 2 for 1 Summer Special.we also have BULK PACKAGE DEALS........BUY 10 PRIVATE 1 ON 1 LESSONS AND SAVE $100 *available for new clients only. North County Tennis Lessons Whether you want to: -Get in shape -Learn a new sport -Improve your technique/game -Compete I am a Certified USPTA Professional Tennis Instructor and member of the USTA with over 16 years experience. I am currently a tennis...
Browse other cities in California