Tennis Lessons in Pleasanton, California
06/18/2018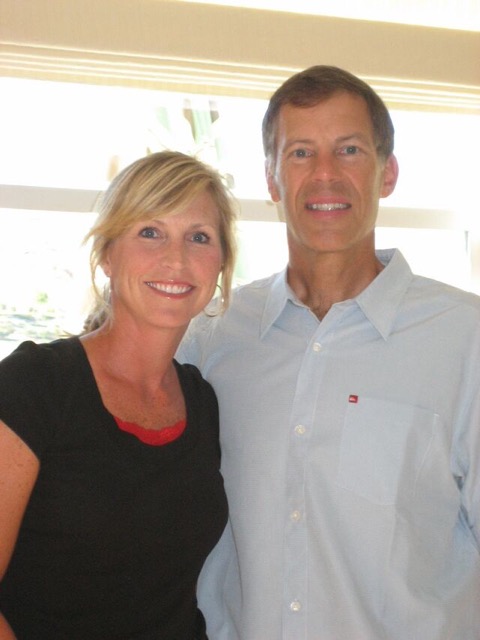 I an enthusiastic and take pride in helping students reach their tennis goals. It is fun for me to share my love of the game while watching students improve upon their skills.
read more »
06/18/2018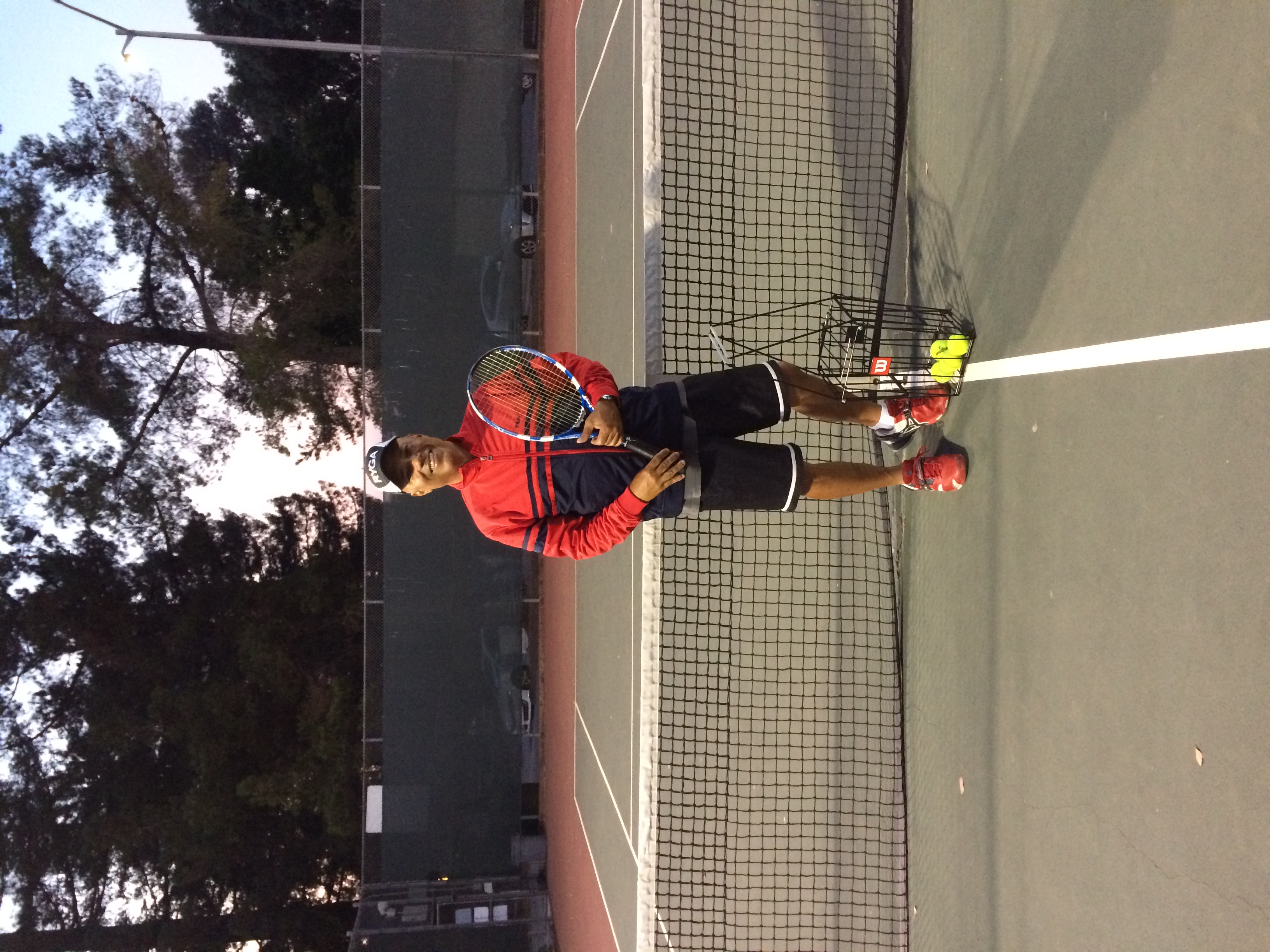 Mobile Pro always on the GO! You see I am an Artist, the Sky is my canvass, the racquet is my brush, the ball is my paint, and I promise you will be able to hit masterpieces as well if you give me a chance!!!
read more »
06/18/2018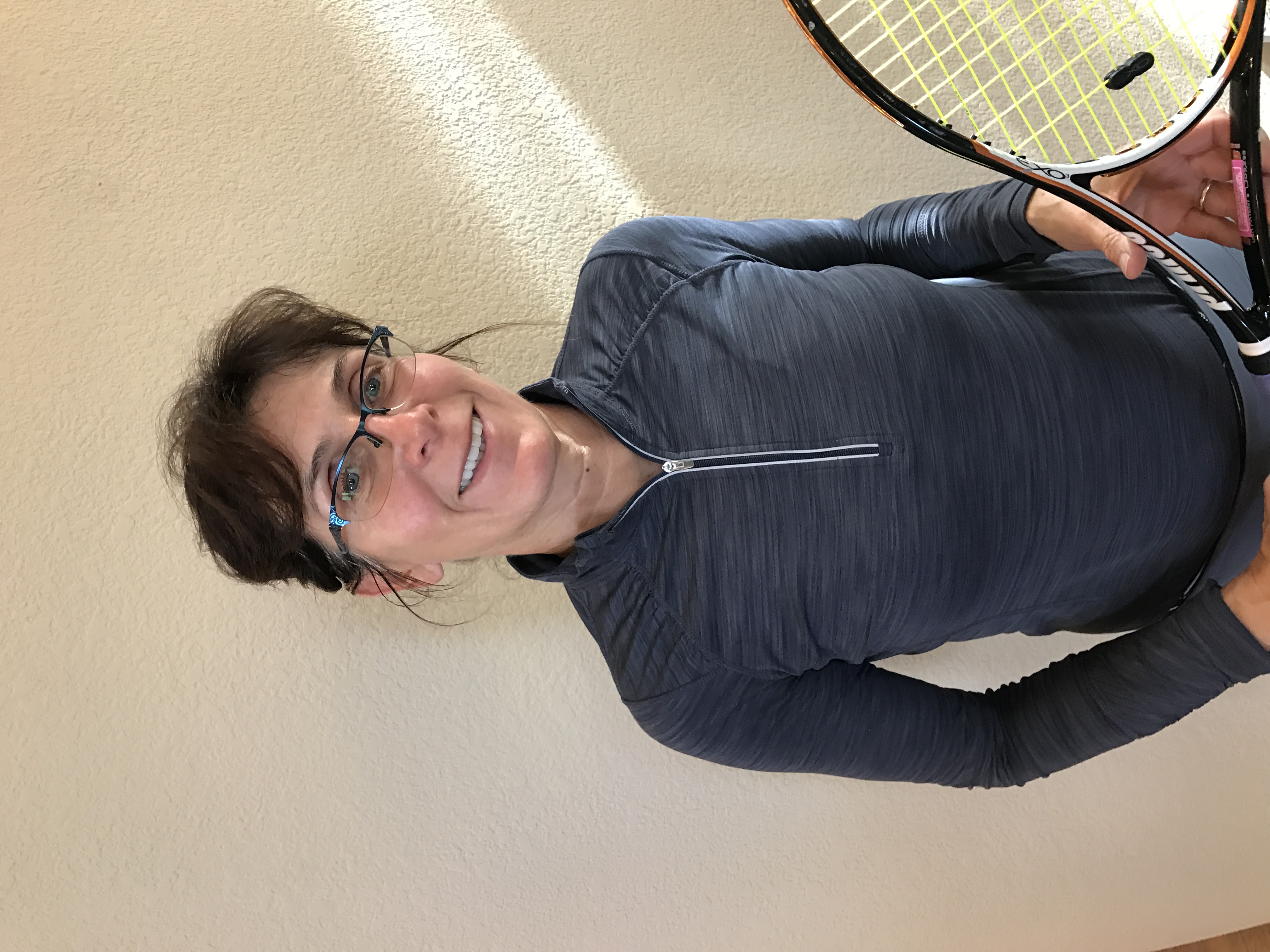 I am a dual citizen of Germany and the US and have 20 years of experience as a tennis player, tennis Mom (raised 3 Junior players) and Tennis Youth coach. Tennis is my passion and I love passing it on to my students. My main focus is fun, fundamentals and an ind...
read more »
06/18/2018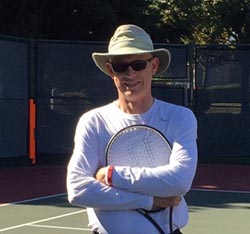 I'm very serious about tennis teaching, but I realize that the instructor needs to make the lessons FUN! If possible, I like to plan my lessons out in advance. Am also an amateur piano player; partially fluent in French. Former C-level chess player. I have...
read more »
03/03/2015
Private Tennis Court in Pleasanton, CA
Great Group Tennis Lessons. Over 30 years experience teaching children and adults.Teaching All skill levels from total Beginners to Advanced tennis players.Maximum 4 to 6 students per Group. M-F 8am to 9am. Start your own Group of 4 to 6 people:Start a Mom's Group or Dad's Group or Tennis Team Group or a Family Group.Monday Group 9am to 10am $160- per month (4 days per month).Tuesday Group 9am to 10am $160- per mo...
02/23/2015
Private Residence Clay Court
Offering Private and or Group Tennis Lessons or Clinics at private residence that features an excellent Har-Tru Clay Court. The advantage of playing on a clay court is learning to play the right way. Emphasizing Footwork Stroke Production and Strategy is essential.All levels Welcome. 30 Years of Experience. Reasonable Rates Chance of a Lifetime
06/12/2013
Foothill High School
Teen group tennis lessons. Two teen instructors - both Foothill Varsity Players.Focus on doubles and singles strategies that are essential for Varsity Level Tennis.Age/Skill Level - Incoming Freshman and Current JV PlayersLessons include : footwork, volleying, conditioning, serving, approach shots, and ground strokes. Guarantee that you will make the team or your money back.Fun Games and Drills with prizes for win...
Browse other cities in California