Tennis Lessons in Oakland, California
06/18/2018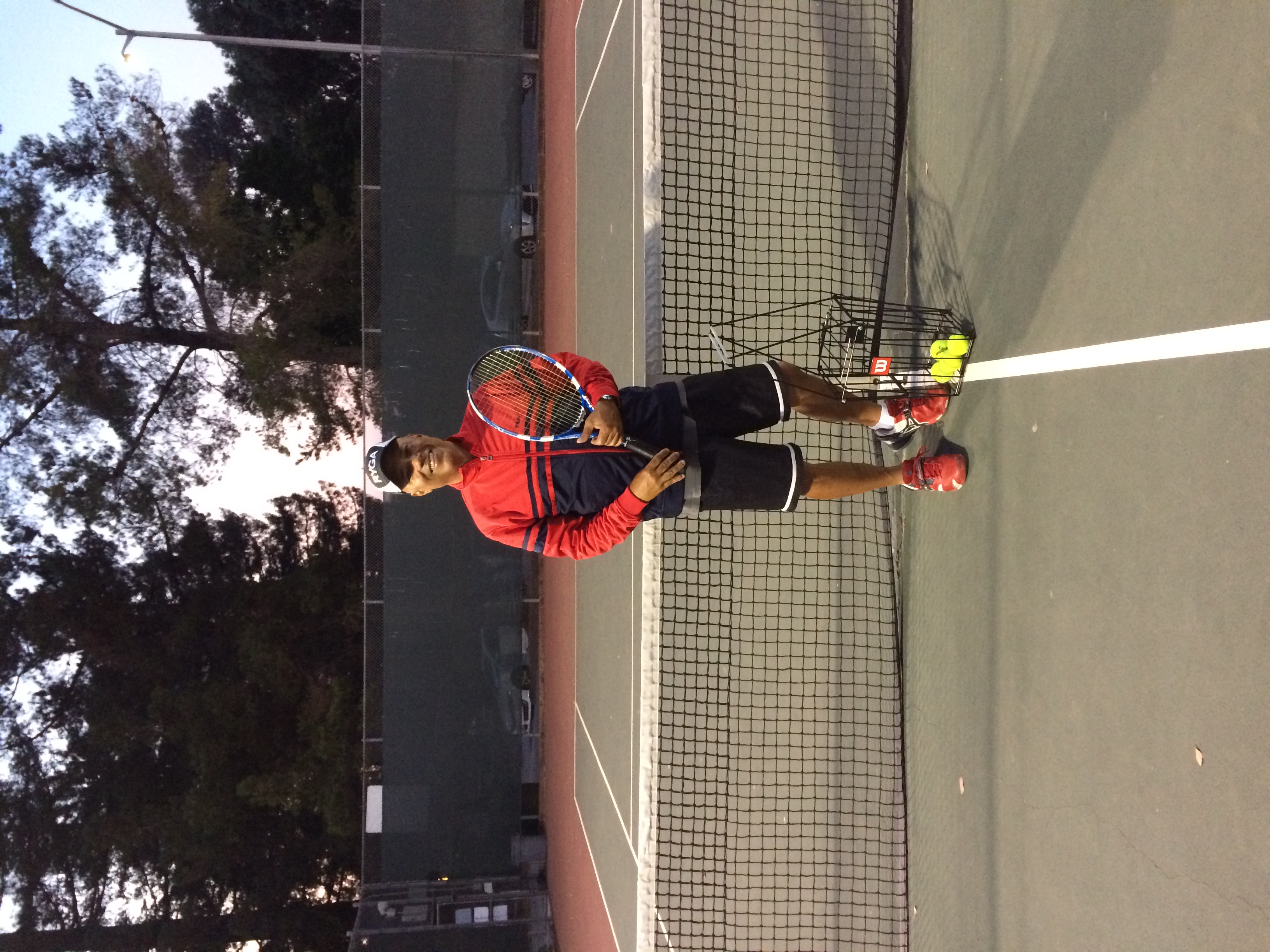 Mobile Pro always on the GO! You see I am an Artist, the Sky is my canvass, the racquet is my brush, the ball is my paint, and I promise you will be able to hit masterpieces as well if you give me a chance!!!
read more »
06/18/2018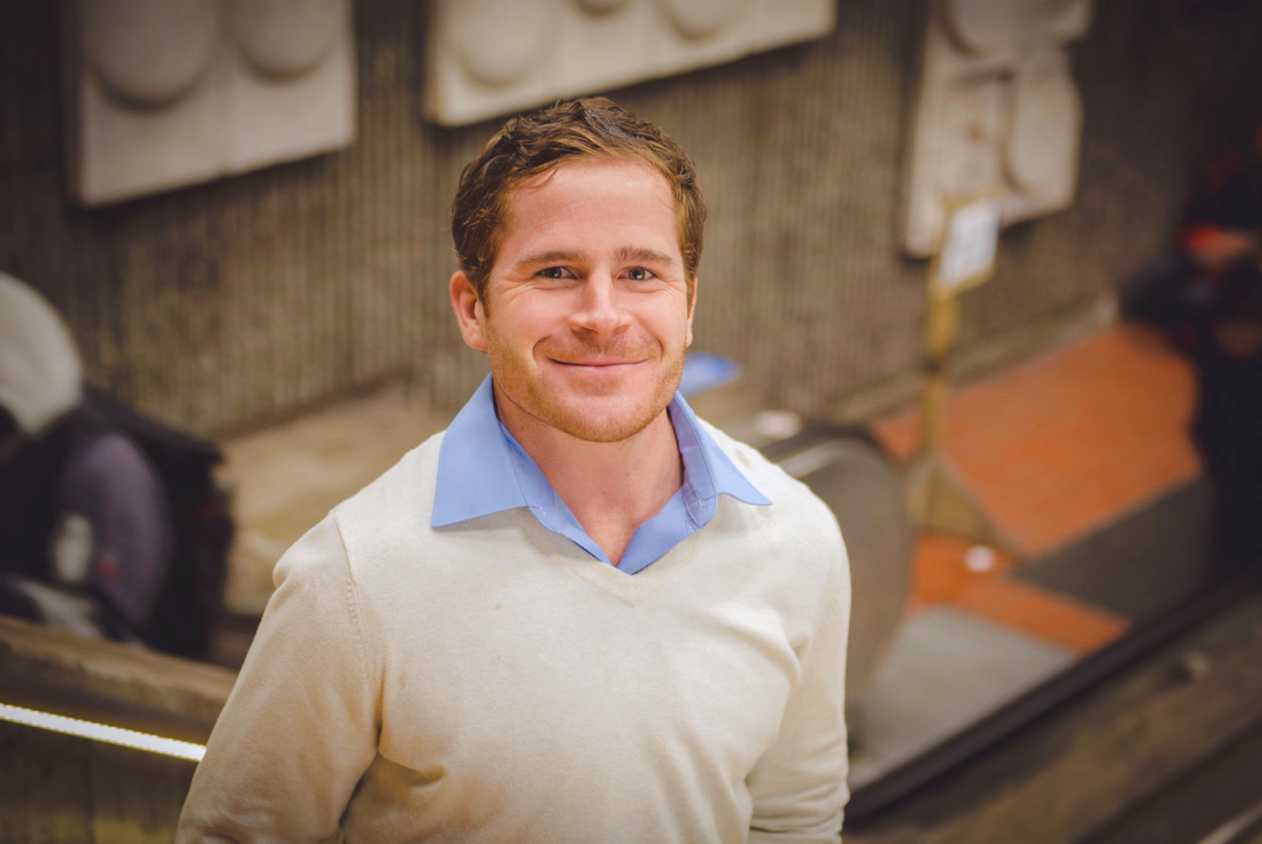 Greetings! I've taught children and adults the game of tennis for over 15 years for Fairfield County Tennis: www.fairfieldcountytennis.net I am originally from Connecticut. I've been living in the East Bay, CA for one year. I'd love to meet beginners and int...
read more »
02/10/2018
Hello Everyone. My name is Josh. I am a tennis teacher at a local club in Oakland and looking to build up my clientele. I teach all ages and levels from beginners to advanced players. I come highly qualified, I started tennis as a kid then played competitively since then. I was ranked in the juniors in California, played #1 at my high school, then played 4 years of college in Oregon. I am currently a NTRP 5.0 play...
Browse other cities in California