Tennis Lessons in Northridge, California
08/19/2017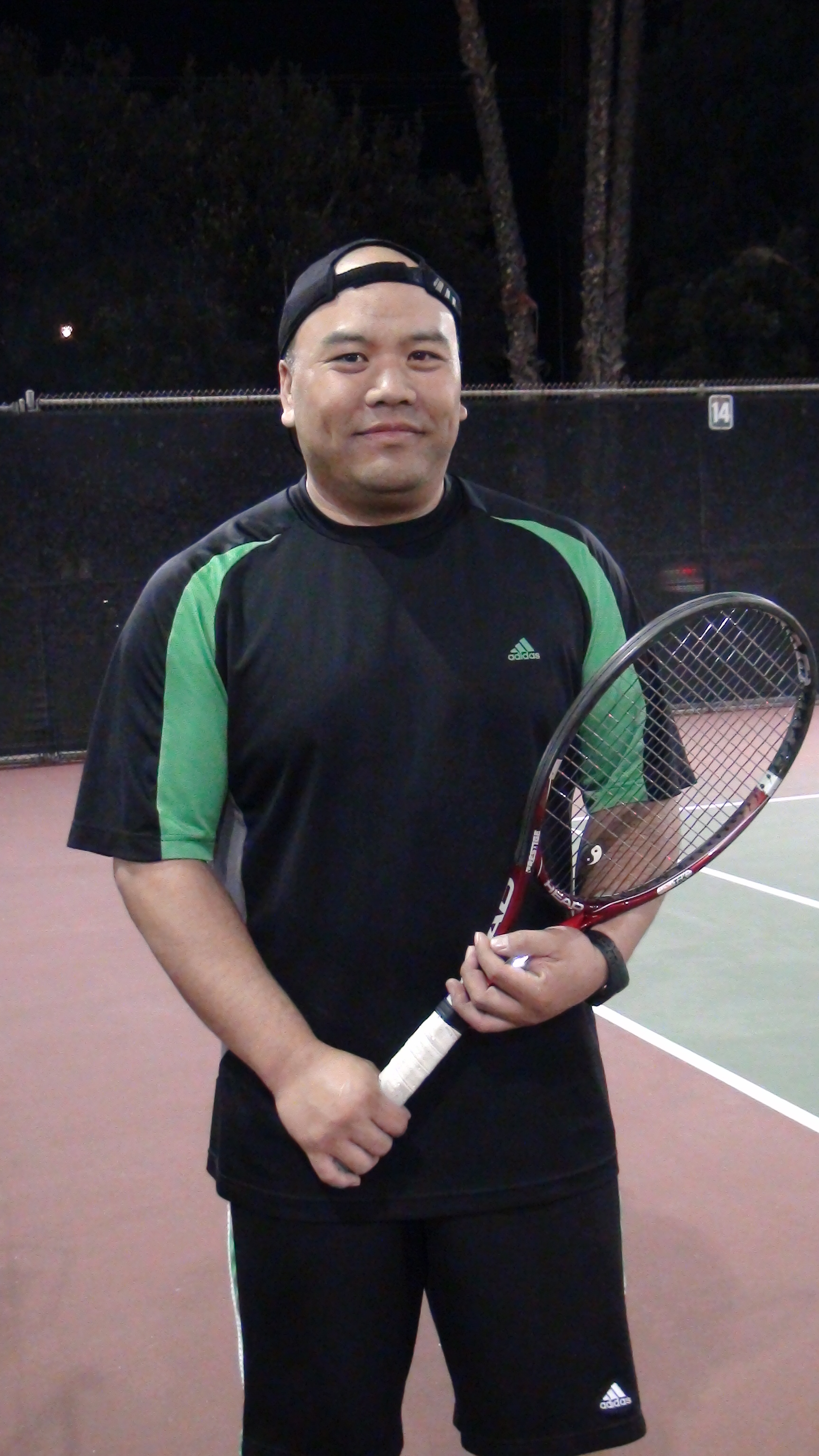 I believe that tennis is a sport you can play for a lifetime; I teach with that goal in mind. Part of the key to that ideal is understanding your own game and being able to maximize it when you're out on the court. I help my students understand and encourage t...
read more »
11/03/2016
Northridge, Woodland Hills, Calabasas
I believe that tennis is a sport you can play for alifetime; and teach towards that goal. Assuch, I encourage players to discover their own fluent, natural games; thenshow them ways to keep improving.Mental acuity is also another attribute that helps players becomebetter athletes; and my lessons employ simple mental exercises that will --along with physical fitness-- allow players to think and react effortlessly o...
03/03/2015
San Fernando Valley, West Hills
Would you like to improve your tennis game and win tournaments? I can teach you themental and physical skills that will help you become a more skilled competitor. I will instruct any skill level from1.0 to4.0. If you have any friends that are interested in learning tennis, I am open to starting group instruction. Learning the sport of tennis will make the sport more enjoyable, and Ican help develop your tennis g...
08/01/2014
United States
BEWARE: While taking lessons with me, you will learn very quickly!I am a person who is detail oriented and understands the game very well. Can go in depth of any stroke in the book, and break it down while explaining easily. Also, my teaching style is flexible to your personality and I am always willing to answer any questions you may have. I will make sure that you are getting the most out of your lesson to maxim...
10/16/2009
San Fernando Valley
Private/Semi-Private Lessons:Lesson Objective: Structure the lessons to fit your objectives. Focus on such things as stroke production, strategy, the mental game of tennis, match play (with feedback) or any combination thereof -- you decide.Private/Semiprivate Cost (Discount Special): $40/hr. Register and pay for a package of 4 lessons and receive a 5th lesson for free!Group Lessons: Please contact me for more inf...
Browse other cities in California