Tennis Lessons in Murrieta, California
08/14/2017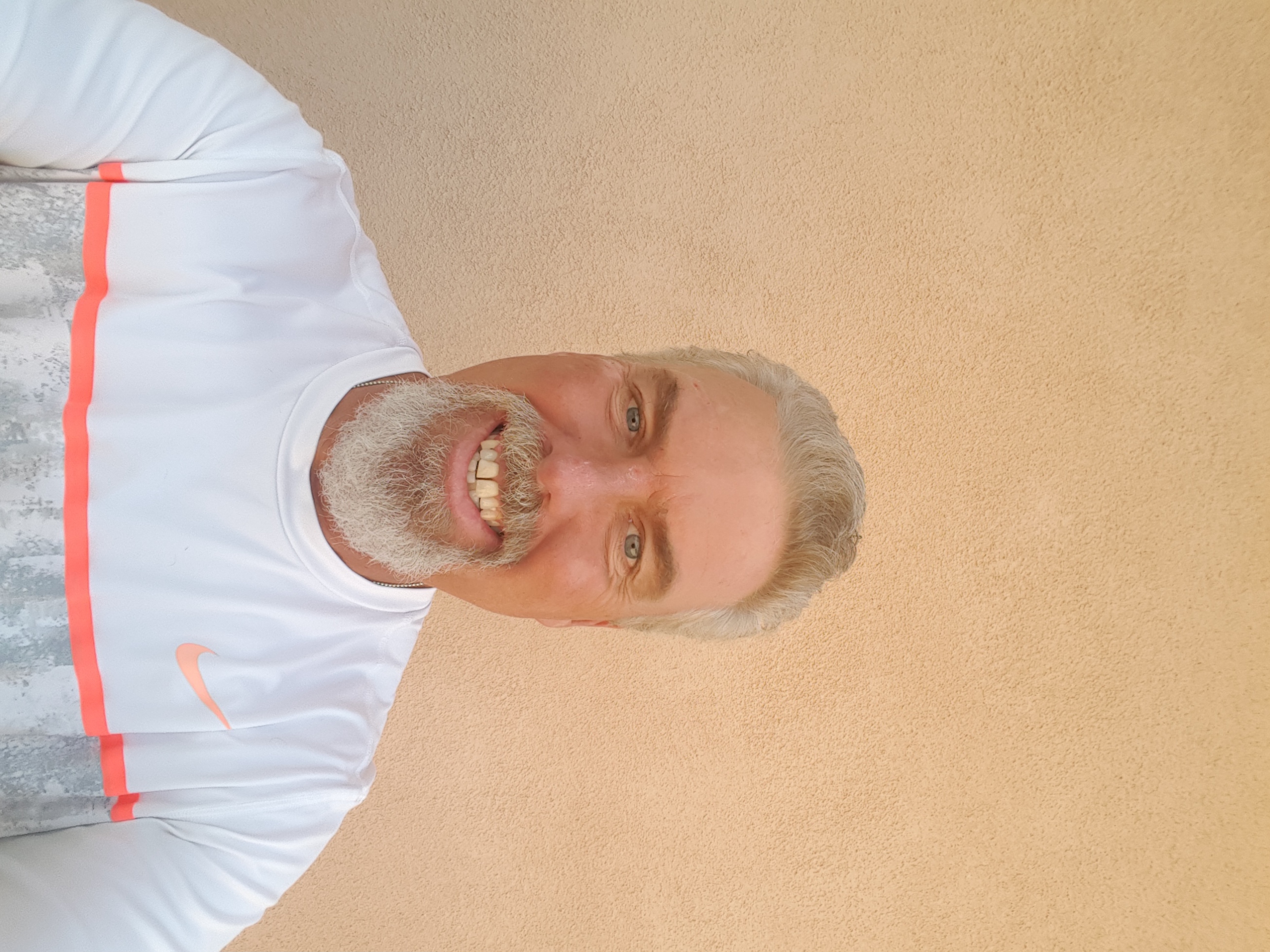 I am a patient and mellow coach but do require a good practice ethic out of my students. Be ready to train effectively and practice consistently! I have trained with many world class pros and know what it takes to help you become your best in tennis. Having fun ...
read more »
08/19/2017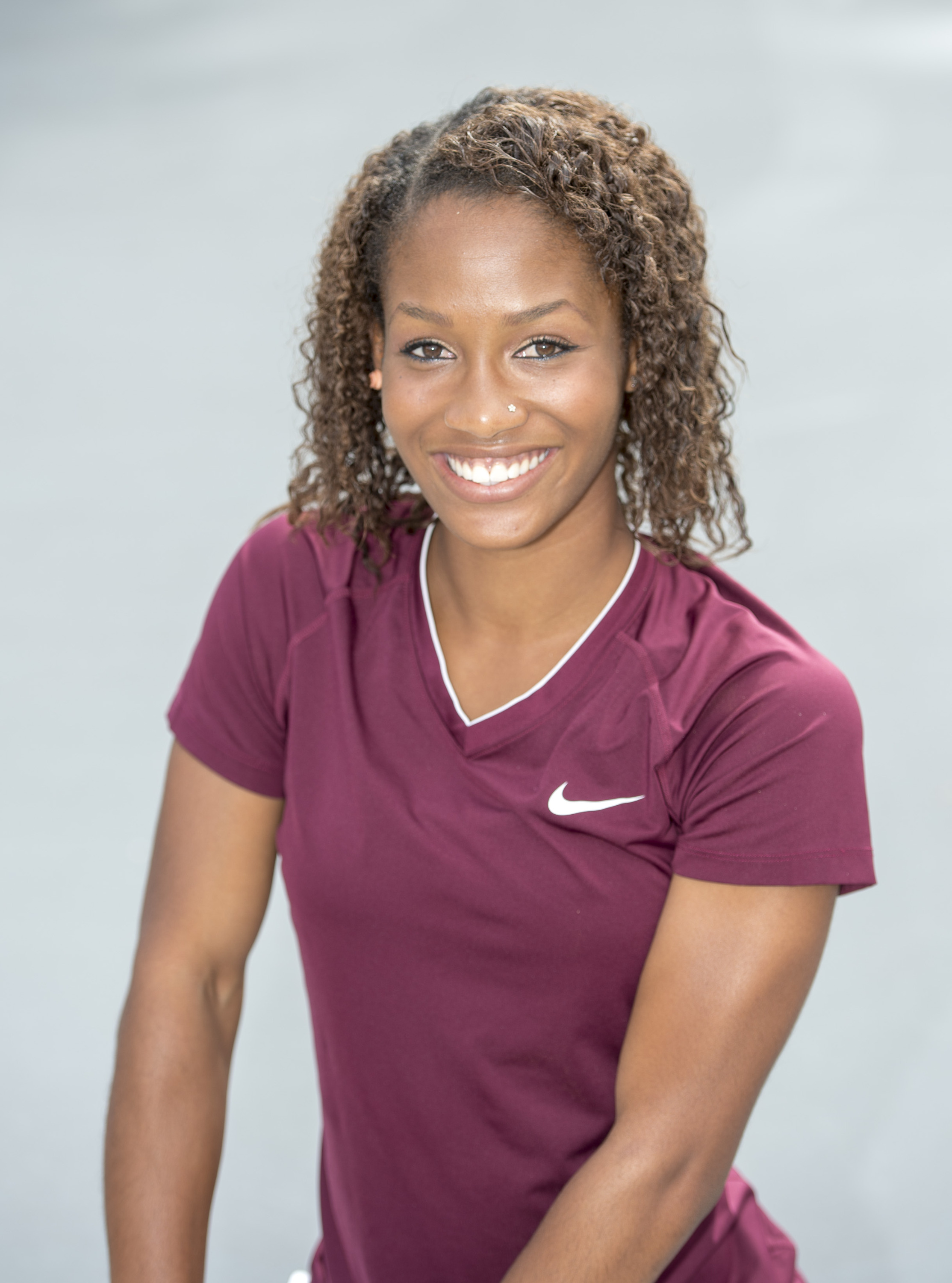 I have played tennis for almost 20 years of my life. I graduated from the University of Montana where I had a full-ride scholarship to play D1 tennis. We won conference championships. I graduated with a BA in Broadcast Journalism and communications. I went on to...
read more »
03/03/2015
Murrieta Valley High School
Murrieta TennisWe offer group and private lessons for adult and kids year-round! Please feel free to call Kristen at (951) 249-5857 for more information or visit our website at www.murrietatennis.com where you will see the entire layout of our program, along with testimonials from parents who have enrolled their children with Murrieta Tennis.Instructors Kristen Grady, who played division one college tennis on a f...
03/03/2015
lake elsinore
I am a 21 year old female offering tennis lessons for $20/hr/person any day of the week for any age.Iwill also travel to you depending on how far one is.I can either teach you the game of tennis, refresh your memory & practice, or even just rally and get you back into shape. I have over 6 years of experience, playing throughout high school and after I graduated. I have also played in tournaments, won numerous ...
09/12/2010
School/Coach website: Visit www.rchapmantennis.com for the latest program information.Contact Info: For inquiries or more information, please contact:Robert Chapman at
[email protected]
Info: If you are interested in getting involved in TENNIS or looking for a great place to improve on your tennis, then you have the right place.I have a great adult and junior program each providing clinics/drills and p...
06/24/2009
Murrieta Valley High School
Murrieta Tennis Summer Campwww.murrietatennis.comWho: This summer camp is for kids ages 6-17 who want to learn how to play tennis, or get to the next level with their game! We offer sessions for beginners, intermediate, and advanced tournament players.Where: Murrieta Valley High School located at 42200 Nighthawk Way, 92562.When: This camp will run 3 days per week on Monday, Wednesday and Friday except for the firs...
Browse other cities in California