Tennis Lessons in Monterey, California
08/19/2017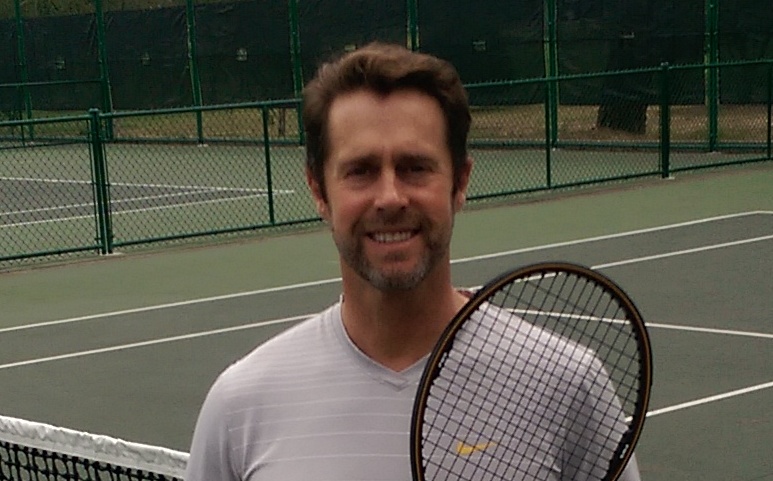 I specialize in private and small group lessons and coaching, focusing on stroke mechanics, footwork, and tactics for singles and doubles.
read more »
05/06/2008
Tennis for all ages and levels of play. I have spent many years playing tennis and taking lessons from many excellent pros. I can use this experience and knowledge to help you with your tennis game. The first lesson is free because we need to use public tennis courts and will need to find a location. After that we can discuss the price, probably 20 dollars per hour. So give me a call, my name is Randy at 831 622 7...
01/17/2008
Chamisal Tennis & Fitness Club
Future Stars (ages 10-15)Intermediate class. This class is for students that have an introduction to forehand, backhand, volleys and serve. We will keep working on the strokes, and along with game playing.
01/17/2008
Chamisal Tennis & Fitness Club
Big Shots (ages 8-13)Beginner to Intermediate class. Emphasis on fundamental strokes (forehand, backhand, volleys, overhead, and serves) and game playingTimes: Monday & Wednesday's 4:00pm-5:00pm.
Browse other cities in California