Tennis Lessons in Milpitas, California
06/18/2018

I am certified and currently teaching tennis for the district at 10&under,11-17 ages, and adult and have trained my three children to play at a high level nationally.
read more »
06/18/2018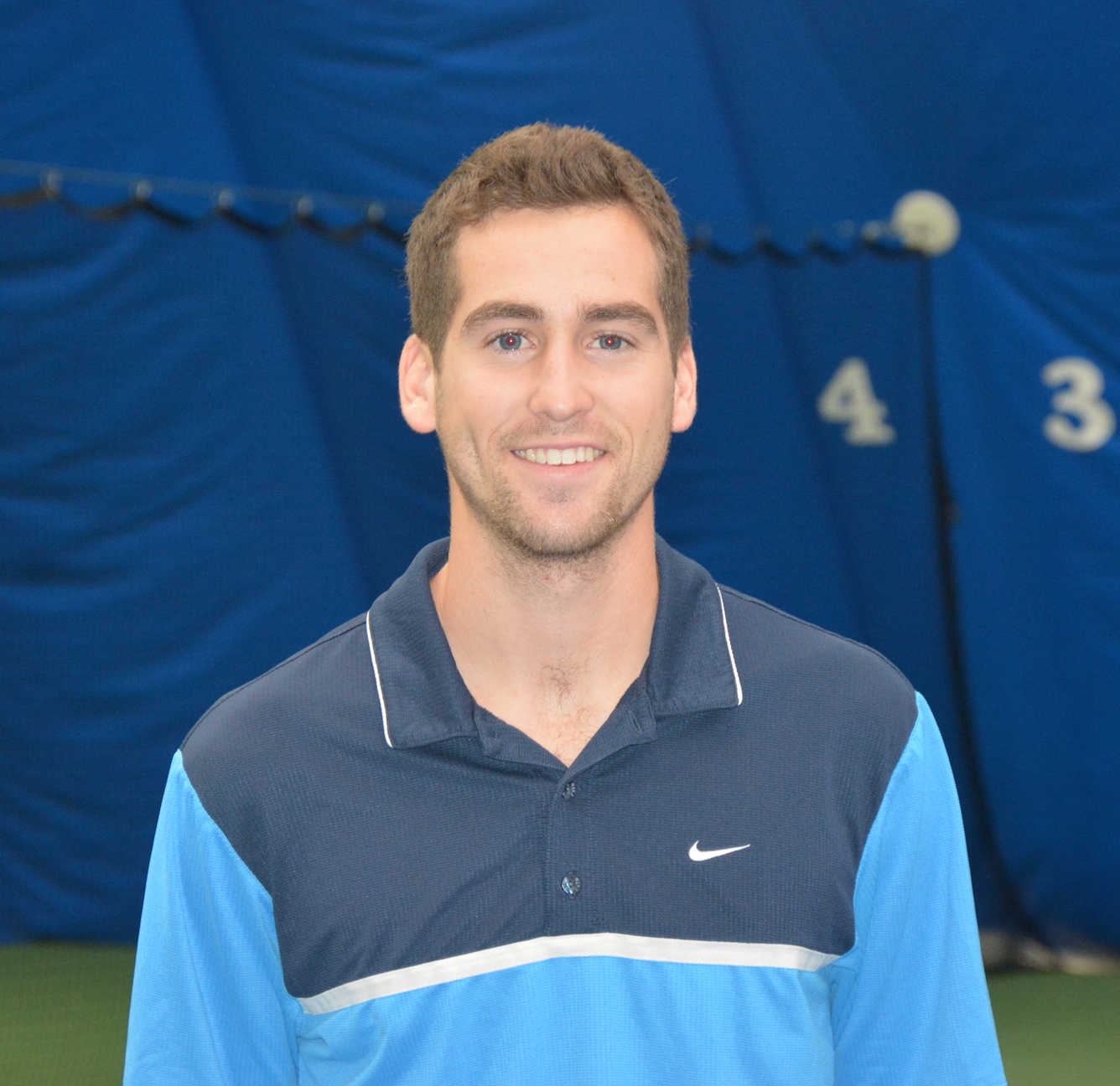 I believe I have a unique mix of experience, knowledge, and skills that have made me successful as a coach. Probably the most important aspect about me is a strong work ethic (passion for the game of tennis, responsibility, diligence, positive attitude, etc.). I...
read more »
11/27/2016
Hall Memorial Park
Milpitas Tennis Associationinvites you to check us out.Adult and Junior classes are available, and you can register online through the city of Milpitas Recreation Services.The fall activity guide will be out soon. Look for after the 15th of August and find a class that's just right for you.Take part in our activities, and join us for some play.Private and semi private lessons are available. $65 an hour and $375 fo...
11/27/2016
Hall Memorial Park
These are just a few of the skills that you can improve through tennisThere are classes geared from the beginner to the advanced player, and suited for any age.There are clinics for any age beginning from 4-5 year-olds and continue on up.Clinics and lessons include not just the technical and physical skills needed, but also the following:Making the appropriate decision at the appropriate timeAnticipating what your...
04/11/2015
A premier Tennis Academy with locations in Milpitas & Newark. Whether you are a beginner or an advanced player,this is where you will learn the fundamentals, current techniques, sportsmanship & competition player development.Our RACTA Director is a USPTA-trained instructor, he played in the NCAA & USTA in singles & doubles,he coached alongside former WTA / ITF professional singles & doubles ten...
03/03/2015
Hello and welcome! If you are interested in learning tennis or get your game to the next level in a short amount of time, I am the one to help! Classes are being held during the weekend either in Milpitas or Indepedence High.Qualifications: -Played in many northern california USTA tournaments.-Was Nationally ranked in USTA and ranked in Northern California for Juniors.-Number 1 on Milpitas High Varsity team-Over 1...
11/26/2014
Looking for some serious excitement? There's nothing quite like a good game of tennis. Saturdays, Ages 6 to 8 (3:00pm-4:30pm) Ages 9 to 14 (4:30pm-6:00pm)Info/easy online sign up: http://www.euroschooloftennis.com/milpitas-junior-team-tennis-league.html or call 510-491-3007keywords: children,kids,tennis,lessons,group,programs,junior,cardio,juniors,work-out, clinics, tennis class, detailed tennis instruction, kids ...
Browse other cities in California