Tennis Lessons in Los Gatos, California
06/18/2018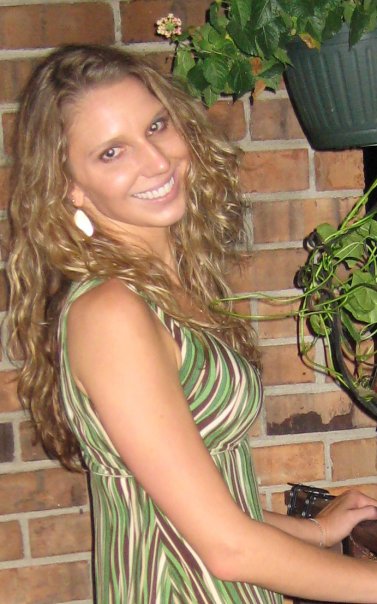 Meredith has gained years of experience working with players of all ages and skill levels. While competing on the USTA junior circuit, she enjoyed teaching beginner group lessons to children in the northern Virginia area. She later worked as an adult instructor ...
read more »
06/18/2018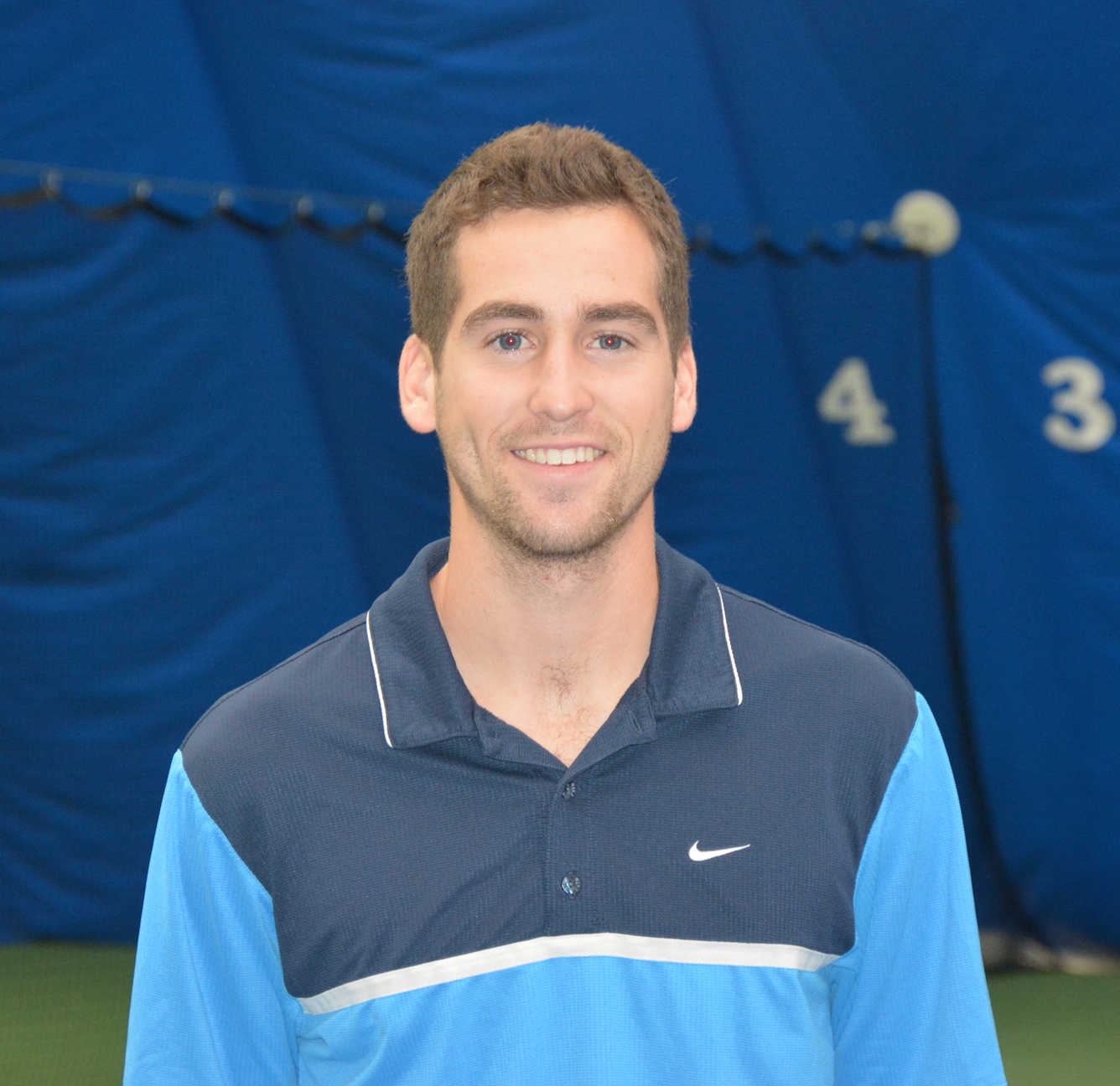 I believe I have a unique mix of experience, knowledge, and skills that have made me successful as a coach. Probably the most important aspect about me is a strong work ethic (passion for the game of tennis, responsibility, diligence, positive attitude, etc.). I...
read more »
02/23/2015
Los Gatos, Ca
Los Gatos Tennis Academy invites you to join a unique program for young tournament players. LGTA is based on a dedication to sound fundamentals, Championship rituals and attitudes to ensure succsess both on and off the court. We also provide a feeder program known as Junior Academy. Find out more about this great program along with much more. Visit us at www.lgta.net
02/04/2015
In or near Los Gatos
Professional Tennis Lessons at local courts or at my club (Los Gatos Swim and Racquet Club).Please email me with your availability and personal goals and I will schedule you in.I specialize in Junior, Adult, Semi-Private and Group Lessons.Enjoy your day!Cole Shelton
02/04/2015
Various
Search and Register for Classes at www.todddisslyathletics.comAt Todd Dissly Athletics, our mission is to promote the growth of tennis by providing exceptional tennis instruction in a positive, fun, and competitive environment such that each student maximizes his or her potential. We seek to foster etiquette, sportsmanship, integrity, love, and respect for the game. Our tennis programs extend from two locations i...
Browse other cities in California