Tennis Lessons in Long Beach, California
08/19/2017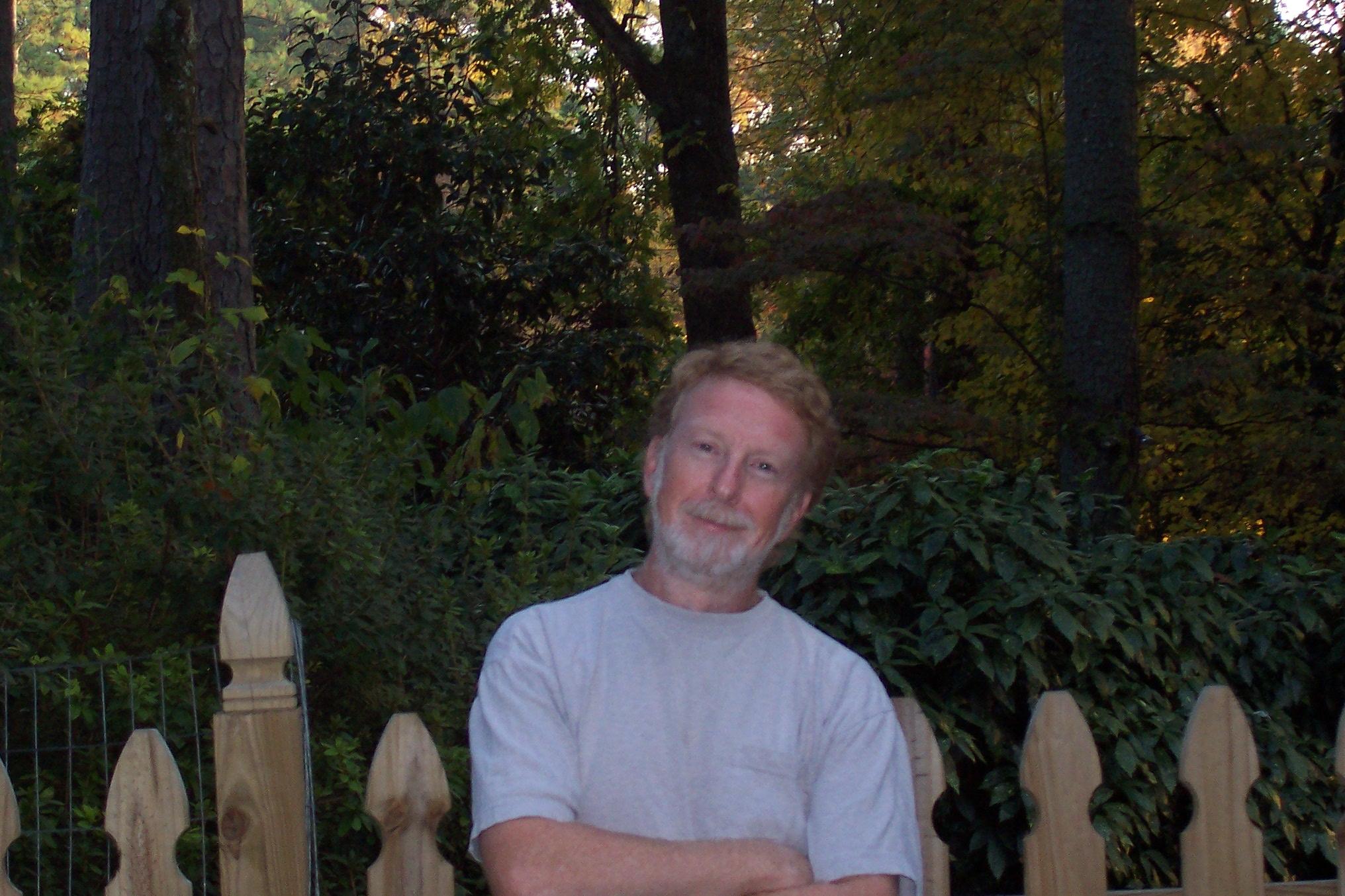 I believe my techniques are the fastest and best way to learn tennis. How did you learn to walk or talk? Did anyone give you instruction? No! You learned from the inside out. I will teach you tennis as naturally as learning to walk or talk.
read more »
08/19/2017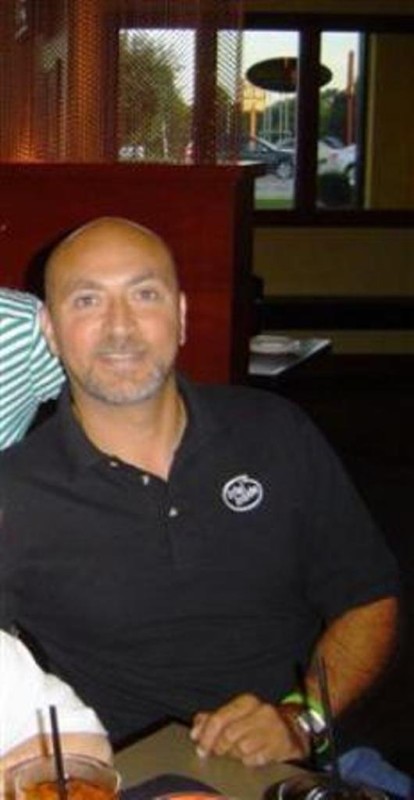 Dynamic, high energy and creative sports professional (US Professional Tennis Registry Certified Tennis Professional & Personal Trainer - National Academy of Sports Medicine), with over 10 years in playeing and coahing experience. A USTA/College competitive exp...
read more »
03/03/2015
If you are competitive and frustrated with your current progress then you need a tennis pro that can see what is holding you up and chart a course over or through your barriers. Whether it is a mechanical issue, something mental or both, I will lead you through whatever it is that is blocking your progress to the next level up. I work with competitive Juniors and older.You may find my public profile at my Google P...
02/23/2015
Hello everyone. My nameis Andrew and I'm a former national tennis player and a teaching pro atEl Dorado Park Tennis Center in Long Beach, CA. If you are looking totake your tennis to another level or simply want to learn the basics,you've found the right coach. I teach all ages and levels. Please visitmy website at www.ToprakTennis.com for more info about me and tennis lessons.
11/07/2011
Cerritos Regional Park
Start playing tennis right now! Write an e-mail, schedule an appointment and get some good work out on tennis courts! Lot's of fun and sweat guaranteed.For inquiries or more information, please contact Basia [basha] Maciocha, the former University of Idaho tennis player and professional PTR coach. Hope to hear from you soon!
10/21/2011
Play a better tennis !Improve your tennis game by learning how to master both your mind and body on the tennis court. Learn the foundations of technical, physical and mental skills to take your game to the next level.Damien
06/06/2011
Lakewood Country Club
3.0 to 4.5. Summer Rec League Starting soon. Levels range from 3.0 to 4.5. The format features co-ed teams competing in six sets - men's and women's doubles, men's and women's singles and mixed doubles. The unique WTT format, which is also played in the Professional League, includes no-ad scoring, substitution and coaching. http://wttlongbeach.wordpress.com/2011/05/27/summer-season-2011-start-dates
04/16/2010
Los Angeles, Long Beach, & Orange County
Whether you're into cardio tennis, doubles Strategy, tournaments or just starting tennis l can help you develop great foundations, specialty shots, advanced skills, and everything you need to play competitive tennis. Call 562 787 9292 for lessons in CaliforniaAlso Available are: Online tutorials.Video analysisAccess to tennis tips to watch, any time—play, pause & rewind.Learn from other pros who are experts in...
Browse other cities in California