Tennis Lessons in Foster City, California
08/19/2017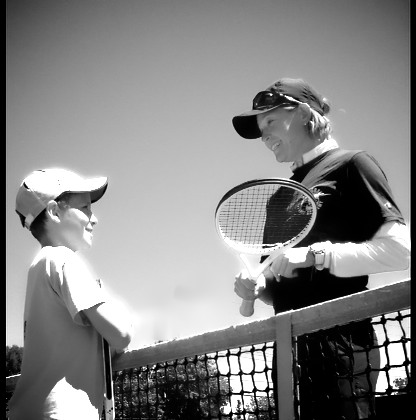 I am passionate about the sport and since its been running in my blood for the past 33 years I have gained experience though pretty much all the levels. I have struggled with tennis injuries my whole life and made that my moto to help tennis players stay injury...
read more »
08/14/2017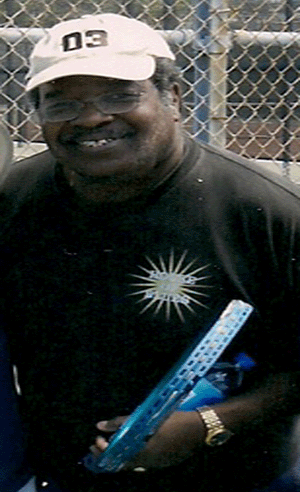 I've been teaching Tennis for 15 Years; I will teach you how to move to the ball properly: how to anticipate where the ball is going and how to effectively get to the ball with time to spare. My program is built around efficient footwork. We build from the groun...
read more »
05/10/2016
Foster City
Since 1990, I have been a coach, mentor and friend to players of all ages and abilities wanting to take their tennis game to the next level.I have helped many kids and adults through positive coaching, love and enthusiasm of the game to build self-confidence, culture a foundation of good sportsmanship and the value of effort, all while having fun!​All lessons customized to your needs and will have some element of ...
Browse other cities in California