Tennis Lessons in Folsom, California
08/19/2017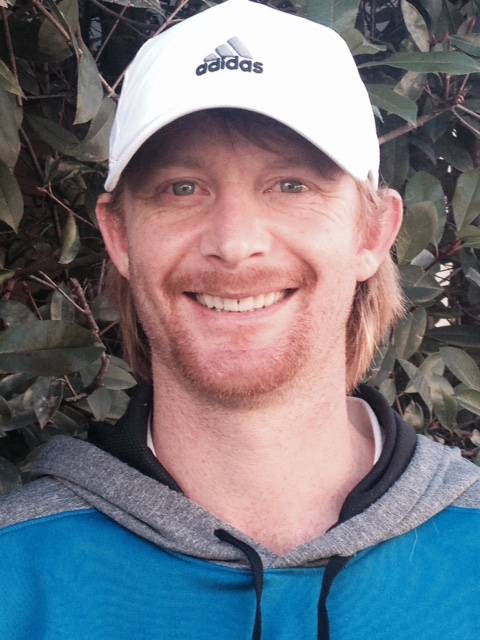 I am outgoing and personable. I am patient, comprehensive and adaptable to anyone's needs and personality. I like to camp and fish, as well as play and exercise with my dogs. I taught myself how to play tennis initially and then sought instruction from college c...
read more »
08/19/2017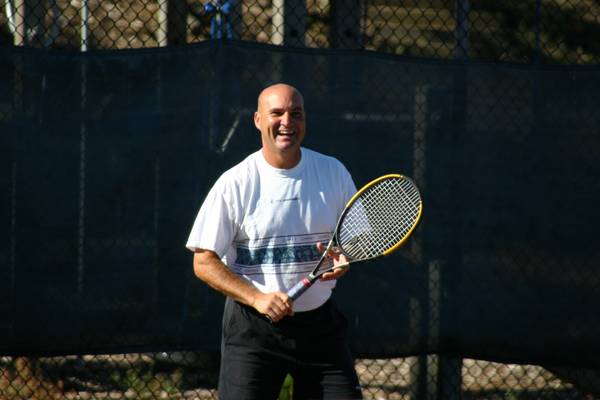 I've been playing tennis since the age of 7. Playing mostly in the Mission district of San Francisco. Played "Junior Davis Cup" as a junior. Moved to Milpitas at the age of 15, played number one varsity tennis for Samuel Ayer High School. M.H.A.L. League champio...
read more »
06/30/2015
Sacramento
Hello Students! I am a teaching professional with over 17+ years of improving Juniors and Adults of all abilities and ages on their tennis game. Try a lesson risk free with me! Please review my testimonials and biography at www.tenniswithcole.com I have a lighted court in Folsom and am able to travel to other locations in and around Sacramento for your needs. If you are interested please contact me directly to set...
Browse other cities in California