Tennis Lessons in Dana Point, California
06/18/2018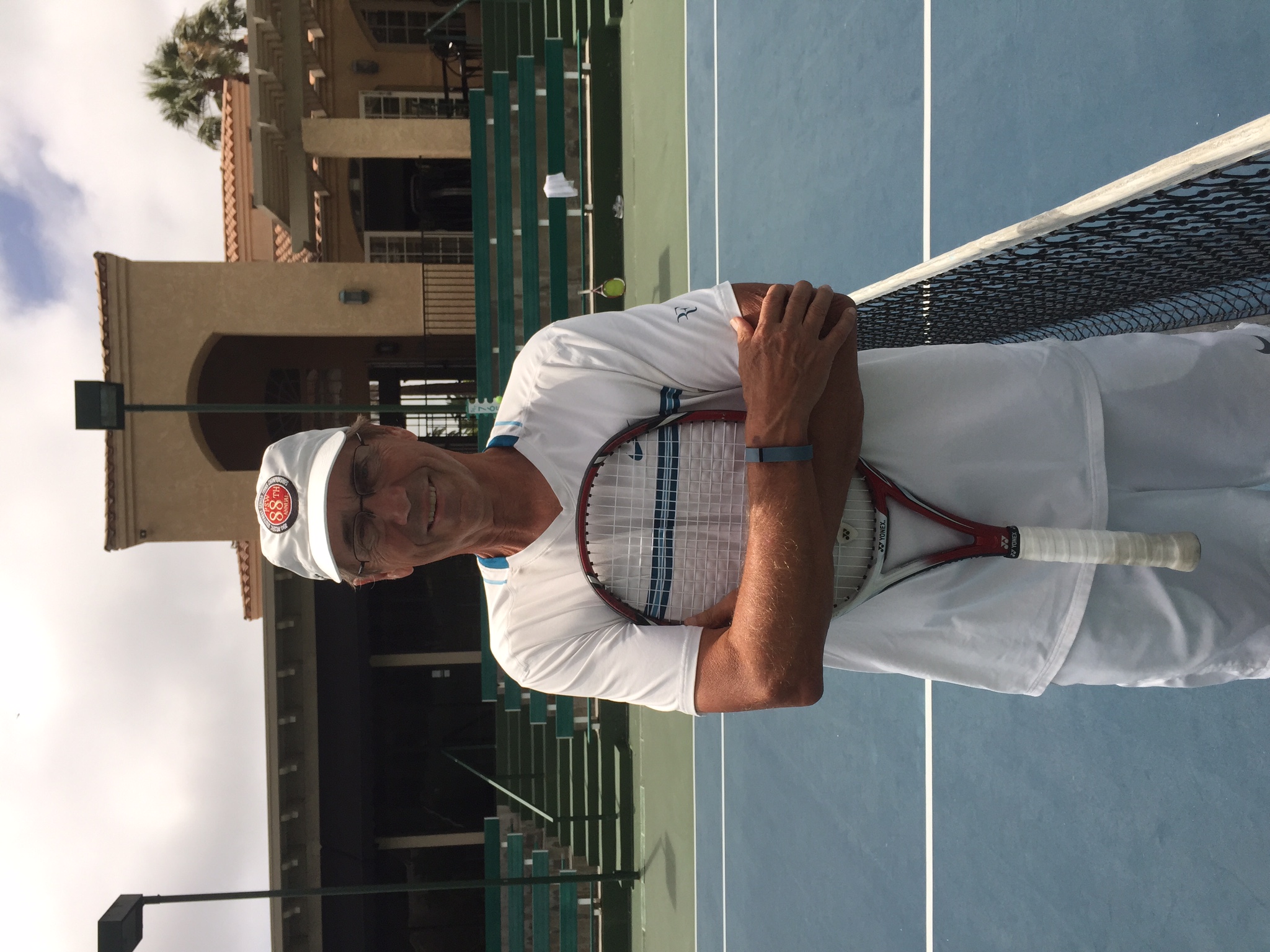 I was a Founding Menber of the ATP. I played the Pro Tour for 7 years and was on the Board of the ATP and later the Board of the WTA. I taught for 3 years at the Royal Lahaina on Maui and later became a lawyer/player/ agent for tennis pros such as Davenport, Sab...
read more »
06/18/2018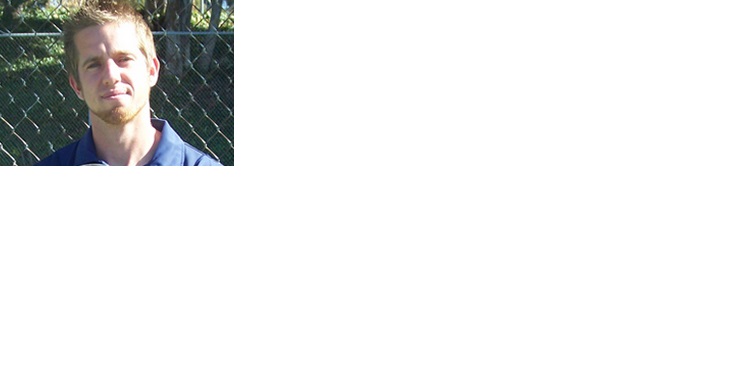 I'm a very laid back person, my teaching style on the court is a very serious yet fun type which is good for all levels. I like working out and playing basketball.
read more »
03/03/2015
Dana Point, California
Cosmin Miholca is a certified tennis professional, living in Dana Point, California. He teaches tennis full time and he is also the creator of WebTennis24.com and WebTennisDrills.com . Please click here for more information: www.WebTennis24.com and www.WebTennisDrills.com
02/23/2015
laguna
Yes it is possible to learn to hit a ball...well...in 30 days or less - IF you have the right instruction.I have lots of training aids to shorten the learning curve and make itfun too! If you live in the Dana Point or Laguna area you can have me come to you or meet me at several locations around there. Even Orange Coast College if you prefer. I Also have a battery powered ball machine for more advanced players to ...
02/23/2015
LAGUNA NIGUEL CA.
Take 8 lessons on DVD (forehand, backhand, serve, volley, overheads, dropshot, equipment rundown and more) and the opportunity to get the instructional DVD for $40 (reg price $59.95) when you take your first 1 hr. lesson which is normally $50 but you get it for half price...$25. Watch the lesson program on DVD first, then taking a lesson on that specific area. This is a great way to get the most out of each lesson...
08/27/2011
Dana Point
These are private lessons on Tuesday Thursday and Friday after 12 noon. All lessons are at Dana Hills Tennis Center .org
Browse other cities in California