Tennis Lessons in Beverly Hills, California
08/19/2017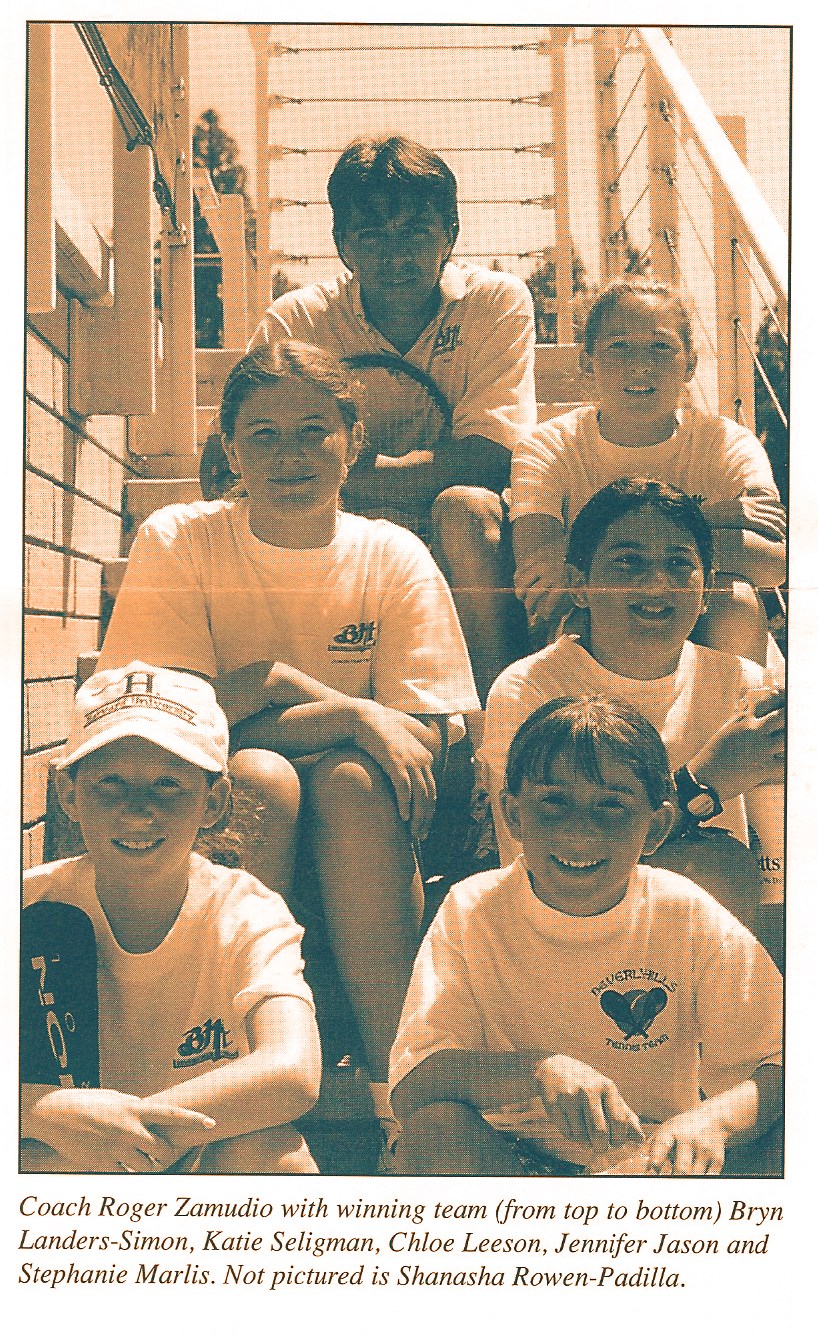 I am easy going, fun & a good listener coach. It helps me to finding the needs of my students to satisfy their expectations and goals. I love making the tennis lesson with an objective & variety of games to have fun & to make my students feel at home. It's impor...
read more »
08/19/2017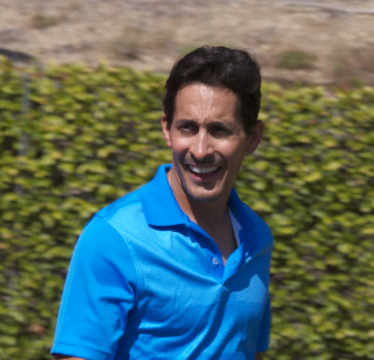 Growing up, I trained at Nick Bollettieri and most recently worked with legendary instructor Don Henson. After high school, I steered away from tennis for many years, after deciding I would pursue a career in the arts. Although I love tennis, I found my greatest...
read more »
08/19/2017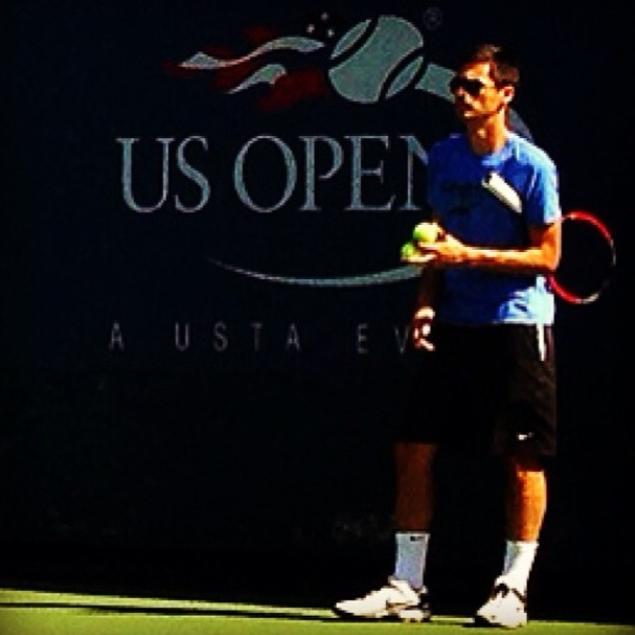 I grew up in Hong Kong where I was a 18/U National Champion in Singles. I decided to take my tennis more seriously and move to a tennis academy in Ojai, California where I played tennis full time for 2 years. I accepted a scholarship to play D1 tennis at UC Sant...
read more »
08/14/2017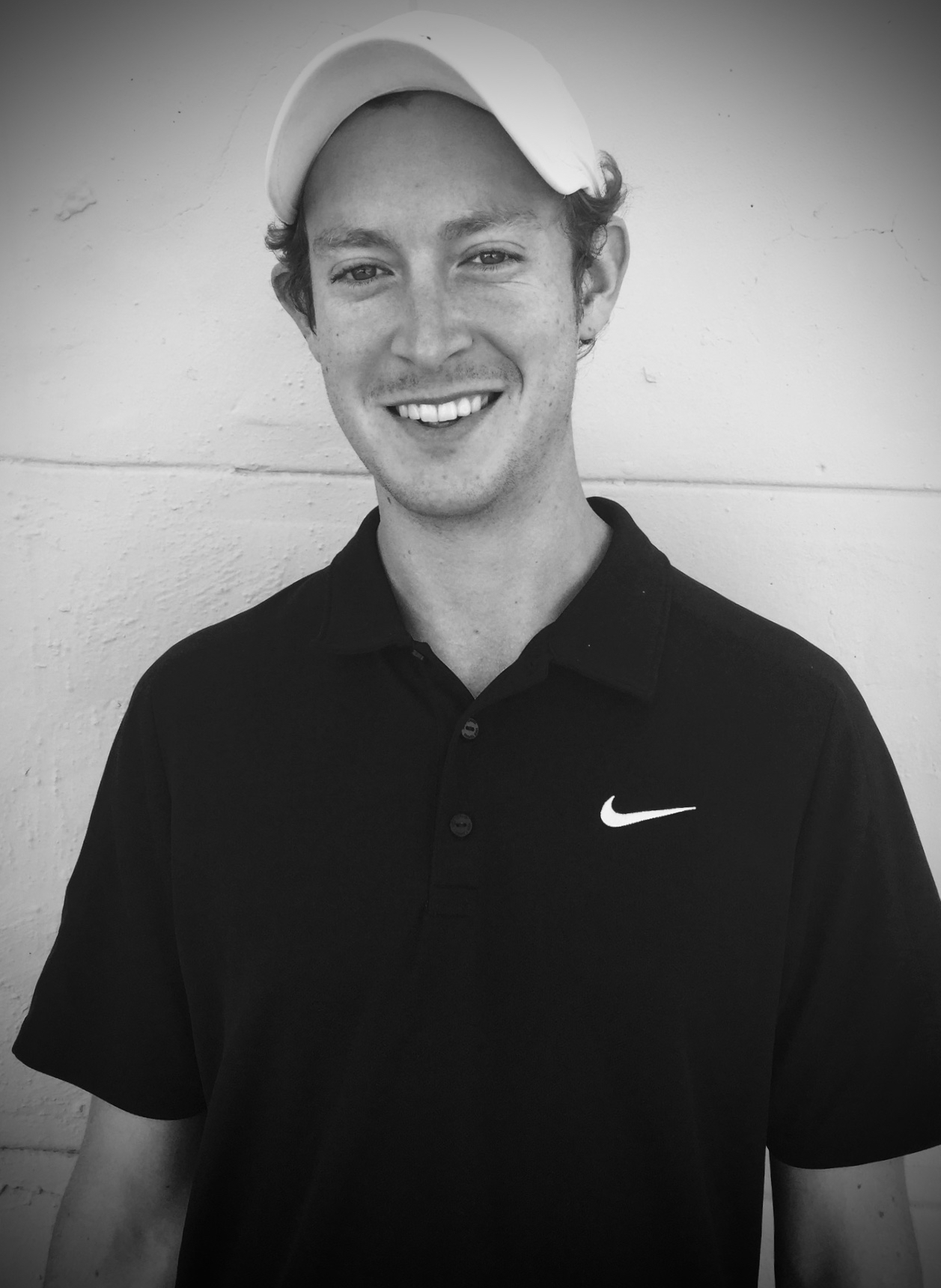 A tennis addict since I first picked up a racket at four years old - I've lived on the court ever since. I am an extremely friendly midwesterner who will get to know you and your tennis needs, always aiming to be so much more than a human ball machine. Great as ...
read more »
11/27/2016
My name is Carlos Sanz and I am a tennis player from Barcelona, Spain. After enhancing my tennis skills for years in the prestigious Sanchez-Casal Academy in Barcelona and playing international tournaments all around Europe I came here to play for Lynn University men's tennis team (2007 national champions D2). I know the way to teach the right technique, make a class fun and bring a youthful perspective to your ga...
11/27/2016
Beverly Hills
Tennis Lessons / Hitting partner on the beautiful private court in Beverly Hills.I have over 25 years of experience , many students from kids to adults.Will improve your shots , stamina and overall enjoyment of the game with the set of custom built exercises to target your particular needs.Rates are very reasonable and I usually play for over 1 hour , while you pay for 60 mins.Albert.323 687 1891
05/11/2016
Looking to improve your tennis game in a cheap and fun way? My name is Steven Roston and I have had over 10 years of teaching experience. Over the last 6 years, I have become a hitting coach, playing with others, solely for the purpose to improve their game. I played four years of competitive DIII tennis where I was ranked nationally in doubles, named to the All-Conference and All-West regional team for my perform...
02/23/2015
Beverly Hills & Santa Monica
Thanks for visiting! My name is Ben Sharples, and I am a USPTA certified tennis instructor, a former PAC-10 collegiate player, and a NASM certified personal trainer.I've been playing tennis for thirty years now, most of them competitively, and I've been coaching for ten. In that time, I've picked up a thing or two about the game that I truly enjoy sharing with others. I love helping people with their tennis- espec...
08/16/2011
Beverly Hills, California
BEVERLY HILLS CERTIFIED TENNIS TRAINING 1-888-269-5558 E-mail:
[email protected]
Ten Tennis Player to Do TipsThis is a list of must for tennis players. If you are struggling with your game I suggest you look at this list of back to basic tips and make sure you are doing all ten of these things correctly.1. Watching the Ball-It is crucial to watch the ball all the way to your racquet.2. Moving Yo...
06/08/2009
My name is Michael Judah and I'm a Tennis player with 12 years experience in teaching. I teach out of Studio City Tennis but can accommodate other requests and locations. Court location and reservation fee is included in the low price of $39/hr, feel free to compare, you will not find a BETTER price in town! I specialize in teaching ages 5-13. One on one lesson $39/hr. Semi privates/group lessons are also availabl...
03/26/2009
Beverly Hills Tennis La Cienega
I teach at Beverly Hills Tennis on La Cienega (beverlyhillstennis.com), group or private lessons, but can also go to your local courts. My rate is $75 per hour, which includes court fee. I teach all ages, all levels, have pro circuit experience, and have taught at several clubs in different parts of the country including New York and Miami. I also offer HD video analysis and personal training at a private gym in B...
01/01/1970
Beverly Hills
http://beverlytennis.comTennis Lessons in Beverly HillsPrivate LessonsWhether you are interested in improving your state or national ranking, climbing your club ladder, or just getting better... Private lessons are the best way to get your game to the next level...Group ClinicsHave fun with your friends and join up for a youth or adult clinic. Serving up to four players on one court at similar levels... get a grea...
Browse other cities in California