Tennis Lessons in Berkeley, California
08/19/2017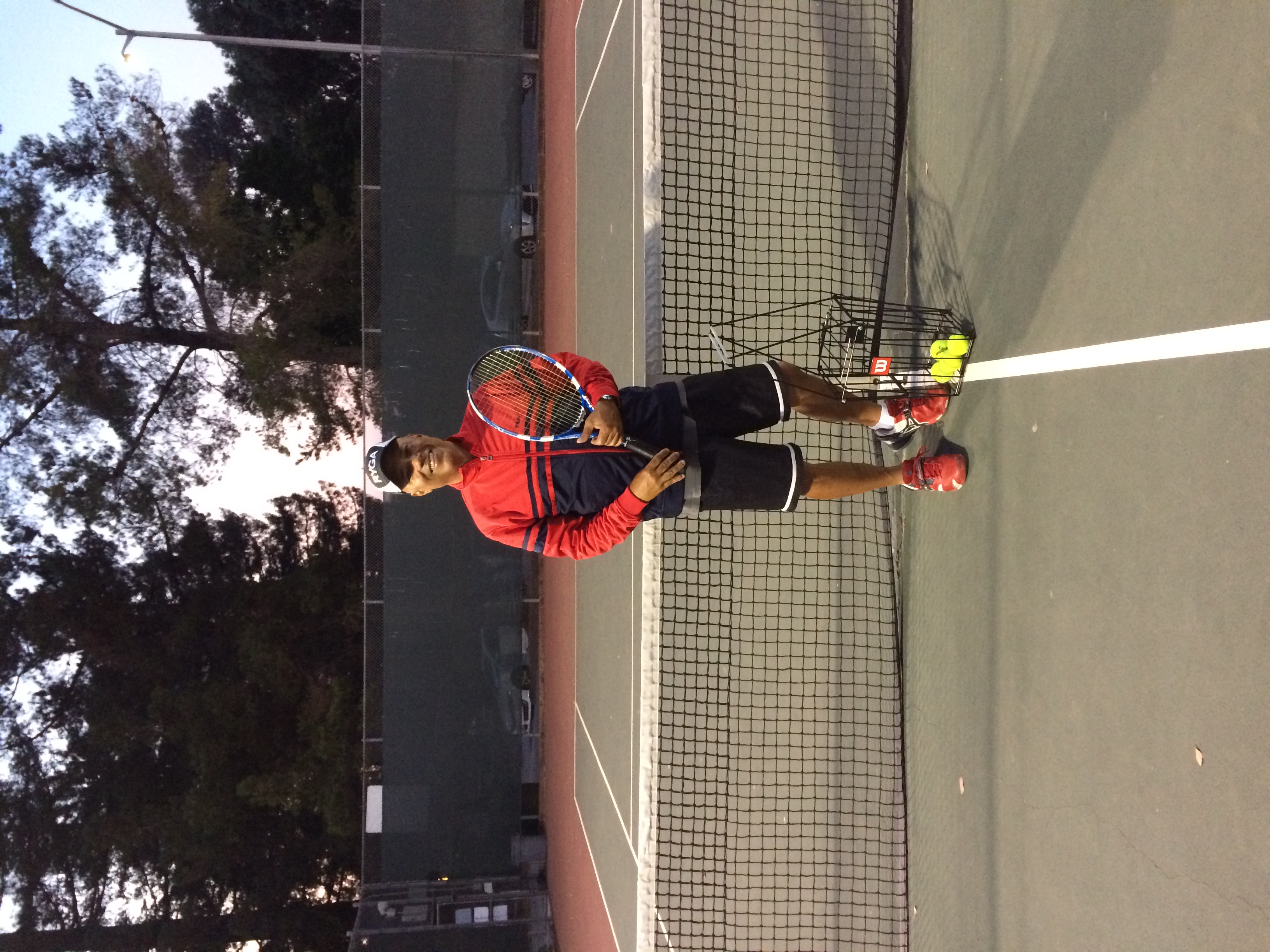 Mobile Pro always on the GO! You see I am an Artist, the Sky is my canvass, the racquet is my brush, the ball is my paint, and I promise you will be able to hit masterpieces as well if you give me a chance!!!
read more »
08/14/2017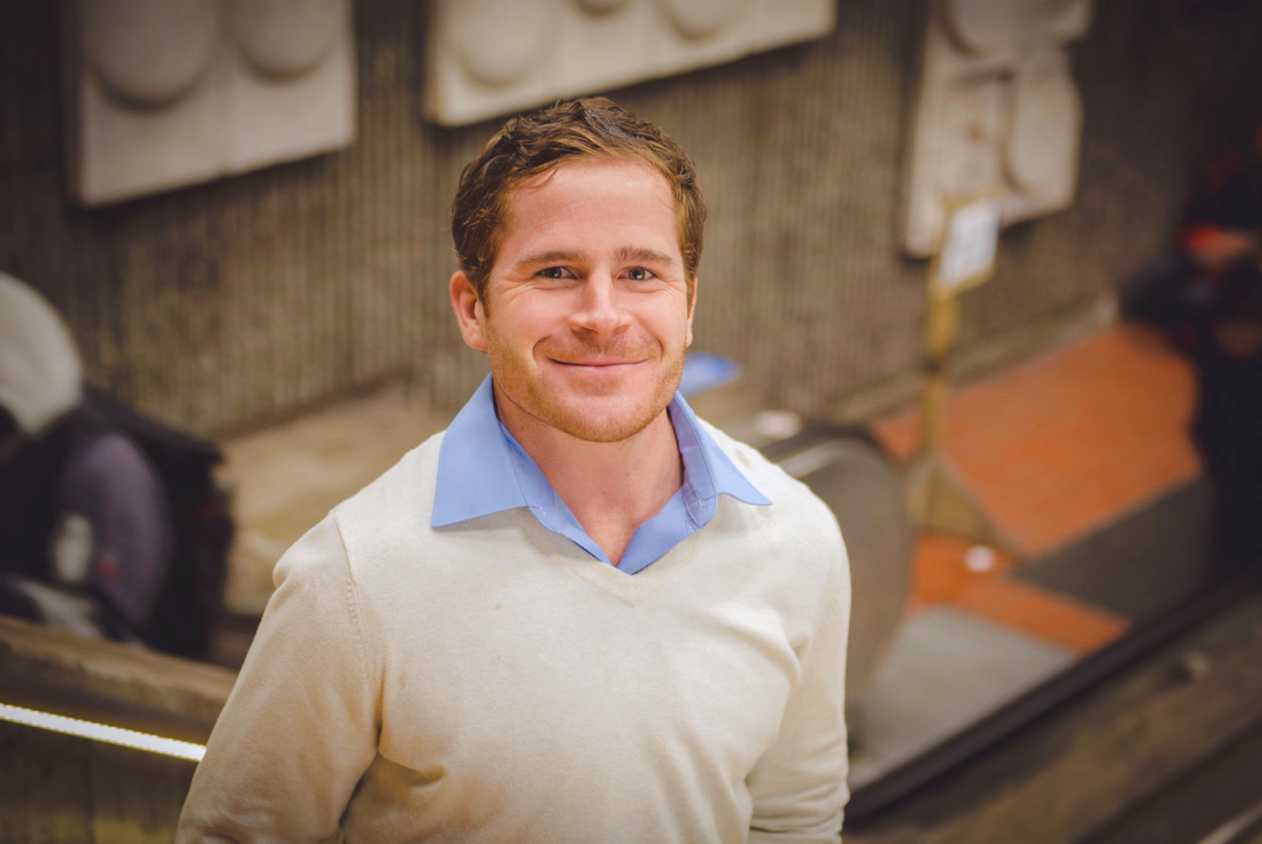 Greetings! I've taught children and adults the game of tennis for over 15 years for Fairfield County Tennis: www.fairfieldcountytennis.net I am originally from Connecticut. I've been living in the East Bay, CA for one year. I'd love to meet beginners and int...
read more »
05/30/2015
Hello,I am an ex- division one college tennis player who gives lessons to anyone who wants to improve their tennis game at an affordable price. I am very committed to each player I coach and will increase your tennis skills to the next level. Whether you need a hitting partner or an instructional lesson im the person for you. All ages are welcome. Please do not hesitate to email me or call me at 951-265-2551. ...
03/03/2015
Berkeley Ca and General Bay Area
Great Tennis lesson all level players! BERKELEY OAKLAND SAN FRANCISCO DANVILLE SAN RAMON EAST BAY or YOU SUGGEST WHERE.$30 an hour, $50 two hours. 4.5 level player, I hit with you and explain all elements of tennis training in the correct sequence. From the ready position and the mental set to Turn - Step - Pause (on your root) - Hit the ball (recover back to the ready position). We cover backhand, forehand, serve...
03/03/2015
san leandro
a tennis player 5.5-6.5++ and a tennis coach for all levels and ages are welcomeif you are looking for anEclectic style, you want to work on your fitness and youneed a hitting partner. Please don't hesitate to contact me at any time. Am insan Leandro and I can go to your destination or your court of preference if youhave a ball hopper or you can facilitate the transportation process.About me: a college student, ve...
Browse other cities in California