Tennis Lessons in Belmont, California
06/18/2018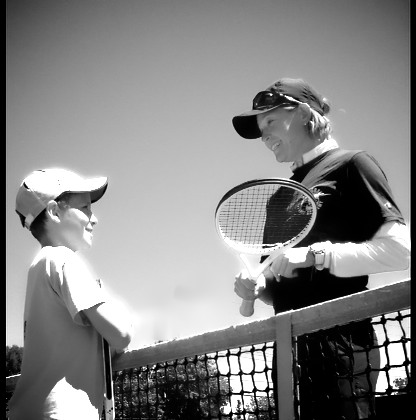 I am passionate about the sport and since its been running in my blood for the past 33 years I have gained experience though pretty much all the levels. I have struggled with tennis injuries my whole life and made that my moto to help tennis players stay injury...
read more »
06/18/2018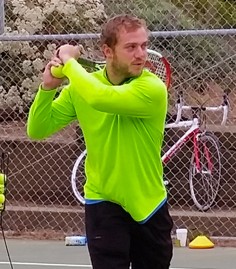 I have been coaching since I certified in 2007, offering lessons for all ages and abilities, as well as Cardio-Tennis and injury-specific training (I have a masters degree in Osteopathy). While coaching at Virgin Tennis in London, I ran performance squad session...
read more »
03/03/2015
Belmont, San Mateo, San Carlos, Atherton
-Certified USPTA Teaching Pro - 2006-07http://www.sportoftennis.com-20+ years playing experience-8 years teaching experience.I provide Excellent Tennis Lessons for Beginning, Intermediate and Advanced Players.Set a goal of getting and staying fit, while improving your game of tennis!!!- Take tennis lessons to improve your ground strokes, serves, overheads, volleys, transition game from the baseline to the net, and...
03/03/2015
San Mateo, CA
I am available for private, semi-private and group lessons as well as team practice sessions. I have years of experience teaching beginners, intermediate and advanced players. I can help you get to the next level. My qualifications include: USPTA Level 1 certified, former national champion, eight years of NCAA Division I Head Coaching experience, winner of 20 USTA Northern California tournaments since 2005. I was ...
05/08/2007
Carlmont High School, Belmont, CA
Come try your hand at a timeless sport, from Terrific Tiny level of age 5 to adult. We do groups, which are no more than 8, usually more like 5 or privates for a separate fee.
Browse other cities in California