Tennis Lessons in Little Rock, Arkansas
08/19/2017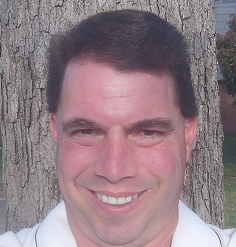 My coaching personality is calm, cool, and collected. My teaching style is thorough and optomistic. I have coached adults and children of all ages including a 70 year old man. I coached a seven year old young lady recently. The professional tennis management...
read more »
08/11/2017
Looking for rackets? We got 'em!Looking for cute skirts? We got 'em!Looking for tennis stuff? You know we got it!Come on down to Little Rock's best (and only) tennis shop!Call us at 555-555-5555
09/20/2016
Meriwether Park
Will Travel to TeachPrivate and Group LessonsWill Loan Racquets for FREE!Experience includes coaching fourteen tennis campsHave coached Methodist University players and women at Windyke Country ClubExperience coaching elementary and disabled childrenCoached NCAA Division II player from Fairmont UniversityProfessional Tennis ManagementMy teaching style is patient, encouraging, and holistic.I produce a complete tenn...
09/19/2016
Meriwether Park
Will Travel to Teach YouPrivate and Group LessonsWill Loan Racquets for FREEExperience includes coaching fourteen tennis campsHave coached Methodist University college players andwomen at Windyke Country ClubExperience coaching elementary and disabled childrenCoached NCAA Division II player from Fairmont University Email:
[email protected]
(501) 313-5165 Little Rock phone number
Browse other cities in Arkansas