Tennis Lessons in Prescott, Arizona
06/18/2018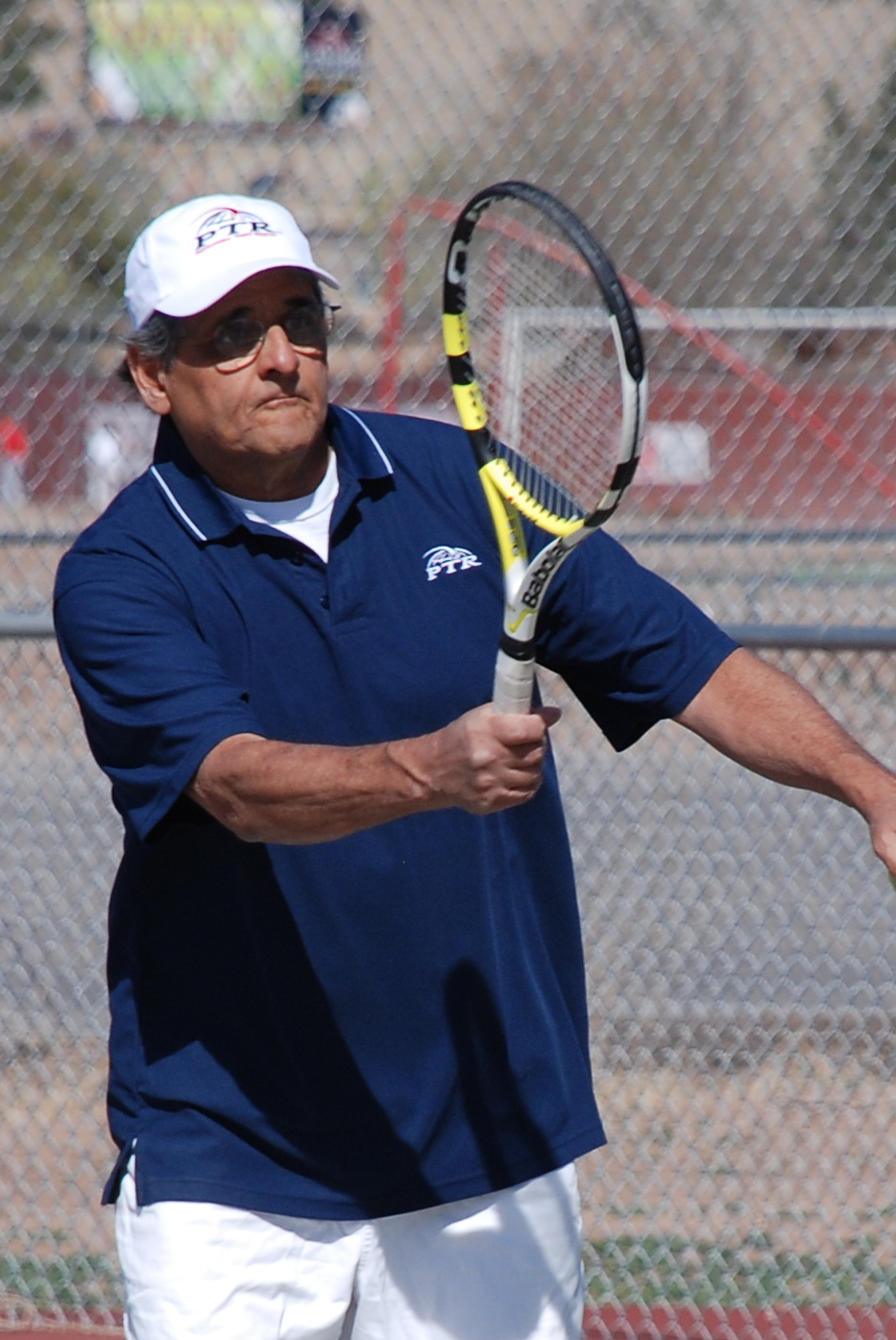 I am a former College Player. I worked over 30 years as an instructor with experience from several tennis environments including Director of Tennis, Head Pro, Tennis Coordinator, Staff Instructor, Tennis Service Representative, writer and more. I am certified b...
read more »
06/18/2018

A tennis-teaching professional for more than 25 years, Wayne Emerick brings his coaching experience to many of the top players in the region. He specializes in player development for both junior and adult competitive players. Emerick completed the USA Tennis Hig...
read more »
11/01/2016
Welcome to Blast off tennis in Prescott Az. If You are wanting to learn the game of tennis or brush up on Your skills You have Found the right place. LET me introduce Myself, My name is Brian Kolb and I have 20 years of tennis teaching experience and I am a certified teaching pro with the United States National Tennis Acd and a long time member of the Professional Tennis Registry. I instruct tennis in the Prescott...